Charlton Athletic are delighted to welcome Josh Cullen to The Valley on a season-long loan deal from West Ham United.
Lee Bowyer has been chasing the highly-rated 22-year-old midfielder for much of the summer and he becomes the caretaker manager's fifth signing signing of the summer.
Last season Cullen played 12 games on loan in the Championship at Bolton Wanderers and also played two Premier League games for his parent club. The Republic of Ireland Under 21 international was also a key part of the successful 2016/17 Bradford City team.
Bowyer was in a particularly good mood when talking about the signing this morning. He said: "This is one that we thought was going to be out of our reach to be honest. He's a very good player, good experience in this league and went to the Championship last season so we thought he was going to be out of our reach. We had to just hang in there and bide our time and thankfully he's chosen to come to us. I think he's a great addition to the squad. He's a very good player in and out of possession so he'll be a good addition for us. I've always said I only want players that improve us, and he improves us."
Cullen himself said the size of the club attracted him and explained the manager was an important factor too. He said: "Lee Bowyer was a central midfielder like myself so I felt that coming here would help me learn and develop myself as a player under a manager with the experience that he had with the qualities he had as a player as well. I'm really happy to be here and can't wait to get started."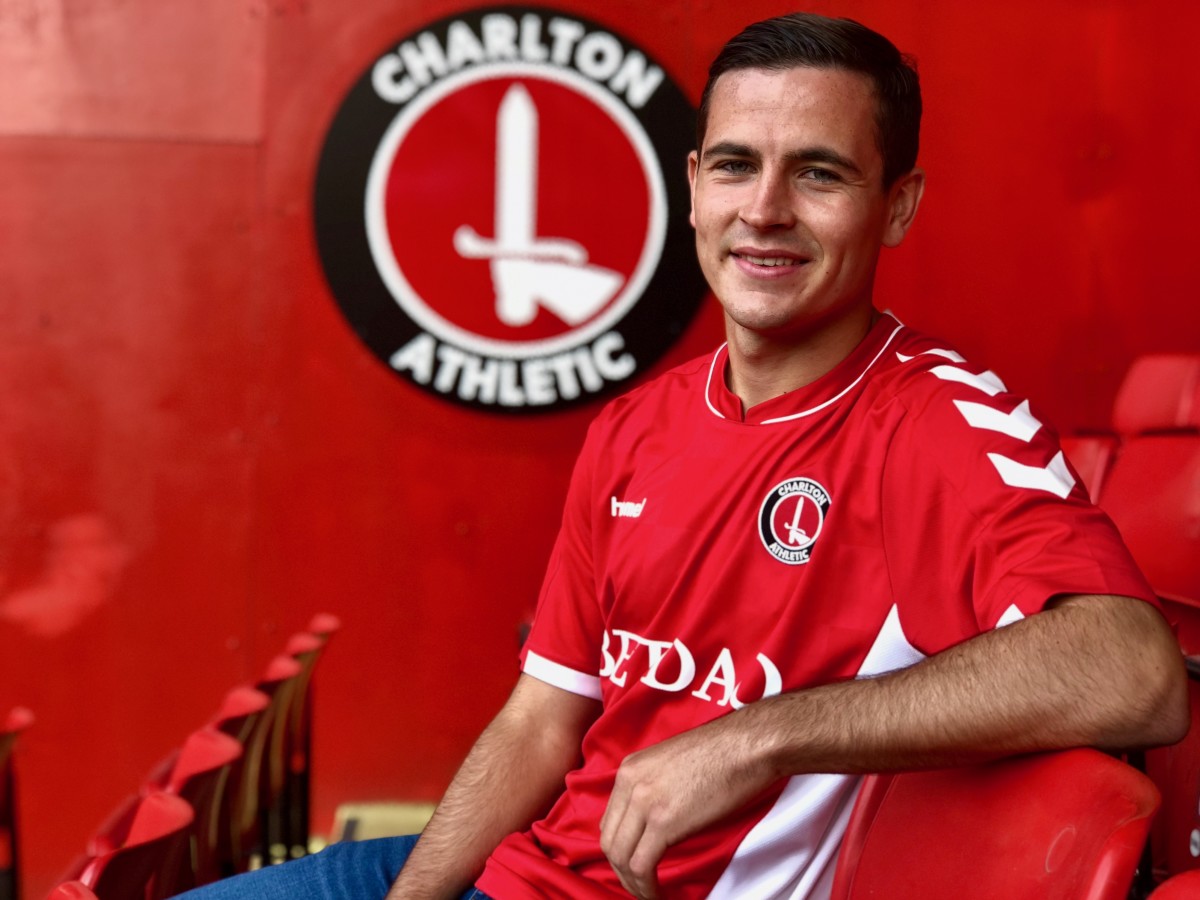 Cullen will see some familiar faces around the training ground in his first session this morning having played with Darren Pratley at Bolton, Billy Clarke and Mark Marshall at Bradford and Lewis Page at West Ham.
He said: "I spoke to a couple of them. I'm good mates with Lew (Page), we've been playing with each other since we were nine or ten years old so it's funny how football works and you end up at another club together. It's good to see a few familiar faces and I'm sure the rest of the lads are good lads as well."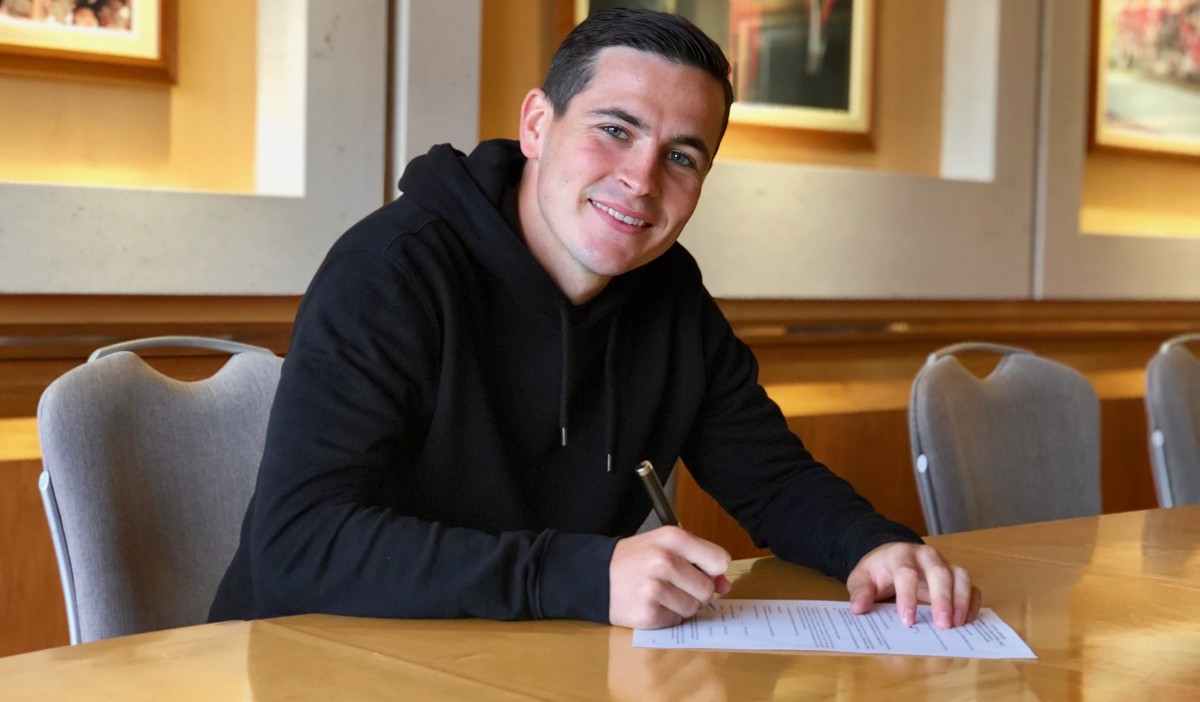 Head of Recruitment Steve Gallen, who has been influential in all five of the signings so far, was also in good spirits.
He said: "It's good to get him. He's a good football player Josh, we've known that for a while. I've been up to West Ham quite a lot over the summer, we've been chasing him down all the way through. It's come late, we'd have much preferred it sooner of course but you always have to respect the parent club and I have to say a big thank you to West Ham for letting us have him.
"He's a good player and sometimes you have to wait for good players. We've had the options to have other players in the building earlier but you have to be a bit patient. At the end of it we're really pleased to get a good footballer through the door.
"He's a good football player, can handle the ball. He'll come and get it off the back four and pop it around and I think probably that's something we've just missed since Jake (Forster-Caskey) got injured."
The full interviews with Bowyer, Cullen and Gallen will be available on Valley Pass later today.