#TeamJack, set-up by the parents of Charlton fan Jack Jeffreys, who died this summer aged just four, are working with the football club to give children fighting cancer a special day out.
Grant and Katie Jeffreys sadly lost Jack in July after his year-long battle with neuroblastoma. Before his death Jack became a favourite with the Charlton family, who helped raise money towards his treatment and the club's first home game of the season against Shrewsbury Town was dedicated to his memory.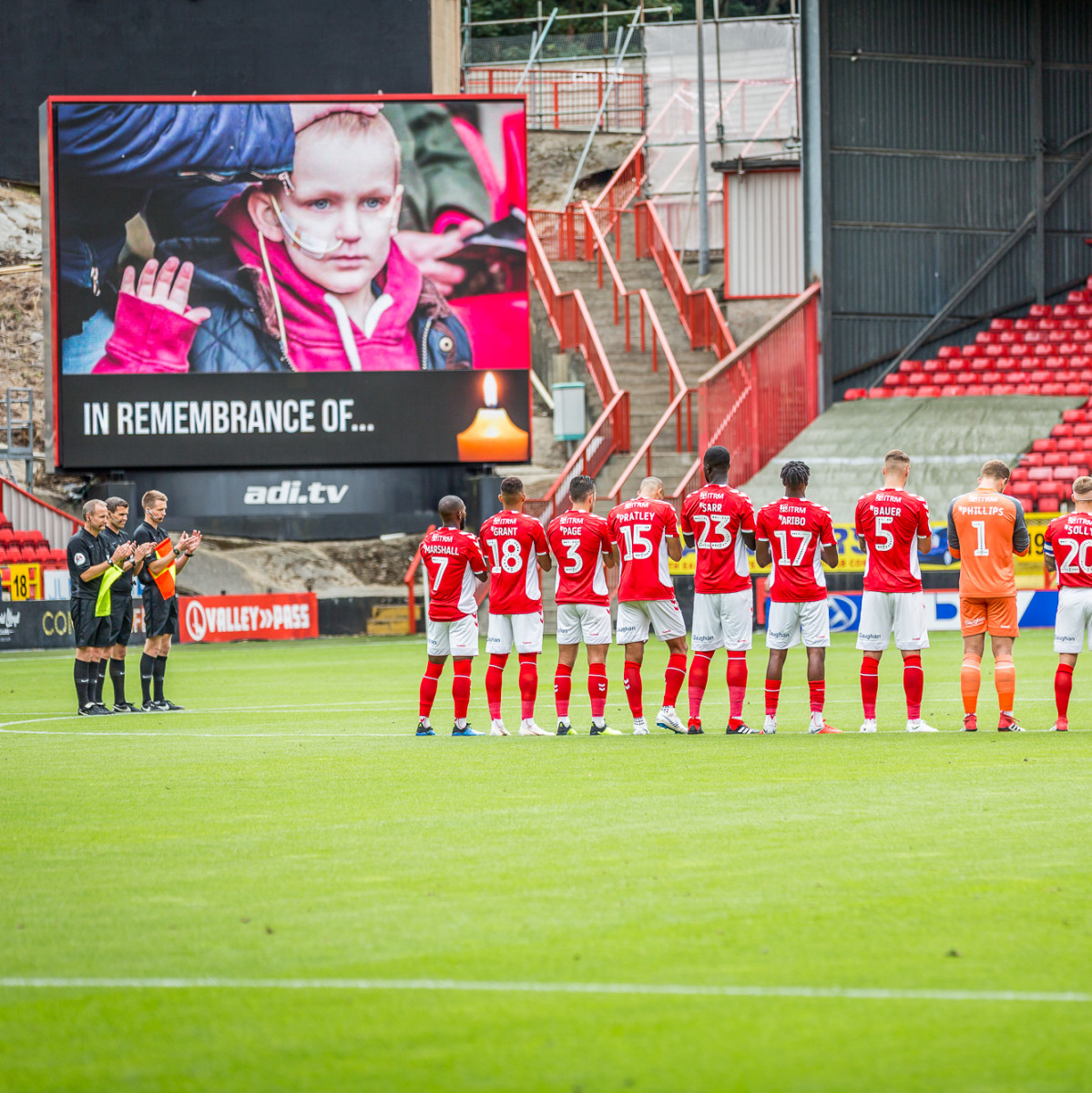 For Jack, his trips to The Valley gave him enjoyment while he was going through some very tough treatment and now Grant and Katie want to give other families in the same position something similar. 
The family will use one of the club's executive boxes over for each of the next 10 home league games for children fighting cancer and other life threatening/limiting illnesses and their families.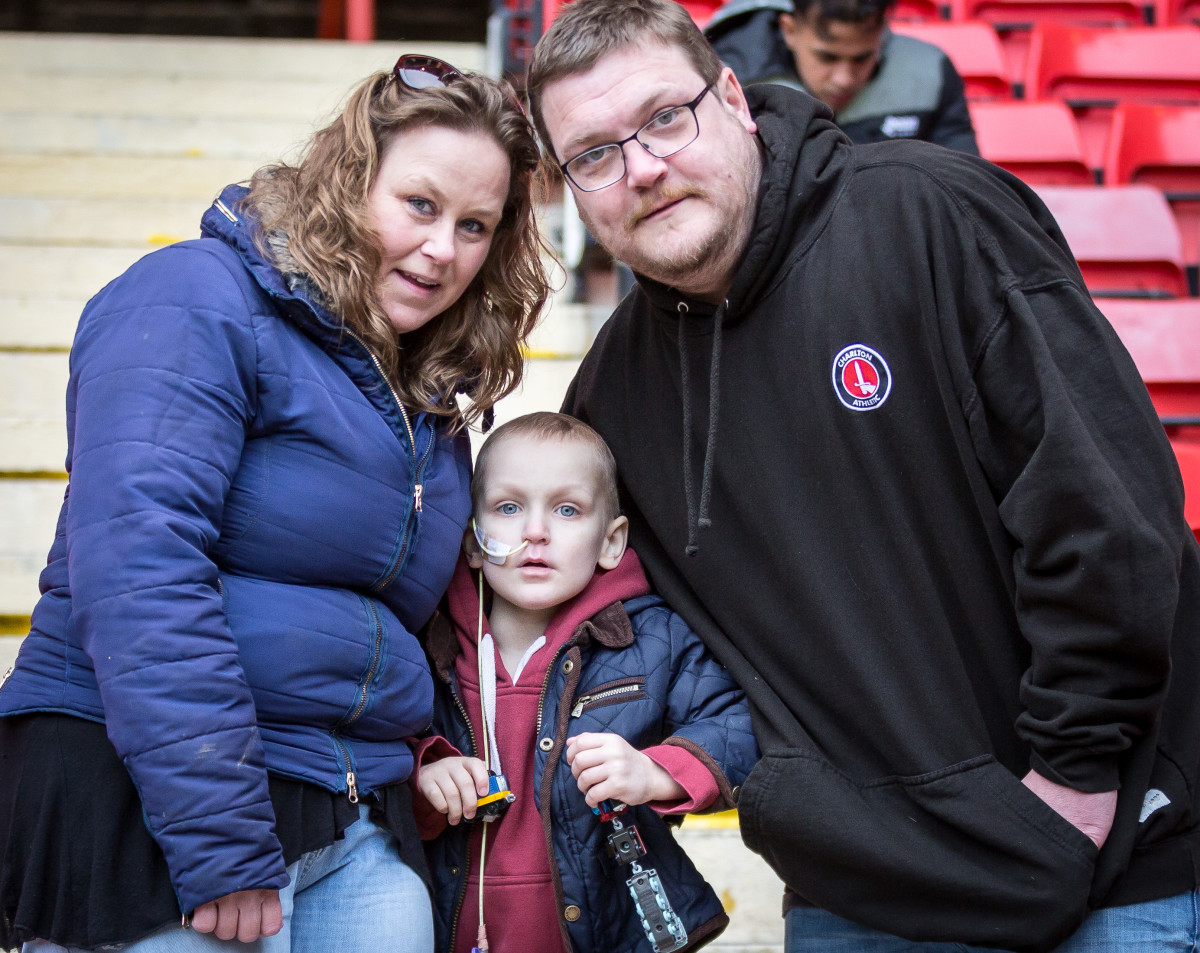 There will be up to eight spaces available in the box. These can be used for one family or two at the same time. 
The box has wheelchair/ buggy access and food for the day will be provided. 
Grant and Katie will be there on the day to help in any way. Grant said: "We have been through this horrendous journey and understand how upsetting, worrying, stressful and scary it all is. 
"We just want to be able to do something to help others. We are more than happy to talk to people about our experiences or just listen to any worries you have and support you in any way we can." 
For more information please email Grant and Katie on: jackjeffreyssuperherotrust@gmail.com.
The dates available begin with next Saturday's home game against Bristol Rovers and run through to the April 22nd game against Scunthorpe United. 
There is a just giving page, to help raise money for this and other causes in Jack's memory which can be found here: https://www.justgiving.com/crowdfunding/jackjeffreyssuperherotrust?utm_term=nYzJnyX4X