Heading up to Blackpool on Saturday? Here's everything you need to know about an away day at Bloomfield Road...

The travelling Addicks will view the action from behind the goal on the left-hand side of the Mortensen Stand as you view the pitch. 
The view is totally unimpeded, unlike previous years when away fans were housed along the side of the pitch, while entry is at ground level with an easy climb to the seating area.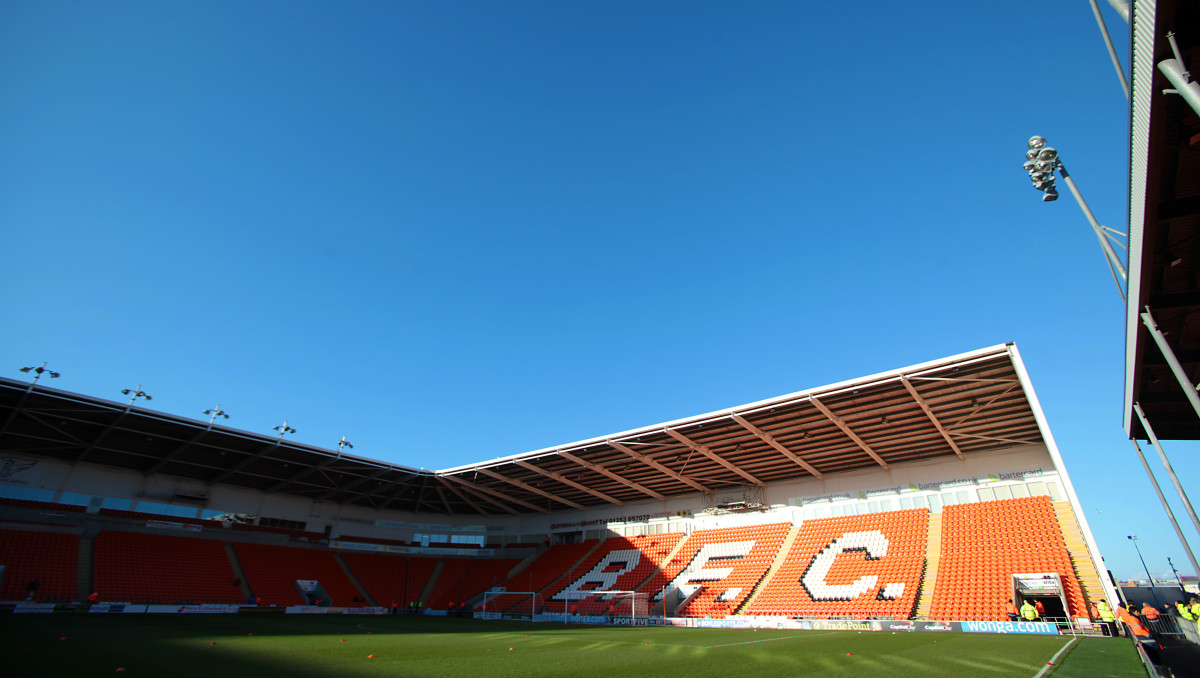 The usual fare is available inside the ground, while the surrounding area offers plenty of options in the form of fish and chip shops, cafes, restaurants and pubs. You won't have to walk for long towards the seafront before coming to a decent chippy.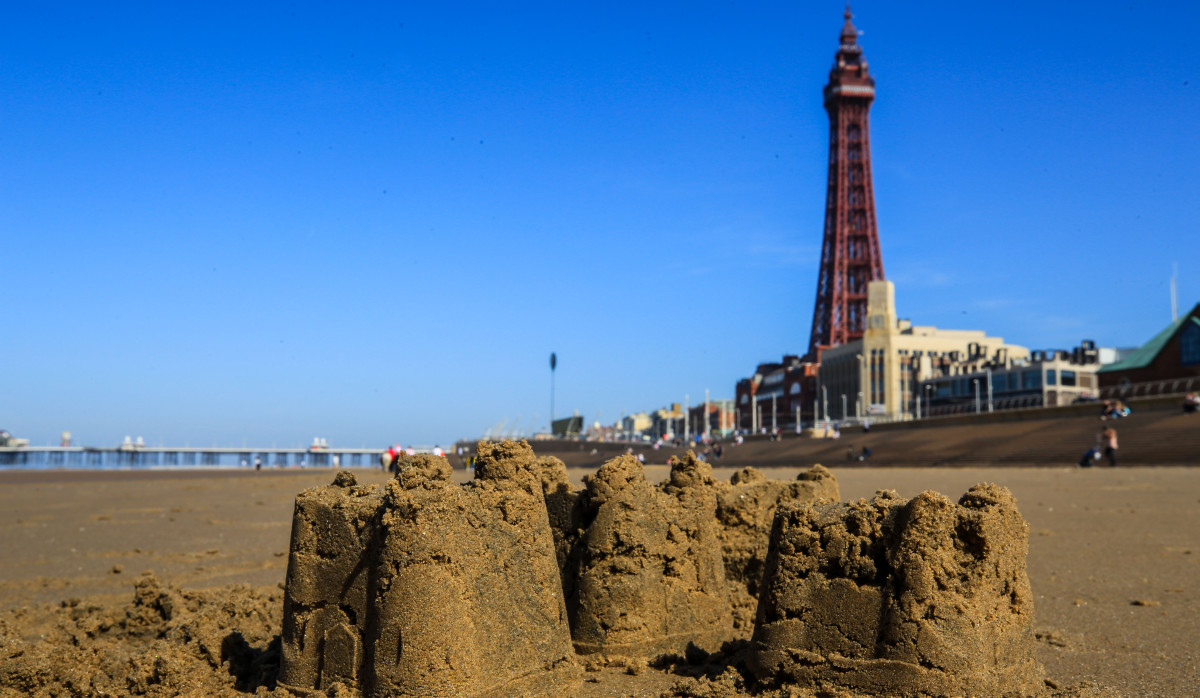 There are quite a few pubs to choose from. Lytham Road has plenty to offer near the ground with the Old Bridge having become the predominant away pub. Other options include the Albert, the Excelsior and the Auctioneer. 
More central to the town, the Flagship or the Tower are good recommended. 

Postcode is FY1 6JJ. There is a large car park next to the ground which costs £3.50 for three hours or £6 for up to six hours. 
Alternatively, there are 40 spaces available in the St Cuthbert's Church Car Park in Lytham Road, five minutes from the ground, costing £3 for three hours, £4 for four hours, or £7 for the day. 

Trains leave from London Euston heading to Preston every hour. Once at Preston, you can hop on a train to either Blackpool North, Blackpool Pleasure Beach or Blackpool South. Both North and Pleasure Beach are around a 30-minute walk to the ground, so a cab may be the best bet, alternatively the number 11 bus goes to Bloomfield Road. 
South is a 10-minute walk to the ground, but there is only one train an hour served from Preston. 
Fans should note that due to strike action this weekend, only one train an hour will be leaving Preston for Blackpool North. The last train to Preston from Blackpool North is at 6.38pm. The last train to Preston from Blackpool South is at 5.49pm.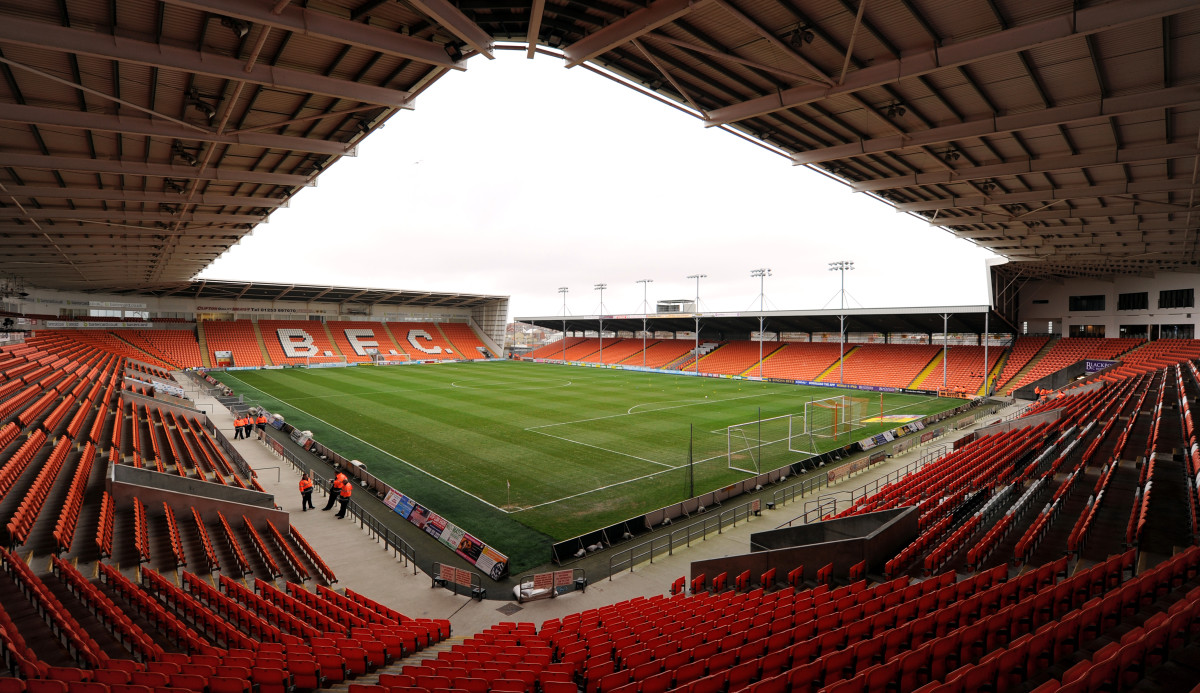 Tickets are available from the ground on the day for cash only, priced:
Adult: £22
Over 60: £18
U18 and U11: £10
(U11 tickets are free when purchased alongside an adult)