Hospitality packages for Charlton's games at The Valley are now available to purchase online for the first time.
The Addicks' ticketing software was revamped this summer and now hospitality packages (excluding executive boxes) are on sale online as well as by phone.
Lee Bowyer's Charlton have 12 Sky Bet League One home games left to play in 2018/19, starting against Gillingham on Saturday, and packages for all of remaining matches are on sale now.
The Valley offers a variety of hospitality packages, with prices beginning at just £20. More information on each of SE7's lounges is available to read below. To purchase hospitality online, please click here.
Centre Circle Dining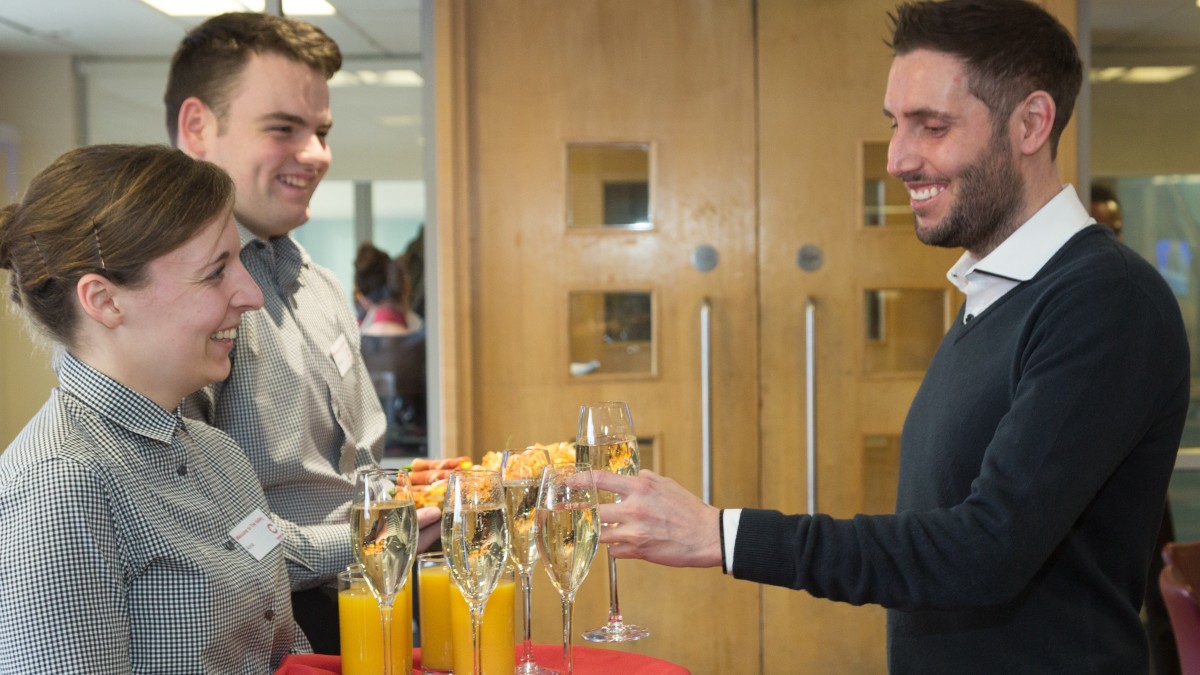 •   Champagne and canapés reception upon arrival
•   Exquisite, five-course culinary experience
•   Complimentary drinks before the game and at half-time
•   Prime, padded seating on the half-way line
•   Private table with panoramic views of The Valley
•   Man-of-the-match presentation
•   Suite hosted by Charlton legend Bob Bolder
•   A host to support your matchday experience
•   Matchday programmes and teamsheets
Keith Peacock Suite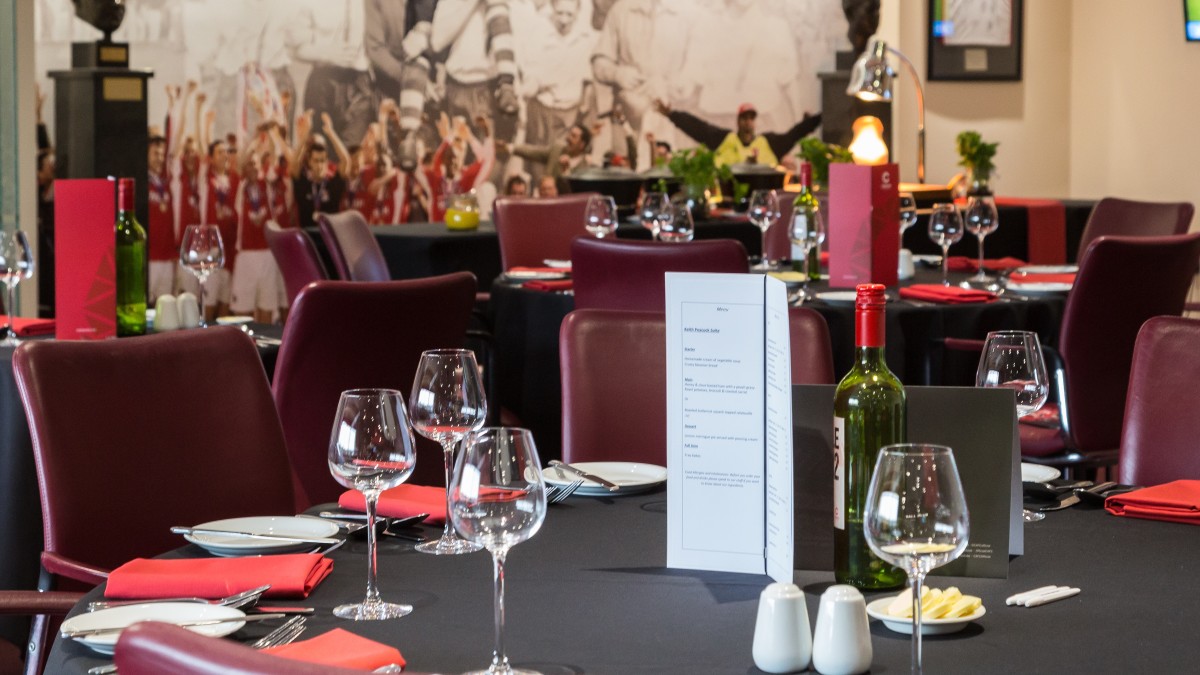 •   Four-course, traditional, carvery-style meal
•   Executive seats adjacent to the Directors Box
•   Matchday programmes and teamsheets
•   Suite hosted by a Charlton legend
•   Man-of-the-match presentation
•   Post-match tea and coffee
Vista Lounge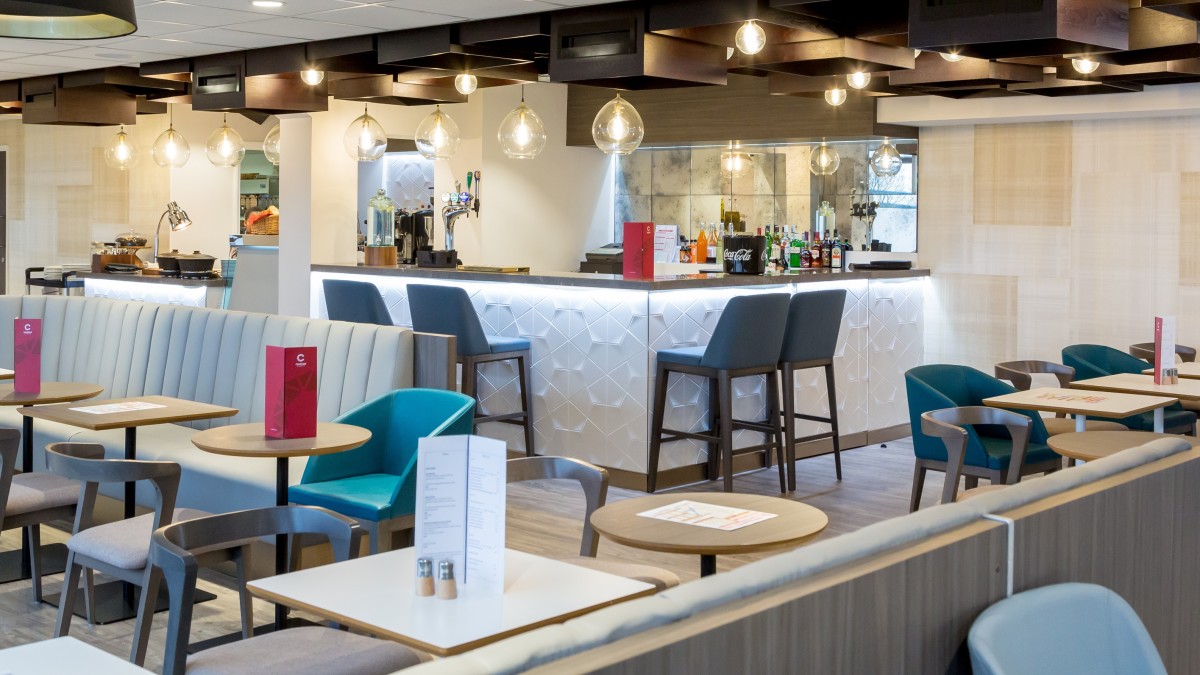 •   A vibrant selection of hot and cold food available for purchase
•   Cash bar
•   Prime, padded seating on the half-way line
•  Matchday programmes and teamsheets
•   Man-of-the-match presentation
•   A matchday host to support your experience
•   Access to the lounge before kick-off, at half-time and after the game
•   A visit from a Charlton legend
Millennium Lounge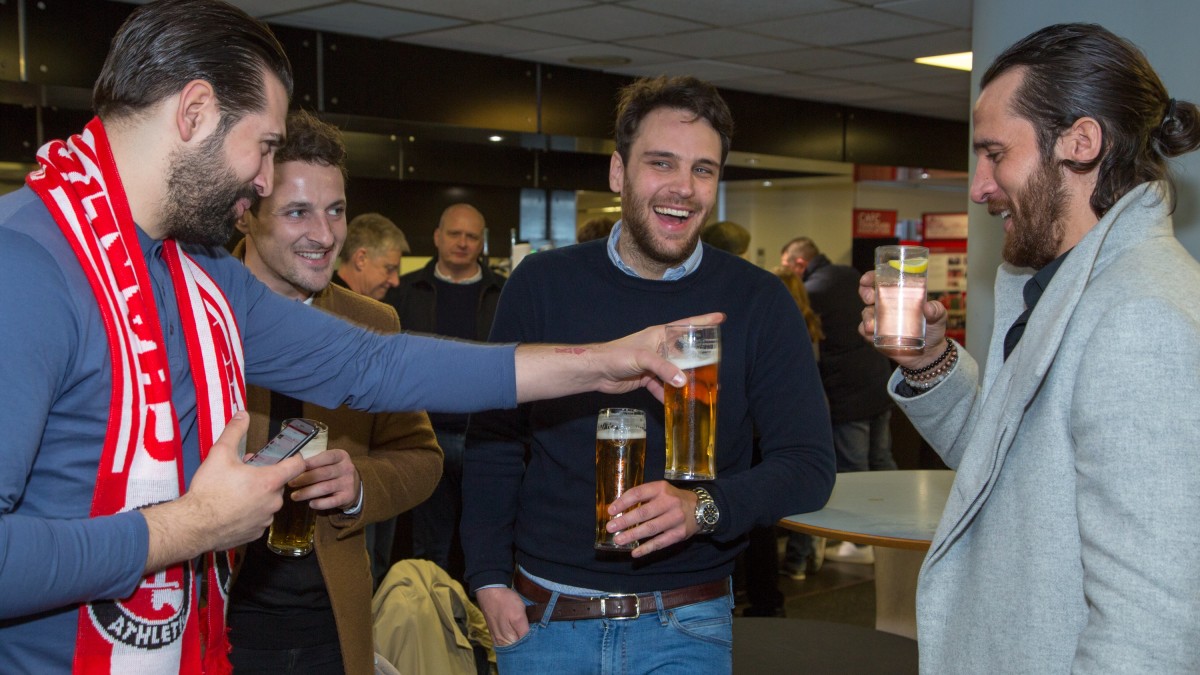 •   Arrive via our VIP Players' and Officials' Entrance
•   A selection of food
•   Access to the lounge before kick-off, at half-time and after the game
•   High definition televisions, showing early and late kick-offs
•   Tea and coffee at half-time
Executive Boxes (by phone only)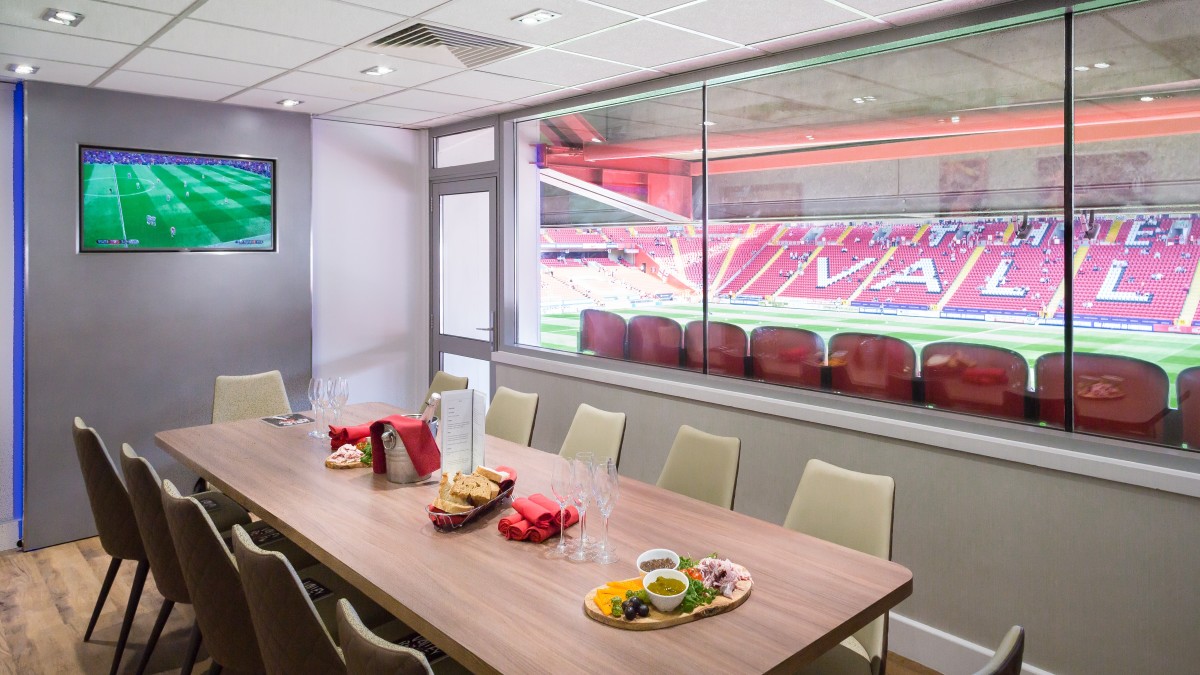 •   Exclusive use for up to 20 guests
•   Champagne reception upon arrival
•   Delicious, two-course meal
•   Padded seating directly outside of the box
•   A visit from a Charlton legend
•   A dedicated host and waiting staff to service your hospitality experience
•   Executive parking
•  Matchday programmes and teamsheets
Harvey's Restaurant (midweek matches only)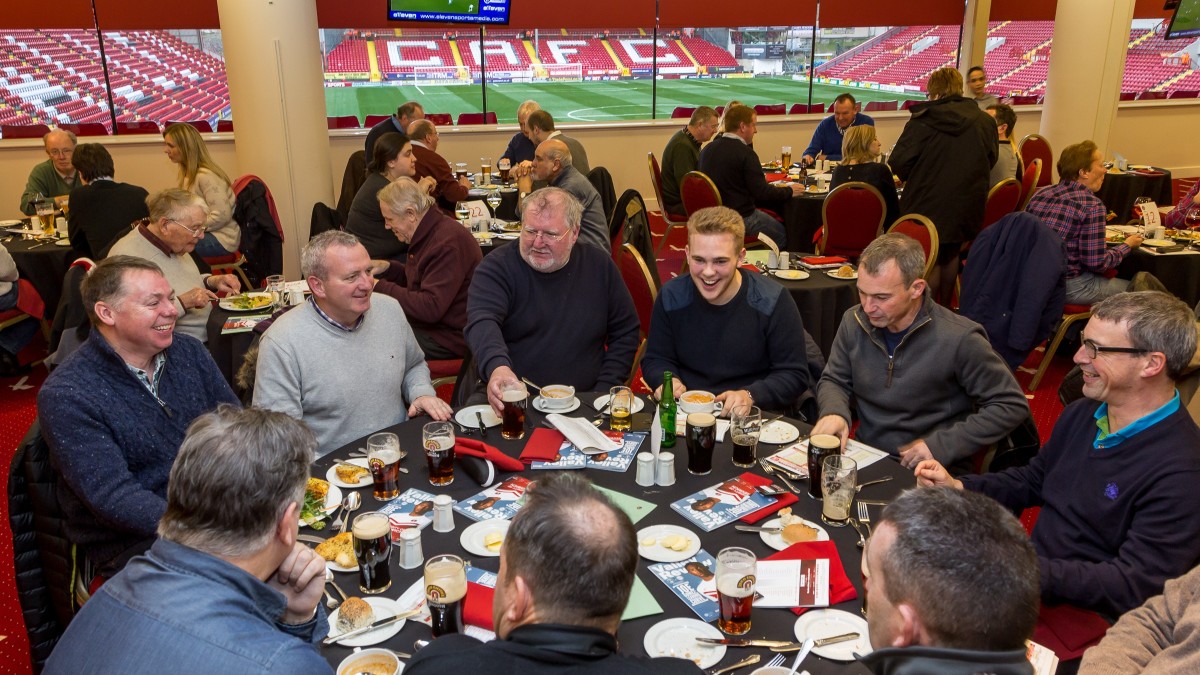 •   Two-course meal
•   One beer, wine or soft drink per person
•   Matchday programmes and teamsheets
•   A matchday host to support your matchday experience
•   Private table
•   A visit from a Charlton legend