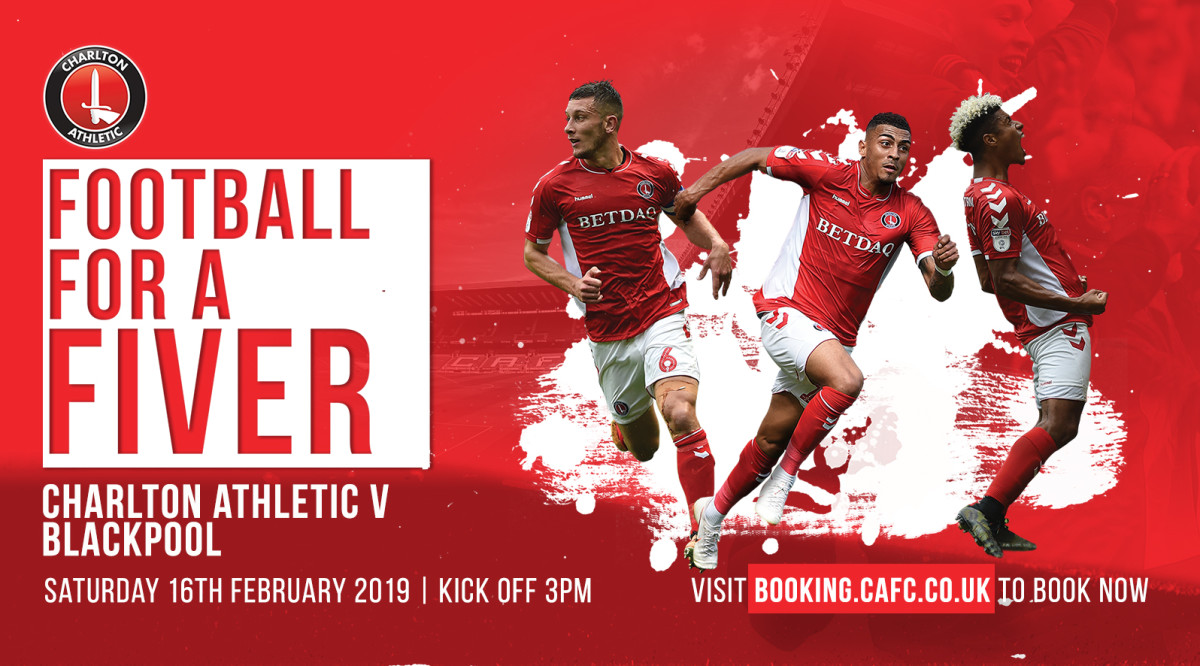 He said: "Joe Aribo started running I think today (Saturday) or yesterday (Friday), straight lines. Igor (Vetokele) is running as well. I don't know how far he is off, he's just started running but obviously has been out two months but Joe has just started running, he needs to see how his knee is on turning.
"For Reeco (Hackett-Fairchild) and Albie (Morgan), it was two really nothing incidents in training. Tariqe fell on top of Albie on Thursday and did his ankle and then there was a little coming together on Friday with Reeco and Pat. Reeco went to shoot, Pat didn't do anything, it's just a freak thing. Two freak things on Thursday and Friday.
"I felt for Albie because he was meant to start. It's just things you can't control. It is what it is."
When asked if the injury to Hackett-Fairchild, combined with Monday's departure of Nicky Ajose, would speed up Bowyer's search for a striker, he said: "I'm not going to rush into anything. I've got two strikers, I don't know how serious Reeco's injury is yet. We'll have to see how quickly it settles down. He only had a fitness test this morning (Saturday) and failed it, so I don't know how long he is out yet. I'll speak to the physio." 
Lee Bowyer's post-game press conference will be available on Valley Pass this evening. A half-season pass costs just £30 while a monthly pass is £6.50. Click here to sign-up.