From tyre punctures to playing at The Valley: Kit Graham, Chalton's 200-goal superstar, on her life as an Addick. 
Charlton Women will play host to Millwall Lionesses at The Valley on March 13th and tickets for the match can be purchased online by clicking here.
"My dad and I used to go down the park pretty much every weekend" said Graham when asked about her interest in getting into football. "We used to just kick the ball around for hours. My dad used to play himself, and I'd go along to his training sessions to watch when I was younger."
Kit Graham recalled her first game for Charlton and how she almost missed it before going on to score her debut goal, aged just 16. 
"I actually got a puncture! My dad was driving, and I missed the whole of the warm-up and I think I made it with probably five minutes to spare and I just had to go straight in and get changed. I still started and I got on the end of a cross with a header and scored my first goal!"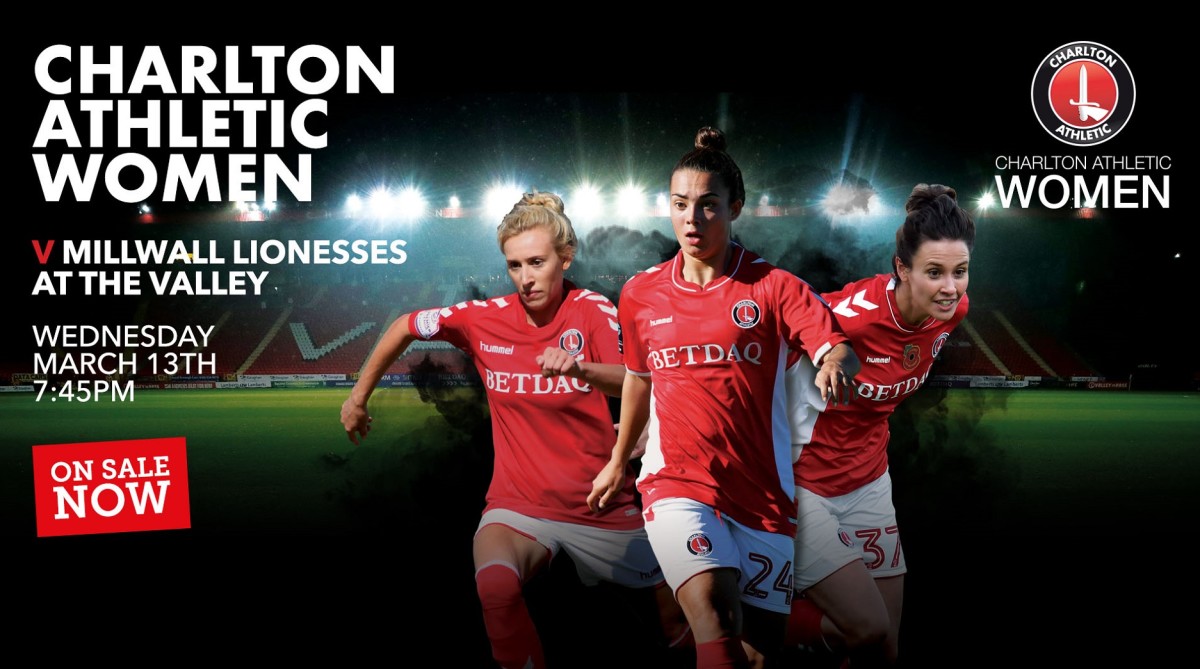 With over 200 goals to her name, Kit shows no signs of slowing down. Graham talked us through her role models and players she looked up to. 
"Players like Eni Aluko were playing for the first team at the time, Kelly Smith was one of the best players in the world, so players like that for me. I enjoy scoring goals and they made it look easy so it was quite good to watch them growing up."
Despite interest from other clubs, Graham has stayed with the female Addicks and puts her decision to stay down to the club as a whole. 
"It's where I enjoy being, the clubs always made it feel like it's a place where I want to stay. They have always treated me well. It has a nice family feel to it and, especially with this year, I feel like the club can go places. There's no place I'd rather be"
Graham also looked ahead to playing under the lights of The Valley and the prospect of playing against fierce local rivals Millwall Lionesses.  
"It's always a pleasure to play there obviously, played there a few times. It's a good event for people to come out and watch us on a bigger stage. We want to go out and get the job done!"
Article by Brandon Smith