Charlton Athletic could be about to hit the charts following the announcement that a new single is set to be released starring the club's popular defender Naby Sarr.
Following the success of the children's song 'Baby Shark' which has swept the world in recent months, lifelong Addicks supporter Finley Gilchrist (pictured below) approached the club with an idea to record a parody version of the smash hit, replacing the current lyrics to the song which are "baby shark doo-doo-doo-doo" with "Naby Sarr doo-doo-doo-doo".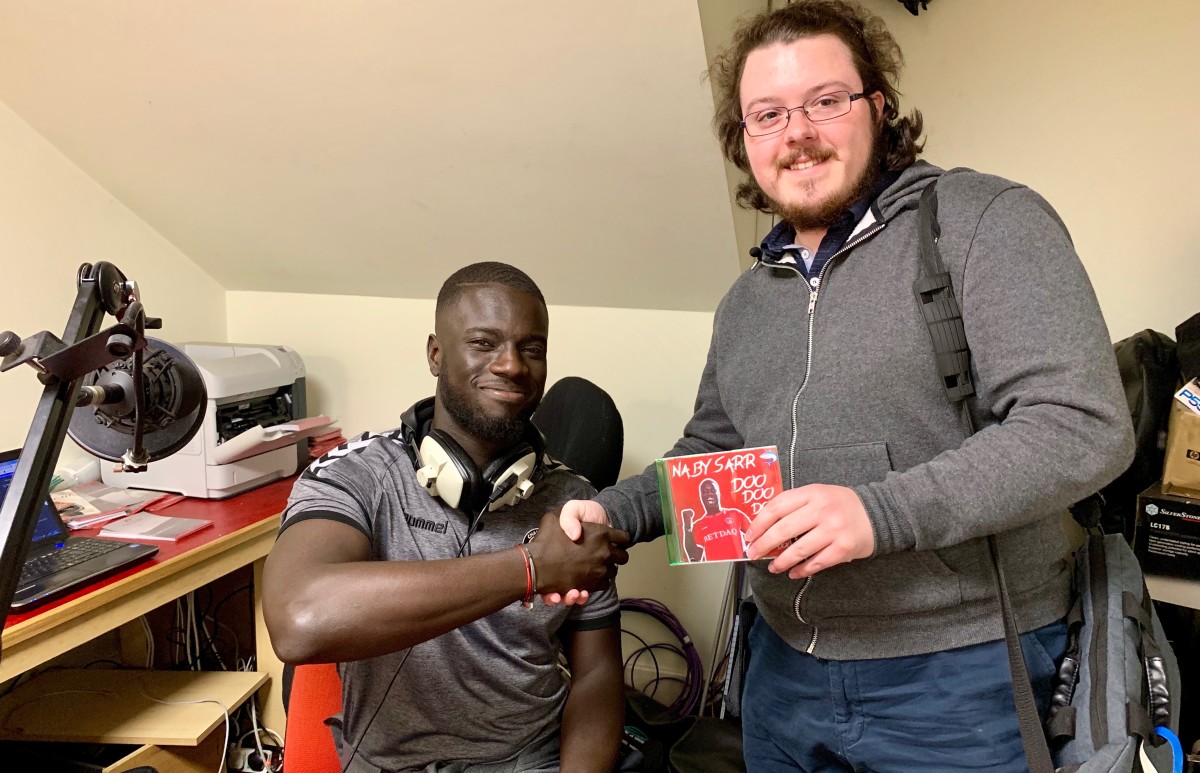 Work started on production earlier this month, with the UK release of the song set for Friday, April 5th, available to download from a number of platforms, including iTunes, and will also be available to stream from Spotify and Apple Music.
"Obviously, the original song has been absolutely everywhere and it's hard to get out of your head," explained Gilchrist, who has been a season-ticket holder in SE7 since 2006.
"I came up with it at the Wimbledon away game when Naby scored that free-kick. My friends and I started singing it because his name works really well with the song and now here we are! Hopefully we can use it to draw some attention to a good cause in the Charlton Upbeats, so I hope fans will get behind it."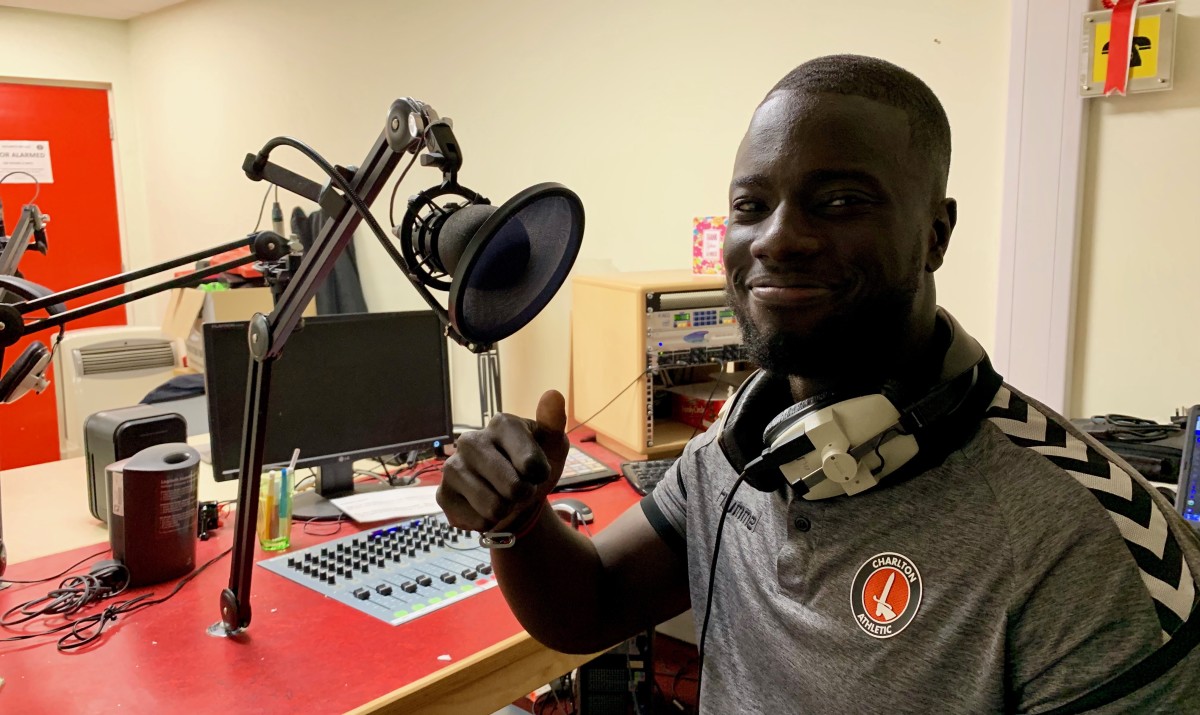 Sarr, whose stunning free-kick against Wimbledon on that day set Charlton on their way to victory, is pleased to play his part in a potential hit single.
"I couldn't believe it when I was told, but it made me laugh a lot!" said Sarr.
"I've heard the shark song too many times, so I prefer this version. It would be nice to hear the fans singing it for me at games, too!
"It's nice to be part of something a little bit different, so I hope people will buy it and enjoy it."
Click on the video below to hear a sample of the song.
Supporters will be able to download or stream 'Naby Sarr' by Finley Gilchrist from midnight on Friday, April 5th, with all proceeds going to the Charlton Upbeats, the club's much-loved Down's Syndrome programme ahead of the annual Upbeats Walk which takes place on Saturday, April 13th, prior to the Addicks' League One clash against Luton Town.
Supporters can donate to the Upbeats cause now by clicking here.