As part of a new series for the website Kieran McDonagh is interviewing members of the club's productive academy.
Nearly five years on from joining the club he recently sat down with the experienced academy coach Hamza Serrar.
Serrar is currently working with both the U18s and U23s and has been involved with the development of players such Albie Morgan and Taylor Maloney.
Hamza Serrar has a pedigree of coaching that is not often found in and around the EFL. Holding all of the possible UEFA standard coaching badges Serrar enjoyed a footballing expedition before finding a home at Charlton at the beginning of 2015. When I sat down with him Serrar reminisced over this journey that led him to his current role in South East London.
This adventure included time in charge of University football sides with Serrar managing the first team of the City of London University, before travelling to North Africa to take part in his "adventure back home". Whilst back in his home nation, Serrar rose up through the ranks of the national set up of Algeria, first as an assistant and then as a technical coach.
Beginning with the U19s side Serrar worked with Algeria's best young talents on a day-to-day basis at the national academy before moving up to the first team and coaching the likes of Manchester City's Riyad Mahrez and Leicester City's Islam Slimani.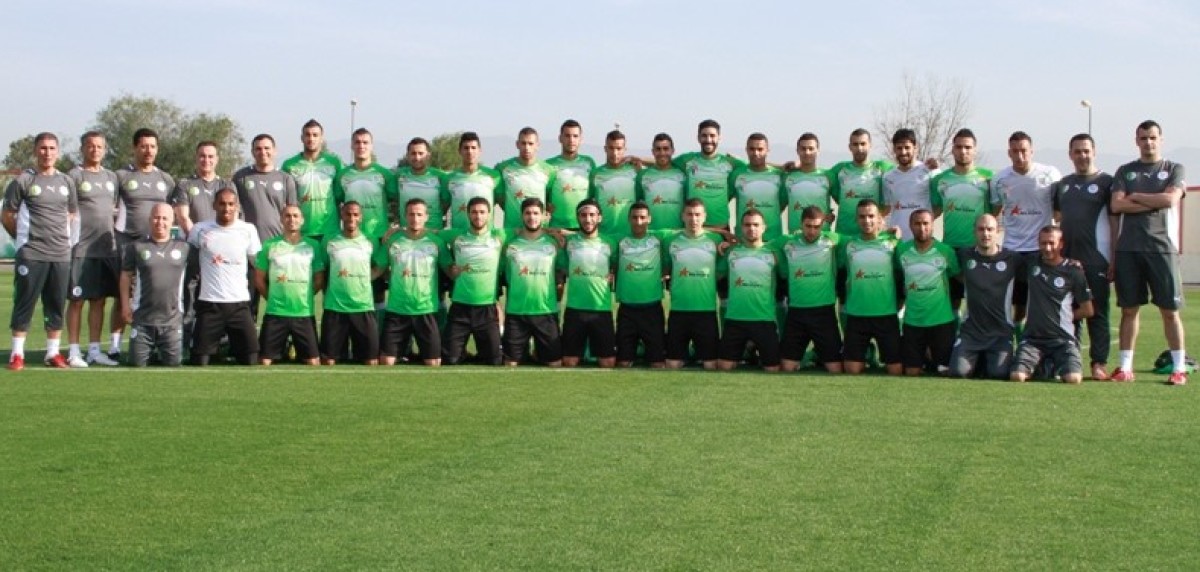 He said: "This taught me what a true professional should look like, how the best players train and how each players' journey is different but when the work is put in, top professionals are created."
Indeed, Serrar explained he played an important role in Mahrez becoming part of the Algerian national team. He spotted the French-born winger playing in a pre-season friendly for Le Havre and recommended him to the Algerian Federation.
It wasn't long after this that he moved on to his current role as Serrar returned to London. Upon his return he met with the now academy Head of Coaching Adam Lawrence. At the time Lawrence was working as an U16s coach at Charlton and notified Serrar of a job with the U14s. Serrar successfully applied for the job citing the club's history and ethos as part of the attraction to the role.
He said: "The ethos of the club, to play attacking, possession based football matches my own philosophies and ideas of how football should be played."
The initial attraction between Serrar and the club has not faded. Nearly five years in the relationship has yielded an U18s national title, an U23s league title and the progression of young scholars such as Morgan who have gone on to impress in the first team this season.
Throughout he insists that he has championed discipline throughout the academy, an idea that young scholars should treat training as work and to want to be the best at their job whilst respecting their workplace.
Serrar claims it is simple: " When our boys come to train day in and day out I expect them to be professional and hardworking every day. They should be disciplined and professional, their kit should be clean as well as their boots, we are looking for our boys to be professional in all walks of life."
When pressed on where he would like to be as a coach in five years' time, Serrar states that he can see himself managing: "I've looked at applying for my Pro License and then succeeding that course and have it open my eyes."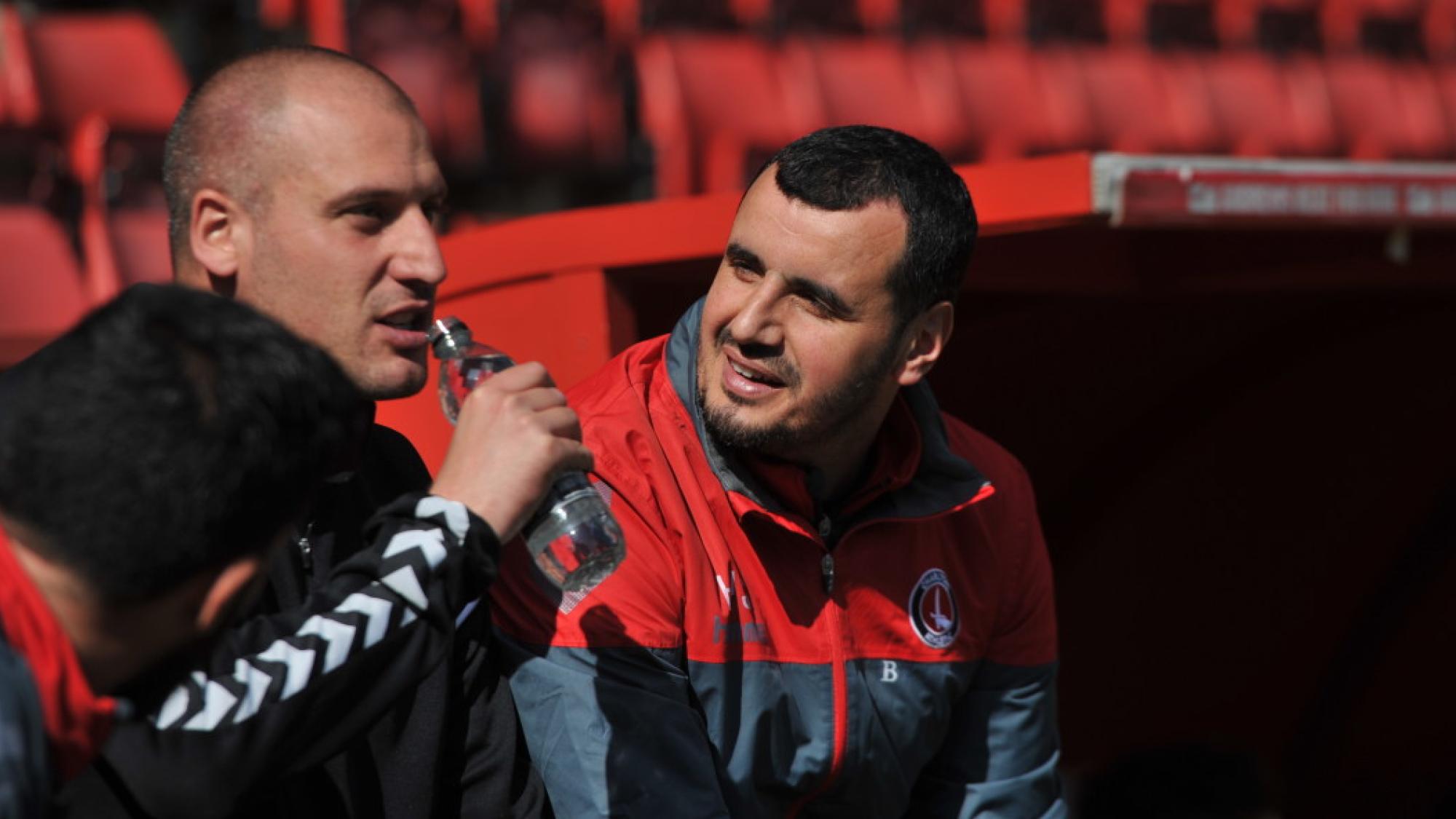 For the moment though Serrar is pleased to be part of the Charlton umbrella, working with Academy Manager Steve Avory and the aforementioned Lawrence at the club he continually describes as his "family".
Tickets for Charlton's next home game - against league leaders Luton Town on Saturday, April 13th - are on sale and can be purchased online by clicking here.
Picture credit: Tom West