The 12th European Deaf Champions League kicks off today and will be hosted by Charlton Athletic Deaf Football Club at venues across south east London.
Since 1997, Charlton Athletic DFC has been providing opportunities for deaf players, both adults and young players, to play football. They currently have over 80 members, with four adult teams and three youth teams which compete in various competitions such as the Bromley & South London League, England Deaf Cup and League and the Kent Disability League. 
The DCL began in 2008, when it was hosted by St John's Deaf Football Club in north London. 
Since then, it has been held in various places all over Europe such as Stuttgart, Madrid, Athens, Belgrade and Milan, which held last year's tournament.
This year, the men's section will comprise of 16 teams with a total of 48 games to be played over the six days, while the women's section consists of eight teams with a total of 20 games.
Competing teams hail from such places as Poland, Russia, Sweden and Greece, including the four-time European champions, POK Athens. 
The English contingent are made up of Charlton ADFC, Doncaster DFC, Fulham DFC and St John's DFC in the men's tournament, plus Birmingham DFC and St John's LDFC in the women's event.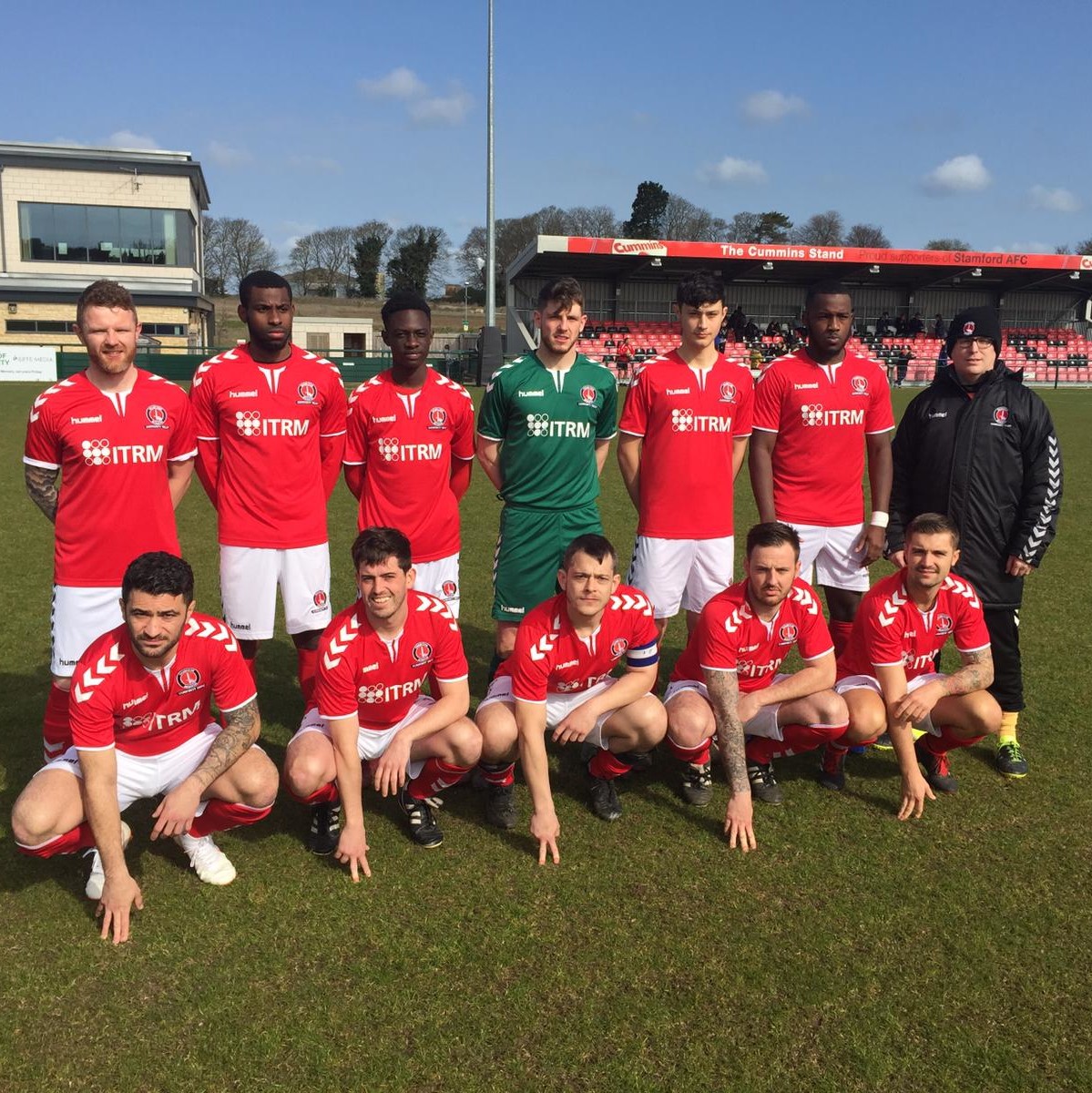 Matches will be staged at venues in Dartford and Kent, as well as the Metrogas Sports Ground at the Addicks' training ground. 
Twelve matches will take place here, including Charlton ADFC's opener against FC Alania Vladikavkaz of Russia, and their final group match against Swedish side IK Surd Gothenburg. 
Entry for fans for all group stage matches is free, while tickets for the men's quarter-final, semi-final and final can be purchased from www.dclevents.co.uk.
You can find out more about the event on the competition's Twitter page.