Primary school pupils from across Royal Greenwich and Bexley have been making the most of a free ticket allocation to attend Charlton Athletic home games.
Sam, a Year one pupil at St Paulinus School in Crayford, made his first trip to The Valley with his mother Laura last October for Young Greenwich Day - one of Charlton Athletic Community Trust's (CACT) themed matchdays.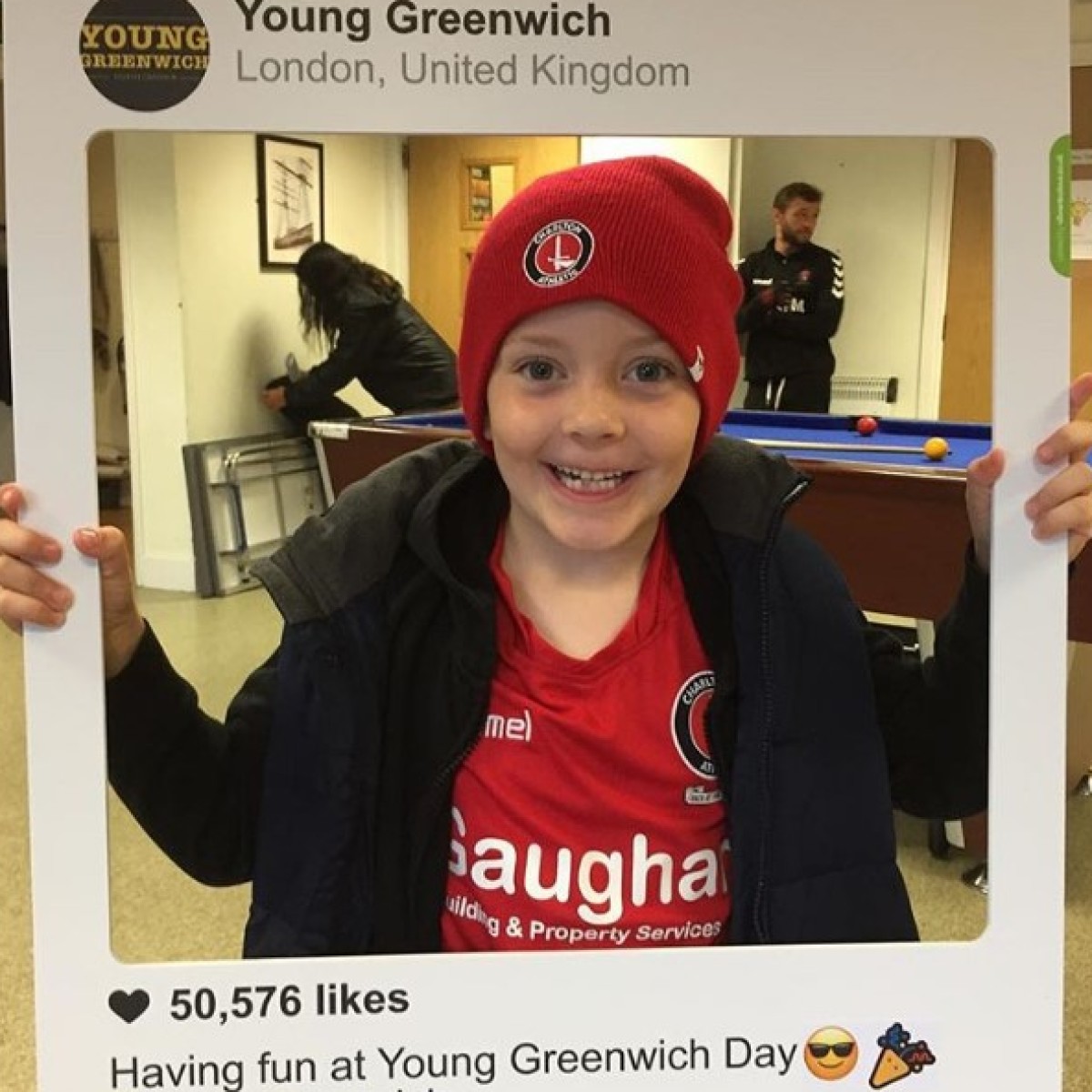 The game against Coventry City, which promoted the youth service CACT delivers on behalf of the Royal Borough of Greenwich, was the six-year-old's first ever Charlton match, and turned out to be the first of many.
Sam took part in a range of activities put on as part of Young Greenwich Day, including dancing and smoothie making.
He also got to meet Charlton star striker Lyle Taylor at the game, and this made him even more eager to return and support the Addicks.
The game saw Laura meet CACT's Head of Education, Kate Gould, who told her about the Community 500 scheme. The scheme sees CACT distribute 500 tickets provided by the club for each Charlton game to participants.
Sam and Laura spread the word, and 30 St Paulinus School classmates were all given tickets to watch Charlton beat Luton Town 3-1 in a key top of the table clash on 13 April. For many of the pupils, it was their first ever Charlton match.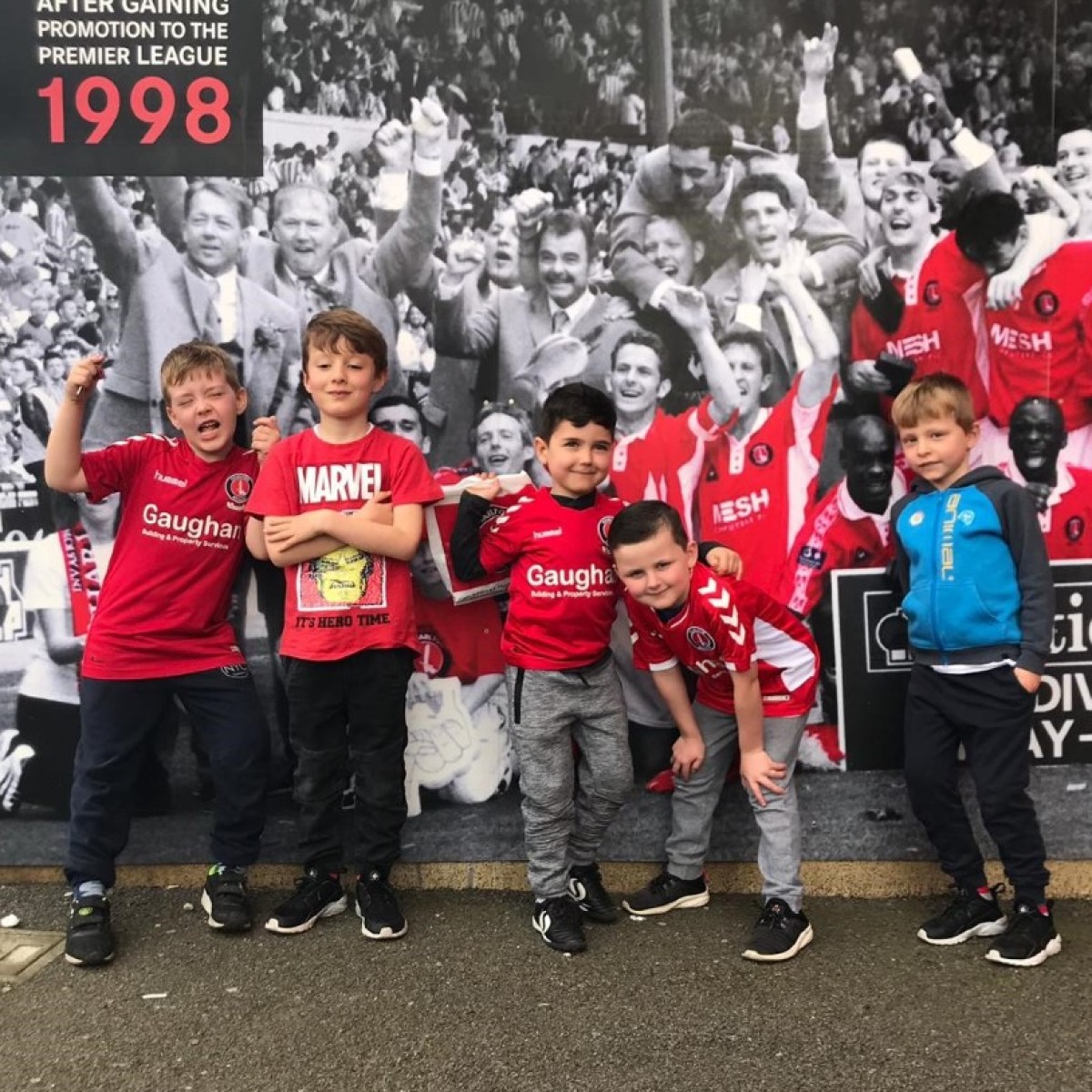 Laura said: "We are so grateful that children from Year one of St Paulinus School in Crayford have been given the opportunity to be involved with CACT. It is incredibly important to get young people involved in these kinds of activities to show them what it is to be part of a community and to support their local football team."
Kate Gould, CACT's Head of Education, added: "It was a pleasure to give Laura and the children at St Paulinus School tickets to the Luton game. It's fantastic to see children excited about Charlton, and what a brilliant game they saw!
"The Community 500 scheme is a great way to allow young people to get involved with CACT and the club. It's brilliant to see how it brings family and friends closer together."
Click here to visit the Kids Club page.