Charlton Athletic will play in the 2018/19 Sky Bet League One play-offs and below is everything you need to know at this stage to make sure you are ready to get your tickets when they go on sale.
Tickets for the home leg will be available to purchase through the club's new ticketing system – meaning fans will be able to purchase easily online, over the phone or in person. Details about away leg tickets, including how you can purchase them, will be released in due course.
Clarification on the potential play-off dates can be found here.
Below are some key things to prepare ahead of tickets going on sale:
Make sure you have a Fan ID. In the event the match goes on restricted sale, the club will only be able to sell to supporters with a Fan ID 
You can find your Fan ID on your season ticket, any ticket confirmation email or on your online account if you login with your email
If you don't have a Fan ID visit booking.cafc.co.uk and click "Register"
Make sure you have linked your friends and family to your account to aid the process if purchasing on their behalf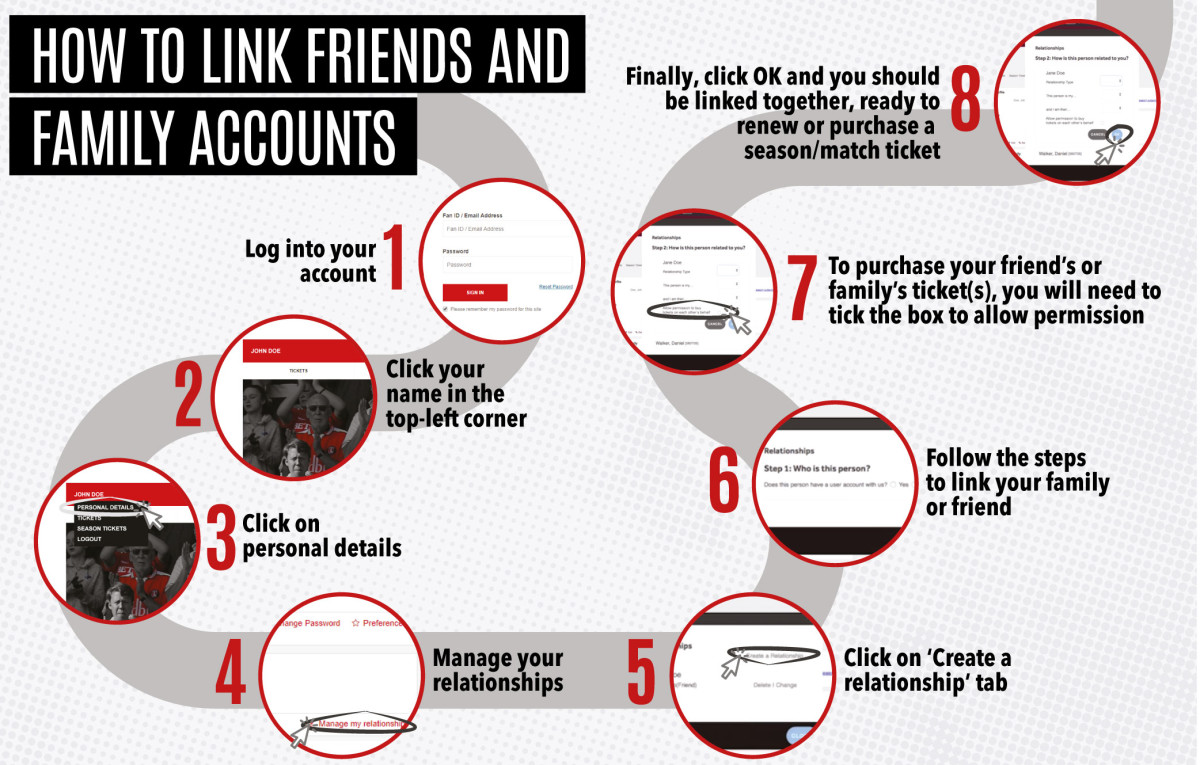 Make sure you know how many loyalty points you have. You can see this by simply logging into your ticketing account (loyalty points for 2019/20 season tickets will not count for the play-off semi-finals).
The dates the tickets go on sale for both home and away legs has yet to be confirmed but keep an eye on www.cafc.co.uk and further information will be announced in due course.