After last Saturday's game, Addicks manager Lee Bowyer asked every Charlton fan to come and provide crucial support to his team in our play-off semi-final home leg at The Valley next Friday.
The fans have responded and this morning the club passed more than 20,000 home tickets sold for the crucial tie against Doncaster Rovers.
The increase in demand has meant a lot of extra work for the Charlton ticket office staff operating at The Valley so Bowyer, Charlton Player of the Year Lyle Taylor and runner-up Naby Sarr popped along to the ticket office on Wednesday to thank them for their efforts and to give them a helping hand packing tickets.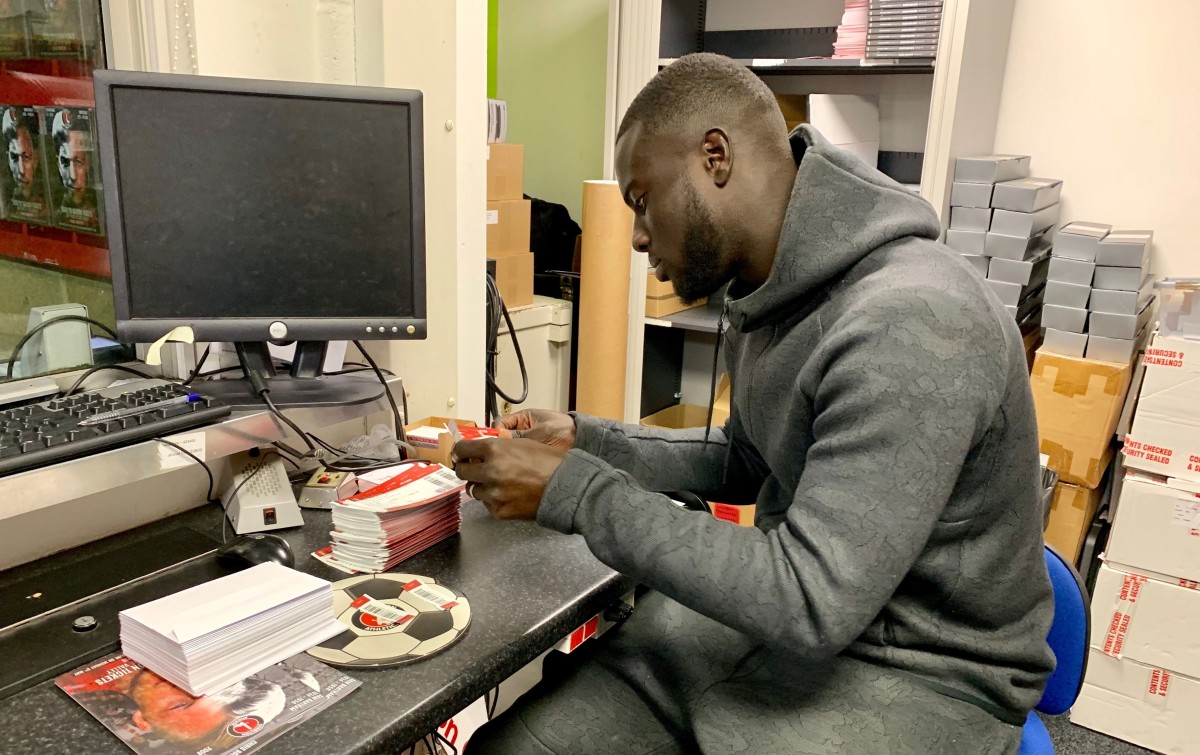 Bowyer said: "It's times like this when we all pull together. The game is going to be a great occasion. Obviously, everyone here in the ticket office is working all hours to make sure it happens because everyone [the fans] have been generous enough to come along and buy some tickets. It's hard work for these guys, so we just wanted to pop along and say our thanks and help out a little bit."
Taylor added: "The gang here are working their backsides off and we thought it was about time that they had a little bit of help and a little bit of recognition for the work that they do behind the scenes."
Bowyer even called a few shocked fans to thank them for the support and you can see what happened when he surprised Charlton fan Gerald in the video below.
Charlton are unbeaten in the last 17 league games at The Valley and Bowyer credits the home support as a large part of that. The last time the Addicks sold out a game at The Valley was the final game of the 2011/12 promotion season and Bowyer is hopeful for the same again next week.
He said: "This season, like I've said on many, many occasions, home and away our fans have been unreal. They've made this place a fortress. We're very, very strong at home and that is because of their help. Hopefully, there is a chance (we sell out The Valley), it has hasn't happened since 2012 and there is a good chance we can sell it out here."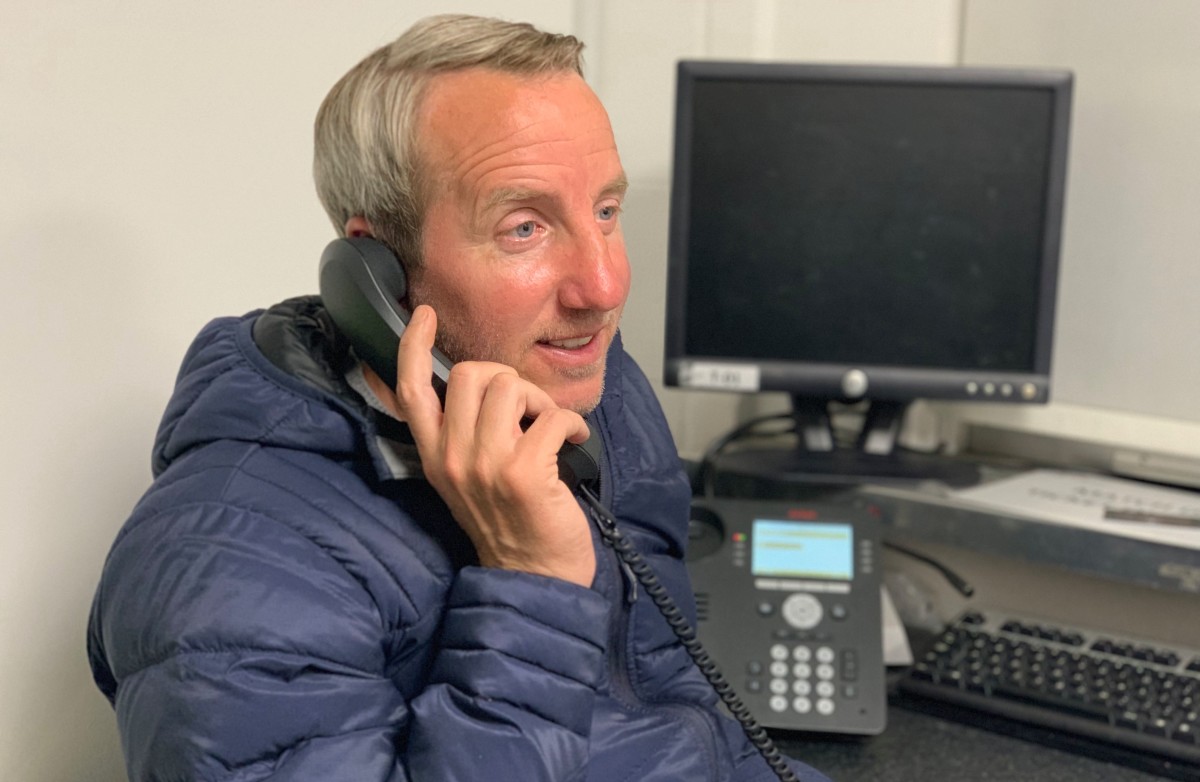 Sarr added: "I can't wait to see The Valley nearly full, or even full. It's going to be a great night and hopefully a happy night for every Charlton fan."
Before then the Addicks travel to Doncaster on Sunday with already more than 2,500 tickets sold for the away tie. 
Tickets for the away tie went on general sale this morning and last night the club put on an extra coach for travelling fans.
Tickets for both the home and away ties are on general sale and can be purchased online and via telephone - 03432081496.