There will be a new food caterer at The Valley for the 2019/20 season as Charlton have agreed a three-year contract with Creativevents, Mitie's specialist venue catering business.
The company provide catering for a range of outlets at the site – including the stadium's 14 corporate boxes, four restaurants, six fan bars and 21 retail kiosks – covering everything from five course à la carte dining to a pie and a pint.
Catering will also extend beyond the fans, with Creativevents providing specialist menus for all players at the club, from the first team through to the academy teams, each day.
Creativevents has also committed to use a range of locally sourced produce and will consult with fans to introduce an all-new food offering for The Valley's kiosks. Drawing on expertise of London's street food scene, this will include introducing a brand-new pie, exclusive to The Valley.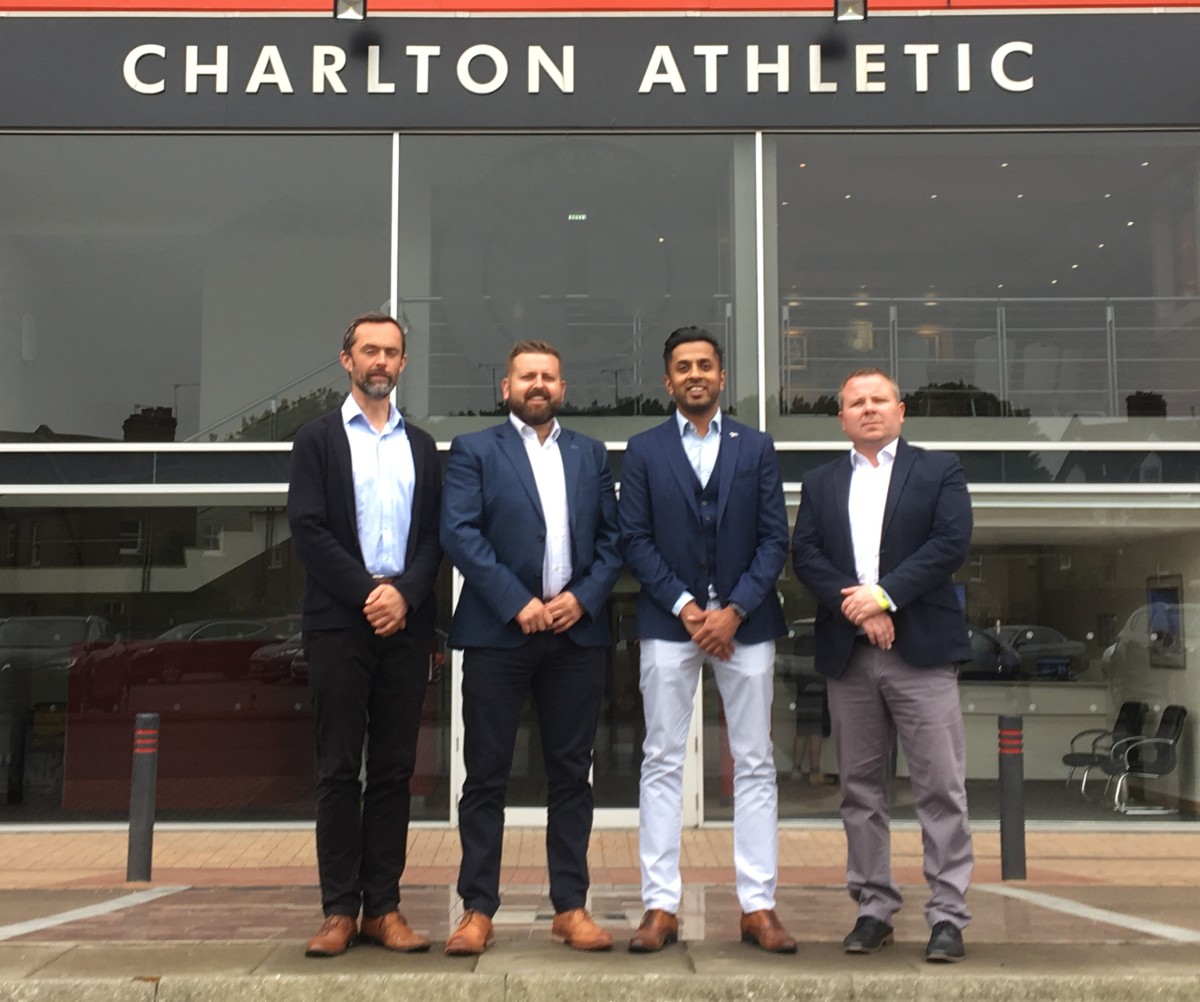 Rob Fredrickson, Managing Director of Creativevents, said: "Whether you're watching from a corporate box or out in the stands, delicious food and drink is a vital part of every match day experience. We're thrilled to begin this new partnership with Charlton Athletic and can't wait to share our innovation and passion for great food with every Addicks fan that visits The Valley."
Ravi Patel, Commercial Manager, Charlton Athletic Football Club, said:"We're really looking forward to working with Creativevents. We have been impressed by how keen they are to work with our fans on providing food and drink tailored to their preferences. This will allow us to continue to improve matchday experience for everybody who enters into the stadium as we enter our first season back in the Championship."
Charlton season tickets are back on sale and for a limited time the club are offering Championship football at League One pricing.