This year Chris Solly has been celebrating his testimonial season at the club.
Ahead of his testimonai game against Aston Villa on Saturday, July 27th at The Valley, he picked his best lineup based on the players he has played alongside over his last decade as a Charlton player.
1 Rob Elliot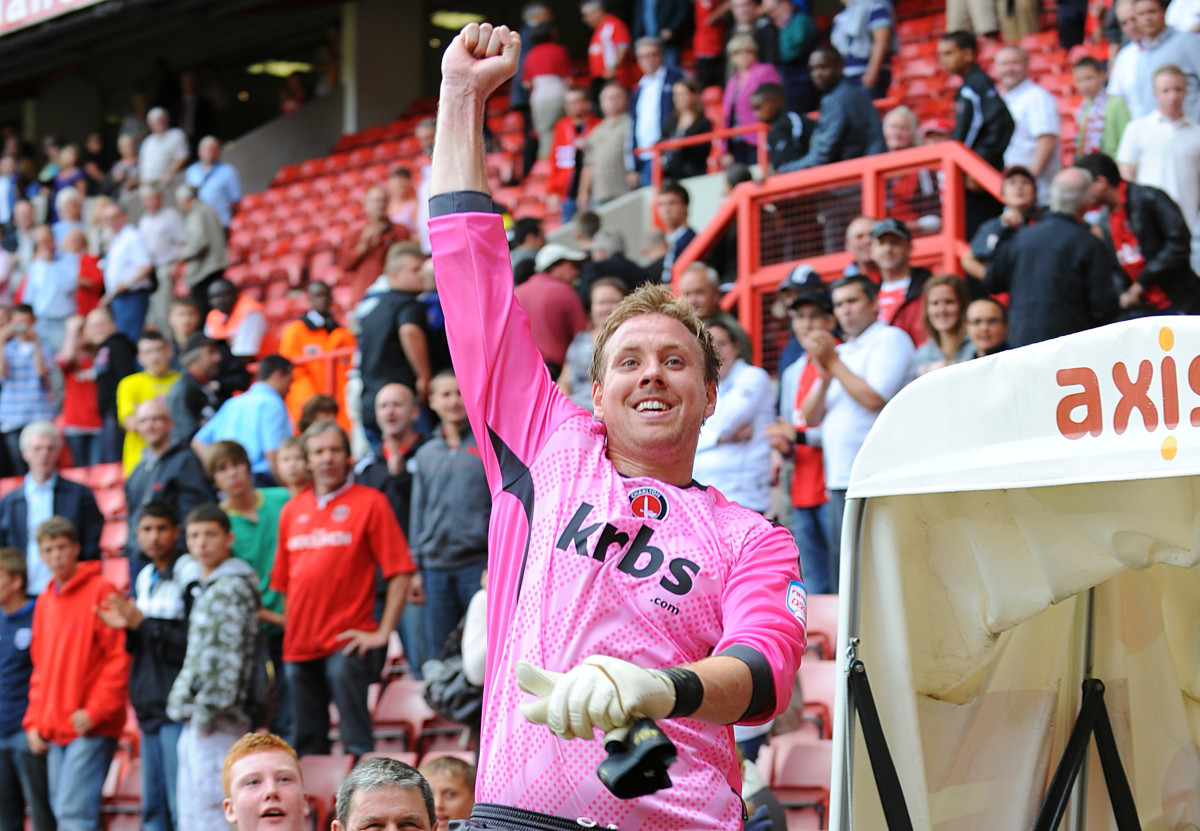 We've had so many good goalkeepers since I've been at the club, but Rob edges it. When I was a kid coming through, he had a great presence in goal. In five-a-side in training, he very rarely conceded and is a really top guy who has gone on and had a great career at the top level.
2 Frazer Richardson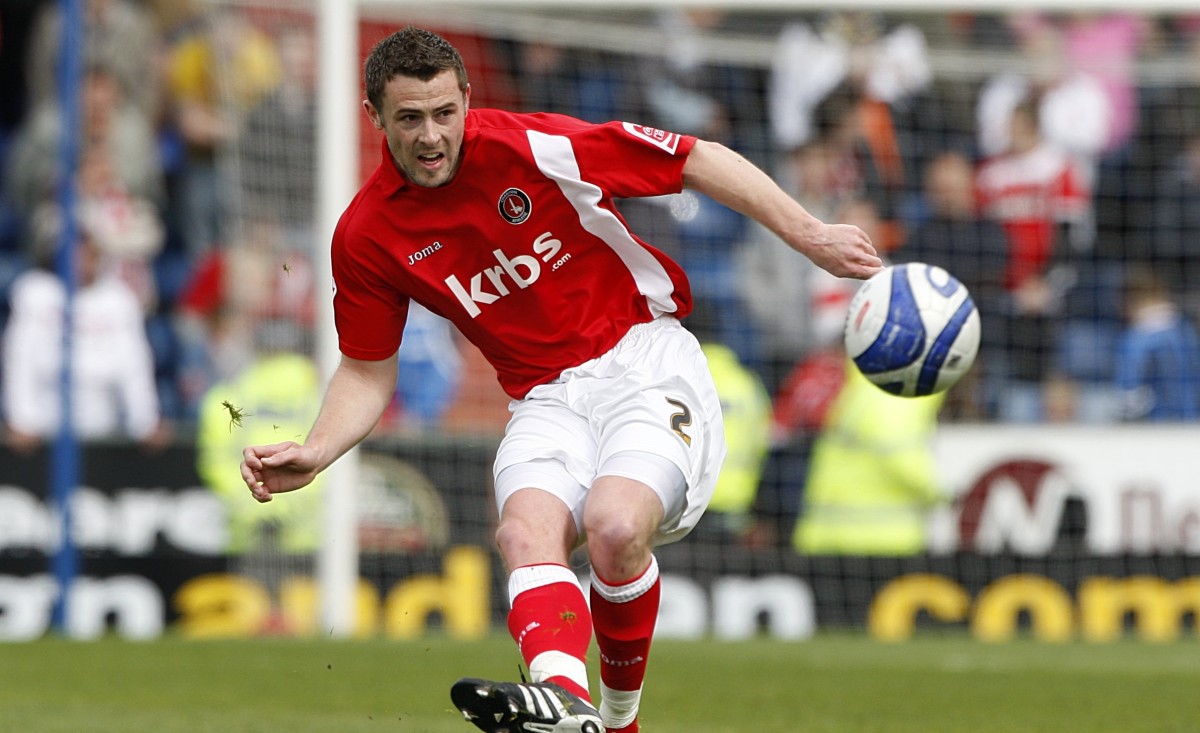 Frazer was in the team when I was coming through and he was a model professional. He did everything the right way and was a good player, first and foremost, who performed every week. He was really good to me as well. He obviously knew that I wanted to play, but he was always giving me good advice and was someone I really appreciated.
3 Rhoys Wiggins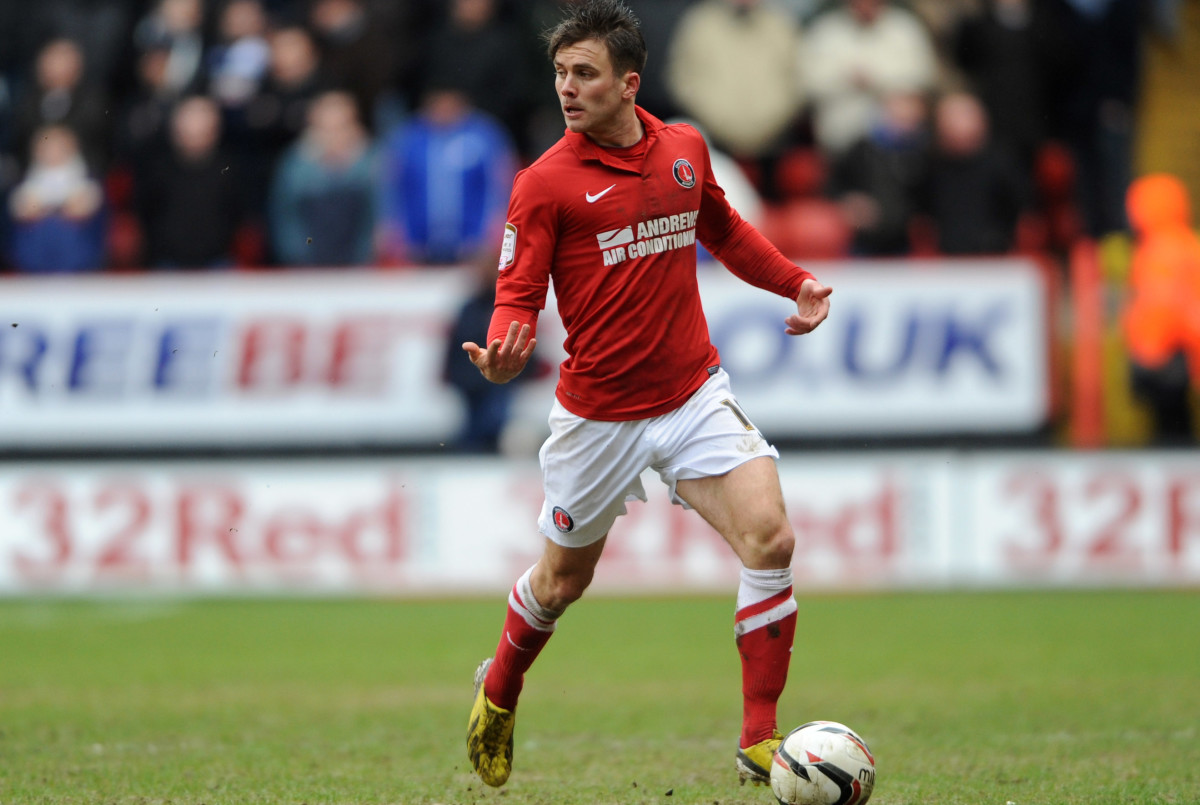 My good mate Rhoys takes this spot! He just had an incredible engine up and down that left flank for 90 minutes and was probably one of the best crossers on the run that I've seen, providing a lot of assists. He had so much going forward, but people forget how good he was defensively. He very rarely got beaten and defended the far post really well from crosses. The injuries he had stopped him playing in the Premier League, I have no doubt.
4 Johnnie Jackson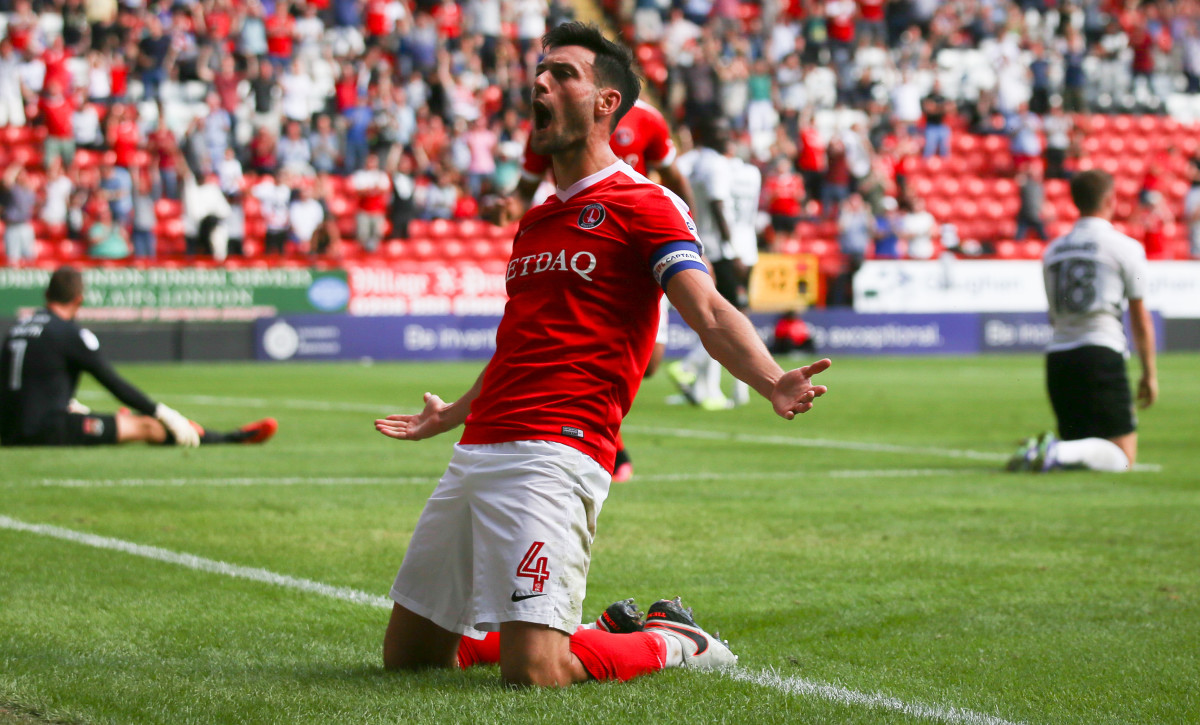 Jacko goes on the left-hand side because that's where he played a lot during the title-winning season and he was obviously a massive part of that success. You always knew what you were getting from him – great quality, great delivery from out wide, brilliant set-pieces and could take a free-kick as we all saw. Most importantly, he would always pop up with an important goal. He was a proper captain, a great leader and set the example for all of us.
5 Joe Gomez
Joe stepped up at 16 already in a man's body and the composure he had at such a young age was so impressive. He had so much ability on the ball, is quick, strong and has everything so it doesn't surprise me one bit that he's gone on to do what he's done. There's no doubt that he will go on to have an unbelievable career at international level as well as for Liverpool.
6 Matt Taylor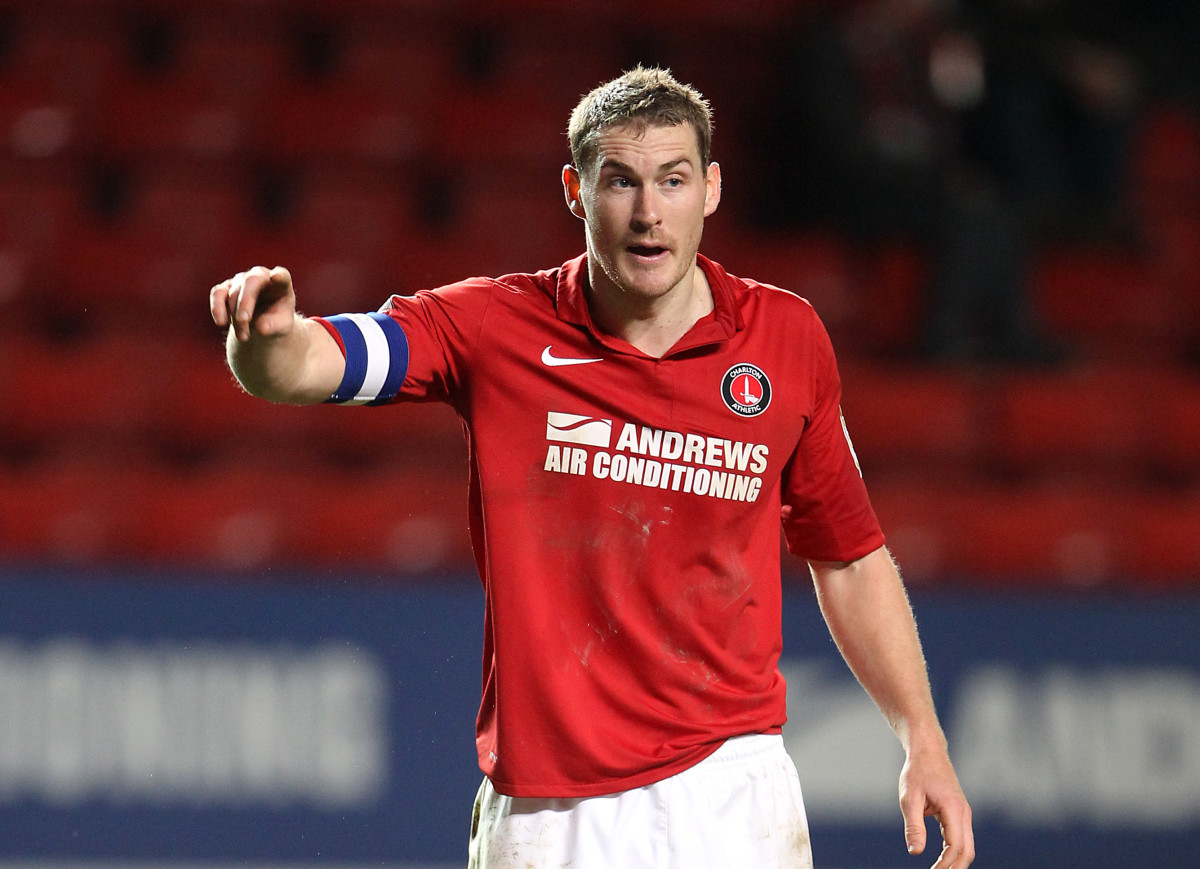 He was a solid defender who loved defending and organising. He was captain material and, for me personally, when he got the ball, I knew straight away that he would have a touch, give it to me and then I would have more time on the ball to pick my passes so I enjoyed playing with him a lot. His experience was vital and you could see that he would go onto management.
7 Jonjo Shelvey
I grew up with Jonjo in the academy. He was someone who could run a game on his own and spray the ball 60 or 70 yards on a sixpence. A briliant player that has gone on to have a great career playing week in, week out in the Premier League and I'm sure he'll be doing that for years.
8 Francis Coquelin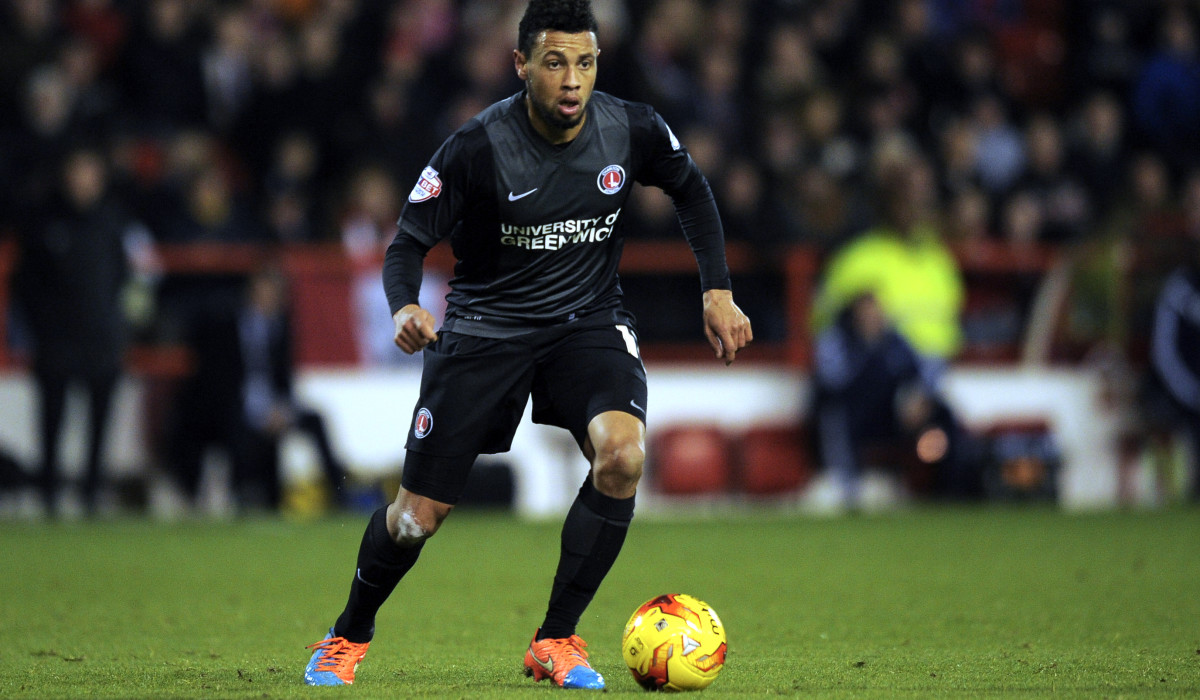 I already knew a lot about him as a fan of Arsenal and when he came along in the first few training sessions you just thought 'wow' because he was nowhere near their first team, but his ability was amazing so the step-up must have been huge. When they called him back, he told me he didn't want to go because he didn't think he would play. But after that, he managed to stay in their team for a while and was Arsenal's best player. He had so much ability and is one of those players who it was a joy to play alongside.
9 Yann Kermorgant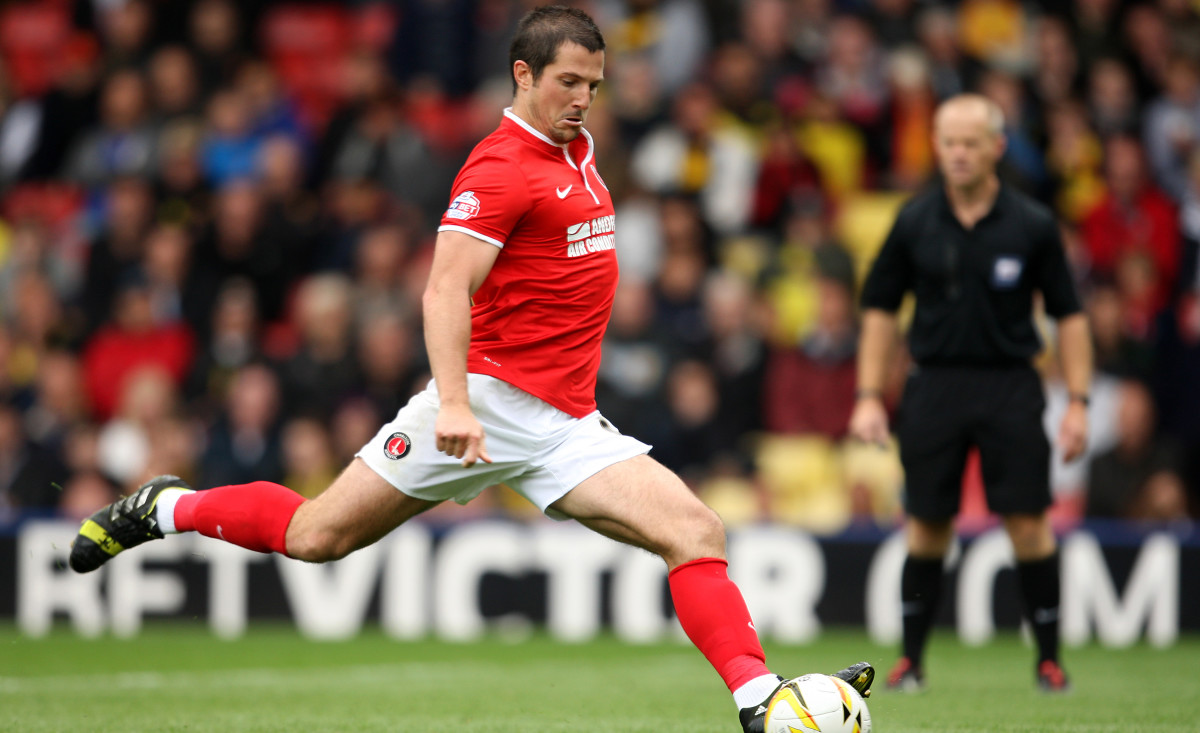 What more can you say about Yann that hasn't been said already? He's probably up there amongst the best I've ever played with and had a really good relationship with him. We had a good understanding on the pitch where I could pick out my passes to hit feet. Fans loved him because he always gave 100 per cent, he was unreal in the air and so brave, but for a big man, the ability he had with his feet was unbelievable. He scored ridiculous free-kicks and mad volleys and I've never seen anyone else manage to head a ball the length of the pitch!
10 Dale Stephens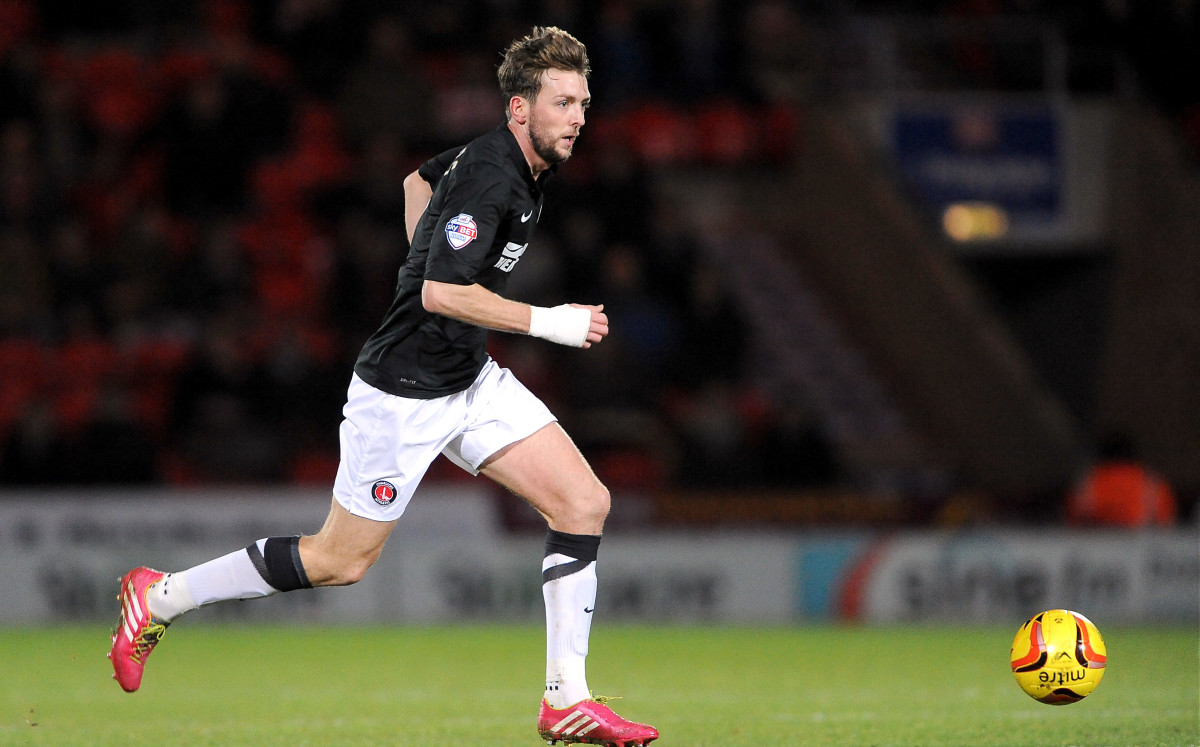 Dale is a good mate of mine. He is brilliant on the ball, a fantastic passer and has excellent technique. When I played alongside him, I knew how much ability he had, but I don't think he truly showed it until he went to Brighton. He's taken his game to the next level and has been a huge part of them being successful in the Premier League.
11 Johann Berg Gudmundsson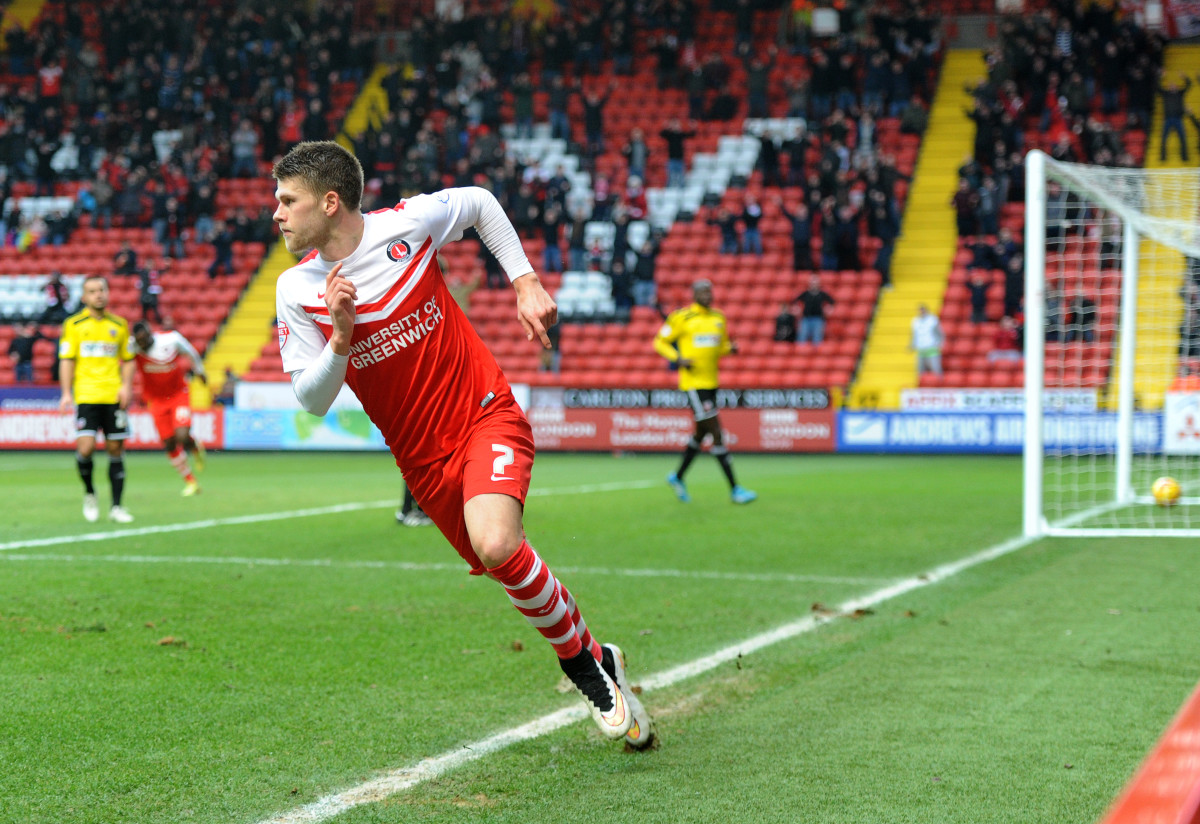 Johann was a lefty, but played on the right side because he had the ability to cut in and either shoot or hit that diagonal ball with that wand of a left foot. One thing that went unnoticed was his work-rate. He worked so hard and it's always nice to have a winger in front of you that you can rely on defensively. Obviously, he was someone that could produce moments of quality from set-pieces and it didn't surprise me that he got his move to the Premier League.
"I could easily fill a bench with players that are unlucky to be in this team. Ben Hamer was a great shot stopper with incredible distribution. I really enjoyed playing with Scott Wagstaff and grew up with him in the academy. Bradley Wright-Phillips needs a mention as our top scorer that year in 2011/12 and could have scored even more. He was someone you could rely on to score a winner.
Ademola Lookman was replaced by Jacko in my starting XI! He had loads of ability and can go on to do whatever he wants in the game.
Finally, and this might surprise some, but Darren Ambrose was a big influence on me. When I first got into the reserves, he played left-wing and I was left-back and we just had a good understanding. He gave me so much confidence, made me feel at ease and made me feel like I belonged. He will never know it, but he was someone I feel really thankful to for the confidence he gave me."
Charlton season tickets are back on sale and for a limited time the club are offering Championship football at League One pricing.