Were you cheering on England at the Women's World Cup?
If you enjoyed following the Lionesses during their World Cup campaign, then make sure you get a Charlton Athletic Women's team season ticket for the 2019/20 season.
The team play in the FA Women's Championship and narrowly missed out on promotion last season. Average attendances grew by 131% compared to the 2017/18 season and more than 4,000 fans came through the gates to cheer on the Addicks including members of the men's first team.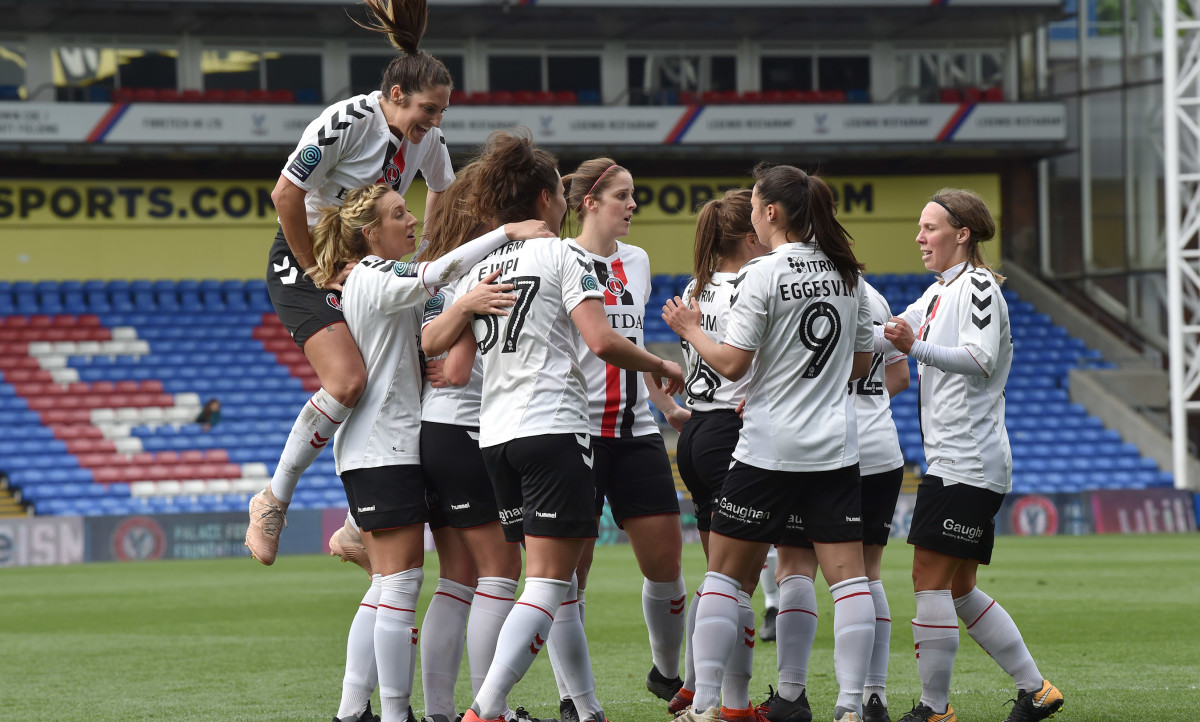 There's still time to feel the excitement of women's football with a 2019/20 Women's season ticket which offers the best value for money as well as directly supporting Charlton Athletic Women.
Adult season tickets are just £40 whilst concessions are just £25. Men's season ticket holders can still receive a discount of just £25 for adults and £15 for concessions.
How to buy a women's season ticket
Follow this link here, or alternatively head to booking.cafc.co.uk. Select season ticket, buy, then select a 2019/20 women's season ticket.
Add the relevant age category season ticket to your basket at the full price
Proceed to checkout
Login to your account or create an account
If you have also added a men's season ticket or already purchased a men's season ticket the discount will be applied here
Follow the checkout
When will I receive my women's season ticket?
The Women's season will kick-off Sunday, August 25th with fixtures being released on July 10th. Your season ticket will be posted out towards late July. If you haven't received your season ticket by August 16th please contact CharltonWomen@cafc.co.uk
Can I support the women team further?
A range of low priced hospitality and advertising is available by contacting CharltonWomen@cafc.co.uk​
Charlton season tickets are back on sale and until July 8th the club are offering Championship football at League One pricing.