Heading up to Blackburn for opening day? Here's everything you need to know about at an away day at Ewood Park...

Close to 1,000 travelling Addicks will be situated in the lower tier of the Bryan Douglas Darwen End behind the goal, on the left-hand side of the stand (as you face the pitch). 
The facilities in the stand are good, as is the view of the pitch, but the legroom can be a little tight.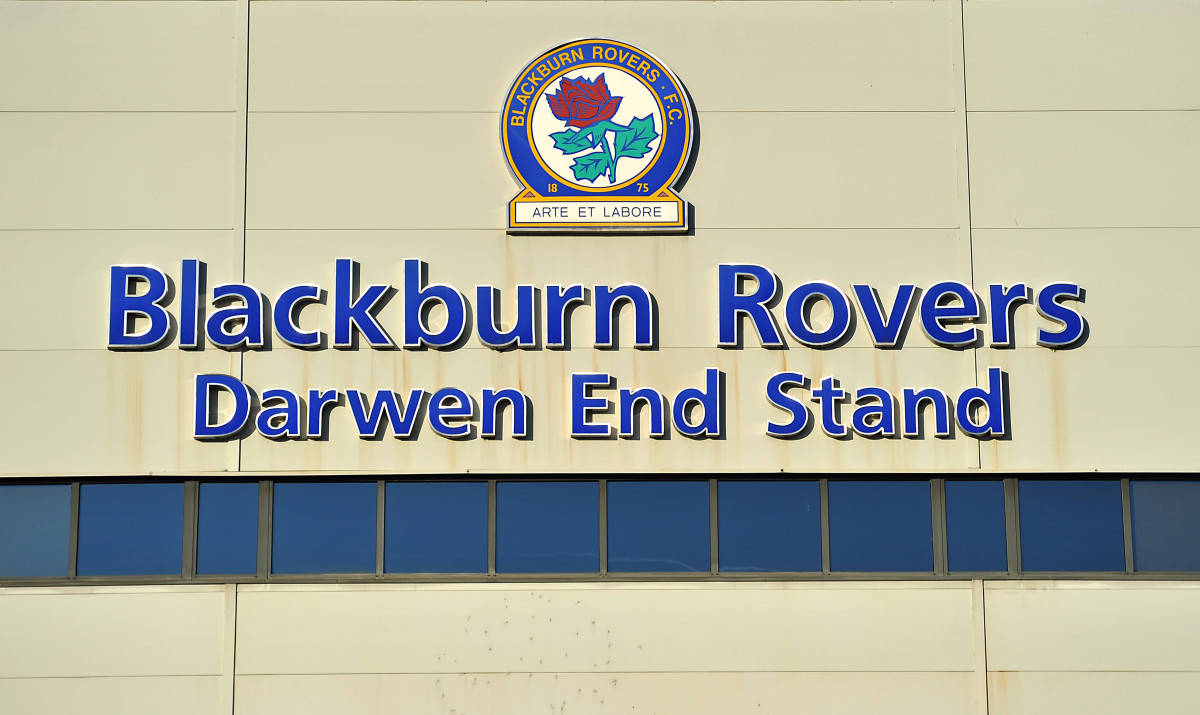 Across the road from the away stand, on Bolton Road, is Leavers Bakery, which offers an excellent selection of pies, amongst other things, while there is also a fish and chip shop along the same parade. The town itself offers plenty of options, while a McDonald's can be found further up Bolton Road, on the roundabout. 
The usual fare is available inside the ground with pies, sausage rolls, burgers, hot dogs and chips all available. 
Blackburn have created a fan zone area behind the away end with food and drink available and have previously offered a 'pie and a pint' deal for £4.90. Alcohol is served inside the ground with two pints for £7.70 on offer. 
The Fernhurst on Bolton Road is the closest pub designated to away fans, while Uncle Jack's is 10 minutes away on Branch Road. 
A Wetherspoon's (the Postal Order) can be found around the corner from the entrance to Blackburn railway station.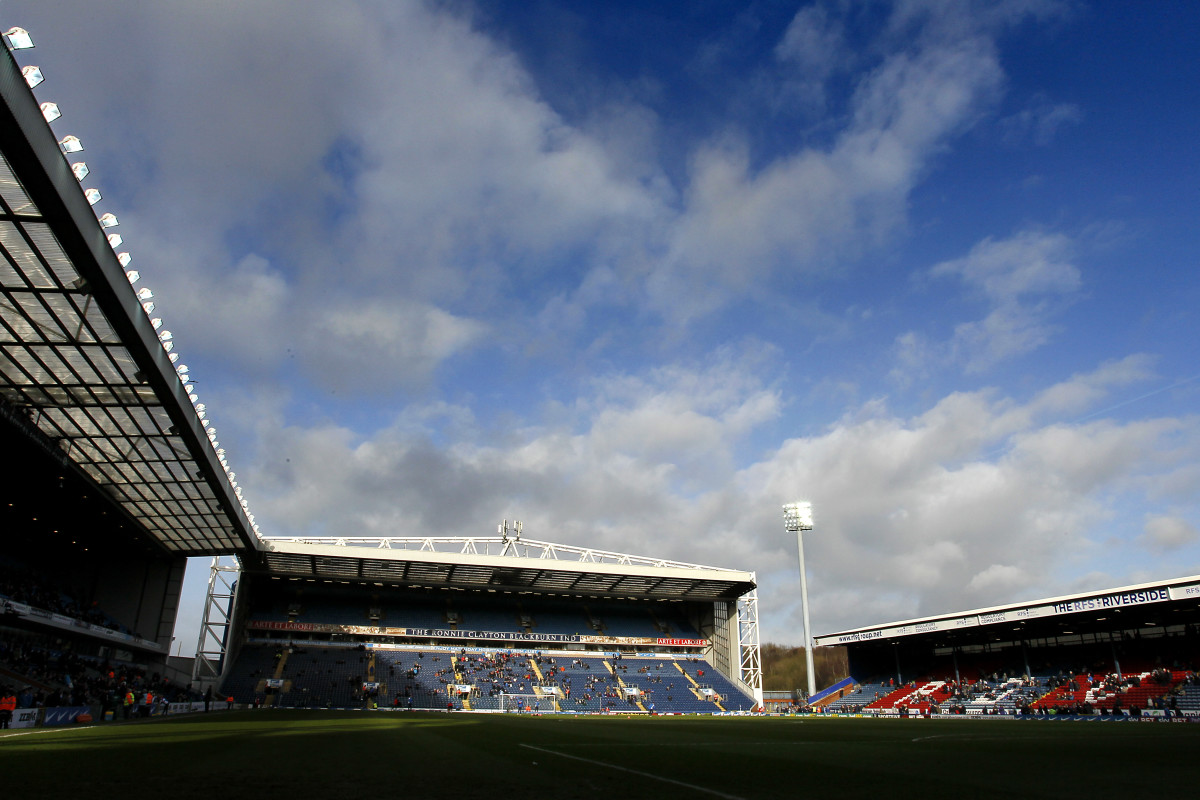 There are various private car parks around the ground (particularly on Branch Road) which cost around £5, while the Fernhurst pub also offers parking for the same price. 
Matchday parking is also available at Ewood Park, either in advance or via cash on the day, at Car Park H, Car Park F and Car Park B priced at £10 – subject to availability. 

The closest railway station is Mill Hill which is around a 15-minute walk away from Ewood Park. It is served by trains from Blackburn and the journey only takes a few minutes. Blackburn station itself is at least a couple of miles from the ground and is a good half-hour walk away. 
The quickest route from London is from Euston to Preston and changing there for a train to Blackburn with the journey taking just under three-and-a-half hours.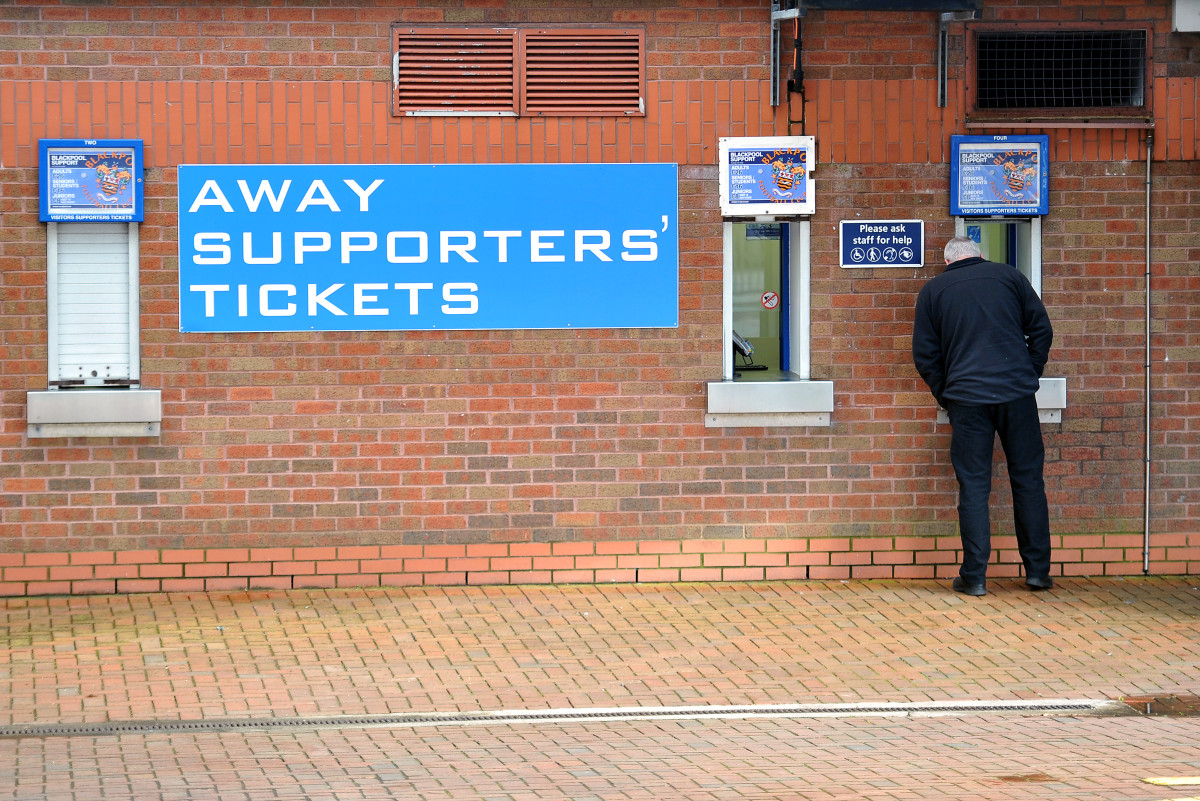 Close to 1,000 travelling Addicks had snapped up their tickets before they went off sale on Thursday. Tickets will be available from the ground on the day from 1pm at the away end ticket office, but with a £3 increase on adults tickets and £2 increase for juniors and U12s.
Prices on the day:
Adult: £28
Over 65: £20
U22: £15
U18: £9
U12: £7