The Charlton Athletic Museum and the University of Wolverhampton are hosting a Football & War event tomorrow, 6 August, in SE7.
The day starts at 4:00pm when the museum opens. At 6.00pm, by the main Valley reception, a new memorial will be unveiled to Charlton player Geoff Reynolds, who died almost exactly 75 years ago due to wounds suffered in the battle of Normandy.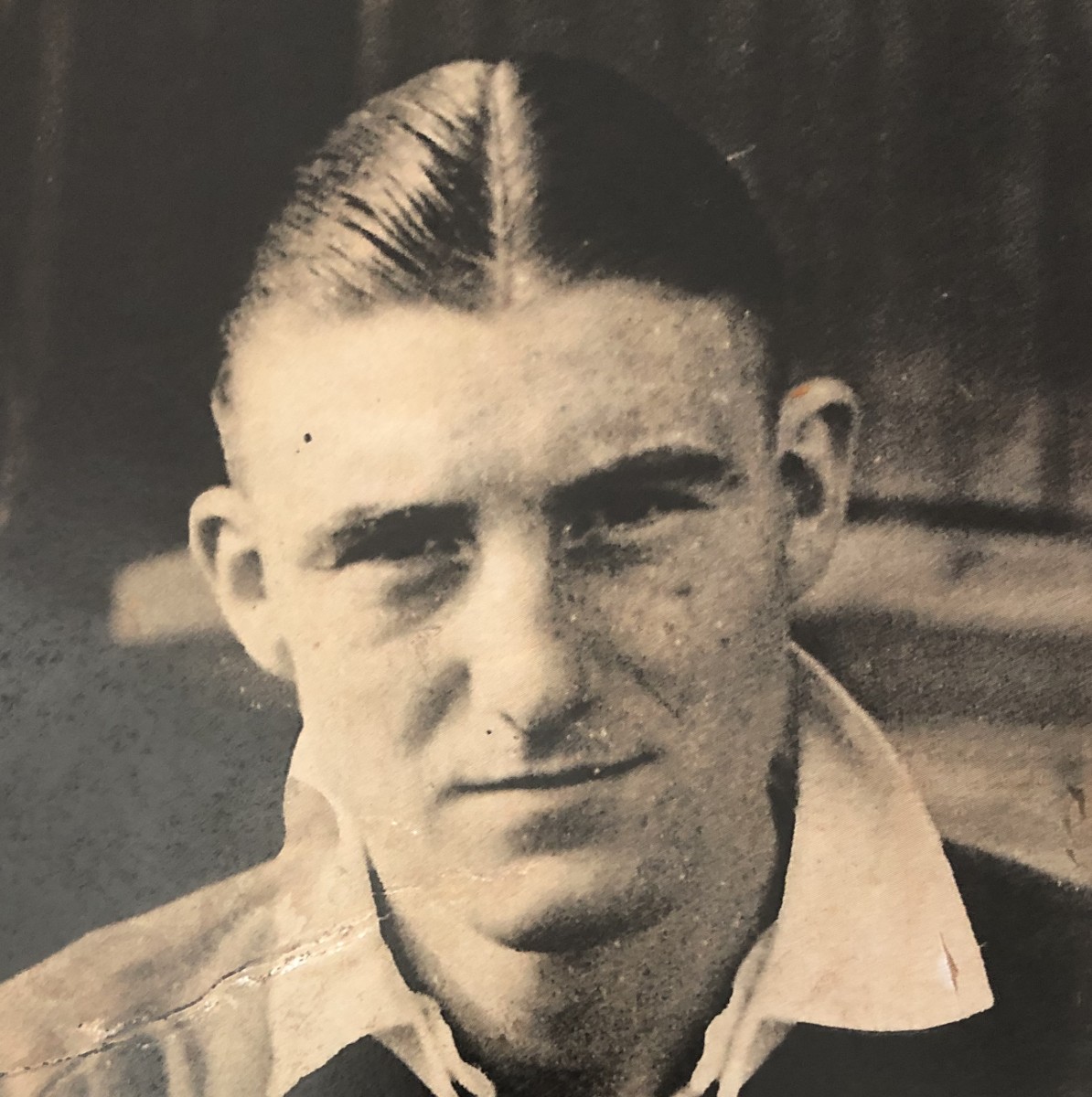 There then follows a blitz walk, hosted by professional guides, and Addicks, Steve Hunnisett and Clive Harris, which leaves the Valley at 6:15pm and reaches the White Swan pub in Charlton village around 7:30pm. Fans and local residents alike can find out more about the impact of World War Two on the area. 
There will then be a series of short talks in the upstairs room in the White Swan pub in Charlton Village. Museum Trustee Ben Hayes will talk more about the life, career and death of Geoff Reynolds before Steve Hunnisett does the same for Jim Mackenzie, a founder member of Charlton Athletic and its first secretary who was lost at sea during the Great War. Clive Harris will then speak about the wider impact of the 1914 – 18 conflict on Charlton and the role that Charlton Athletic played in rebuilding the community immediately after the war.
The evening will conclude with questions and closing addresses around 9:45pm to 10pm.
There will also be an additional Screening of Sam Bartram, The Blitz and Beyond in a separate room.
The event is all free and people can choose to attend all or just some of the events although the museum, which is independent of the football club and receives no funding from it, will ask for donations.
This the third such Football & War event run in conjunction with the University of Wolverhampton, the country's leading centre for military history.
Join 10,000 season ticket holders at The Valley this season. Season ticket prices start at just £299, which equates to only £13 per game. Click here to purchase.