Grant Basey has been appointed as First Team Development Coach of Charlton Athletic.
The former academy graduate, who played 55 times for the Addicks, will provide a link between the first team and the club's successful academy.
Basey, who has been the club's Kit Manager since the start of 2018, has coached previously with the academy and Charlton Athletic Community Trust. He was involved in his first training session in his new role on Monday (September 16th).
The 30-year-old obtained his UEFA A-License two years ago, on the same course as the club's Assistant Manager, Johnnie Jackson. 
Basey explained the role: "In essence it's going to be a link between the first team and the U23s and just bridging that gap. 
"There are players that have obviously been doing well like Albie Morgan, Alfie Doughty and Brendan Wiredu and it's managing them and looking after them, whether they're here with us training with the first team or whether they're going out on loan to further their development. I will have a big part in their progression to, hopefully, playing for our first team. 
"One of the big pluses for me in that I can relate to where they're at in their careers. My journey started here as a nine-year-old, maybe even before that actually with the community courses that I used to go on. But as a nine-year-old that's when I signed for the academy and so I've been through the whole journey that these boys have been through. So, to pass on the knowledge that I've picked up over the years I think it's going to be good for them and good for me."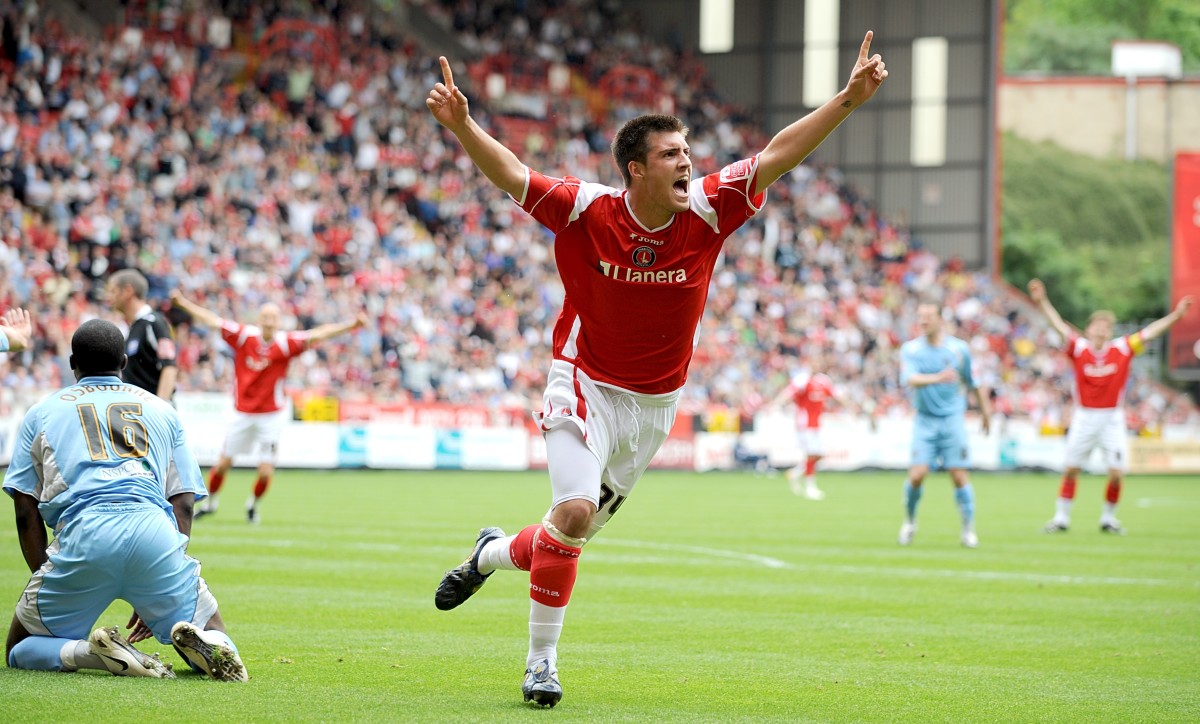 Manager Lee Bowyer said: "Grant knows the game, he's been in and around us for the last 18 months, he knows what we want. He knows what's expected.
"He'll be with us sometimes, other times he'll be watching the U23s, training and games. He'll be watching the loan players and also keeping an eye on the younger lads that come up with us. This is a role that [Academy Manager] Steve Avory has been saying we need for a while, ever since I've taken over really, so it's good that we could bring someone in and I think that Grant fits the bill perfectly."
Last season academy graduates contributed 25 goals and 14 assists in 166 league starts as part of Charlton's promotion campaign and Avory explained why the new role is important: "That time in-between U23s and the first team, when you might be going between the two, is an important development stage, where a player may need some individual attention from a coach who is focusing on them, looking at their development and mentoring them.
"This is a good opportunity for Grant, who I have known for a long time, and it's an important role for the club."
Wayne Baldacchino, currently Academy Kit Manager, will become the First Team Kit Manager.