Heading up to Nottingham on Tuesday evening? Here's everything you need to know about at an away day at the City Ground...

Charlton supporters will be housed on one side of the lower tier of the Bridgford Stand. View of the pitch is good, and this is coupled by good facilities for supporters. The concourse behind the stand can get a little crowded but is good for generating atmosphere prior to the game.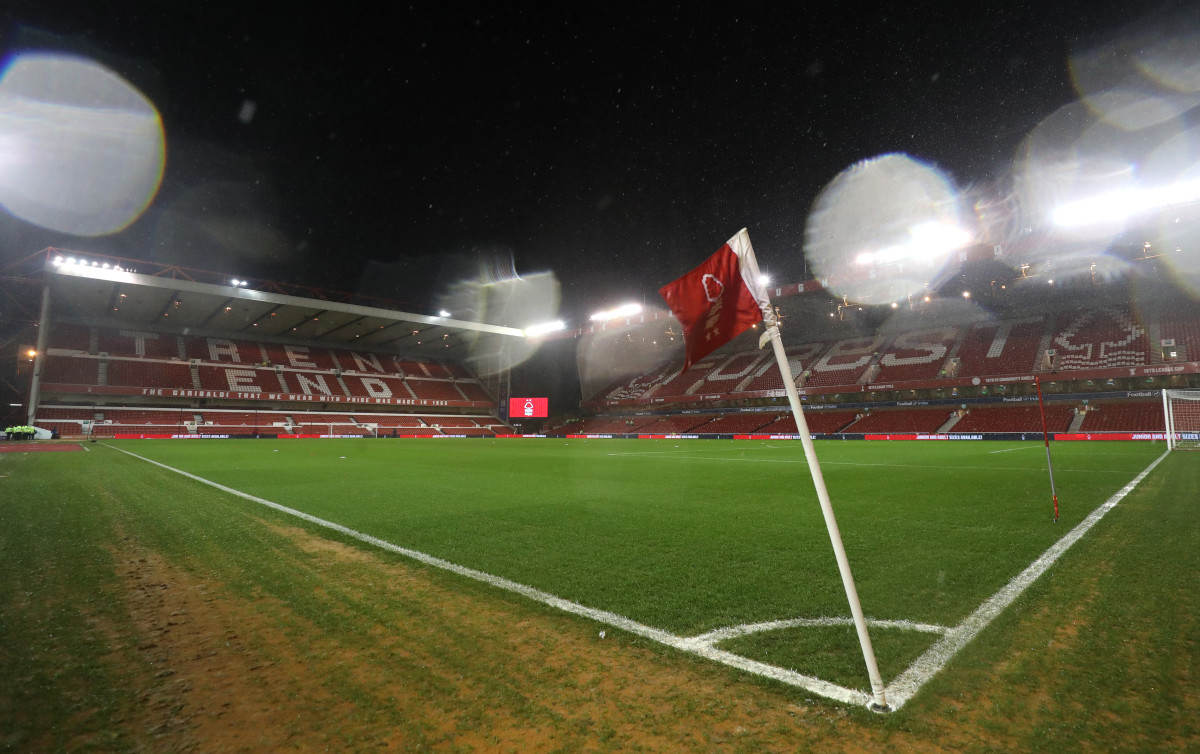 There are a number of restaurants around the City Ground with plenty of variation. La Storia is a relaxed Italian restaurant which can be located just off Bridgford Road, while there are also plenty of options along Radcliffe Road from Dominoes Pizza to a fish and chip shop, to even a Greek eatery called Cuzina Bar. Further down the road supporters can also find a McDonalds.
Away fans are often directed to the Broken Wheelbarrow Meadow club at Meadow Lane – Notts County's ground. Alternatively, the Nottingham Rowing Club can be found along the banks of the River Trent which charges £1 for entry. The Stratford Haven pub just off Stratford Road is another option. The Olde Trip to Jerusalem and a Wetherspoons can be found in the Waterfront complex which is a short walk from the station. There is also a Hooters bar which is around a 15-minute walk from the ground.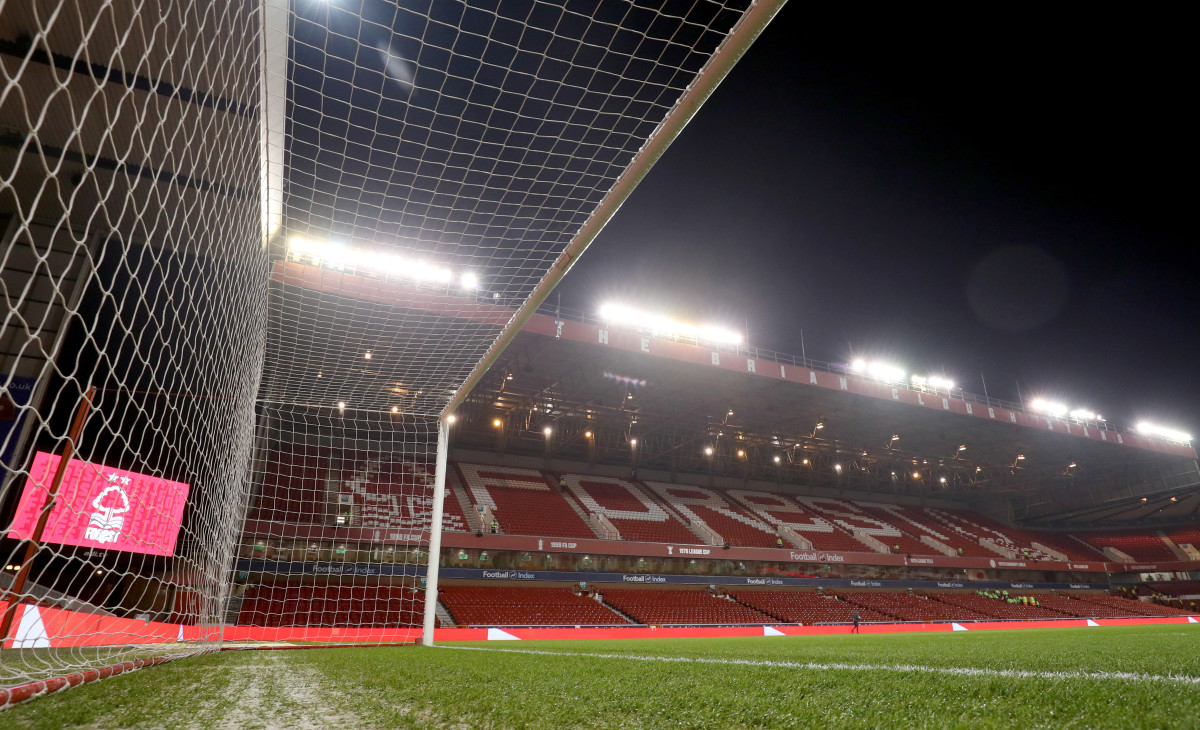 Postcode is NG2 5FJ. Parking at the ground may prove to be difficult though some street parking may be found in the roads close to Meadow Lane across the river. As always, check any street signs to avoid parking tickets. Parking may also be found at the Victoria Embankment on a matchday, priced at £5 but only a few minutes' walk from the stadium. The council also provide car parking at the Eastcroft Depot at £4 per car.

Nottingham station is located one mile from the stadium and is around a 20-minute walk.
Direct trains run from St Pancras international with the journey taking around two hours. However, the last train back to London on Tuesday evening is at 9.29pm.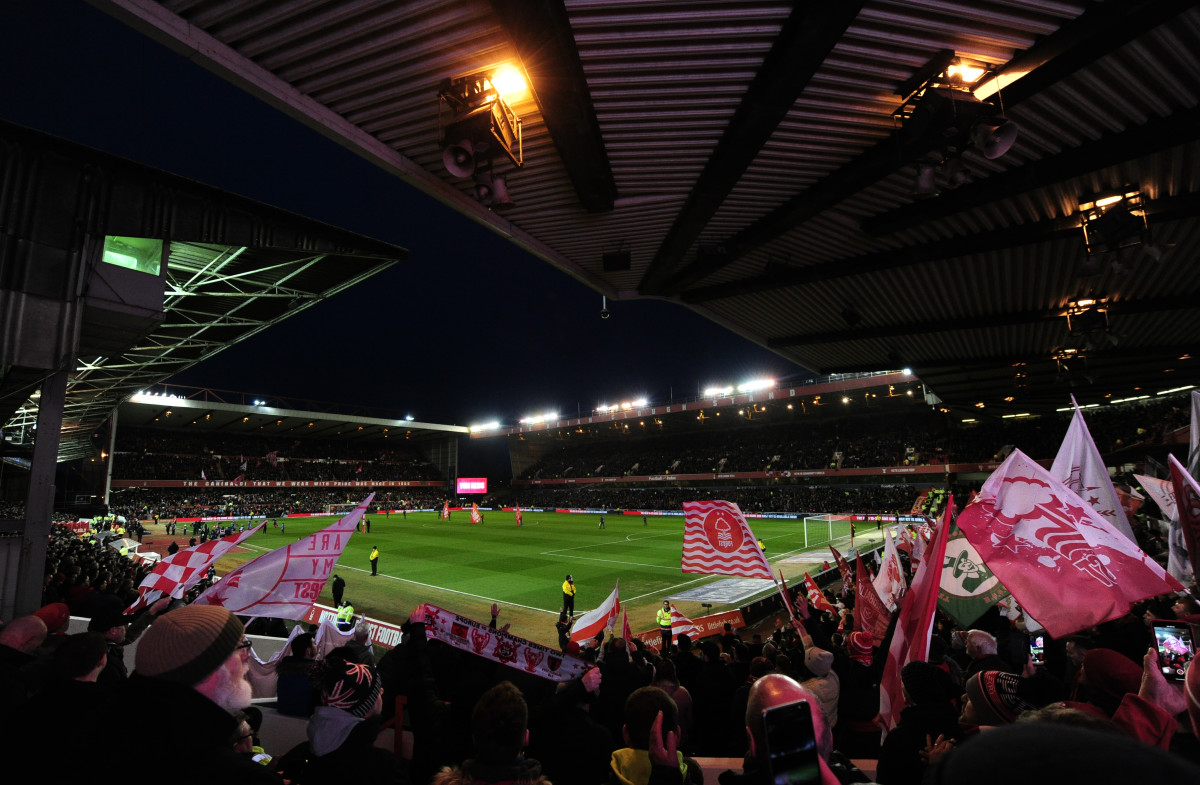 Tickets will be available on the night from the ground for cash only at the below prices...
Supporters can also read an in-depth away guide provided by Nottingham Forest by clicking here...