Matthew O'Riley's late penalty in extra time saw Charlton exit the Premier League Cup in the round-of-16 at the hands of Fulham.
Josh Davison's opener looked to be the difference but a late goal from Martell Tyler-Crossdale forced the game to extra time where Matthew O'Riley managed to keep his cool and convert a late penalty to see Fulham Through to the quarter finals.
With a place in the quarter-finals of the Premier League Cup up for grabs, Jason Euell named a strong starting XI, including the likes of Albie Morgan, Chuks Aneke and Jake Forster-Caskey.
The Addicks showed their strength in the opening 20 minutes of the match but were unable to fashion any real chances.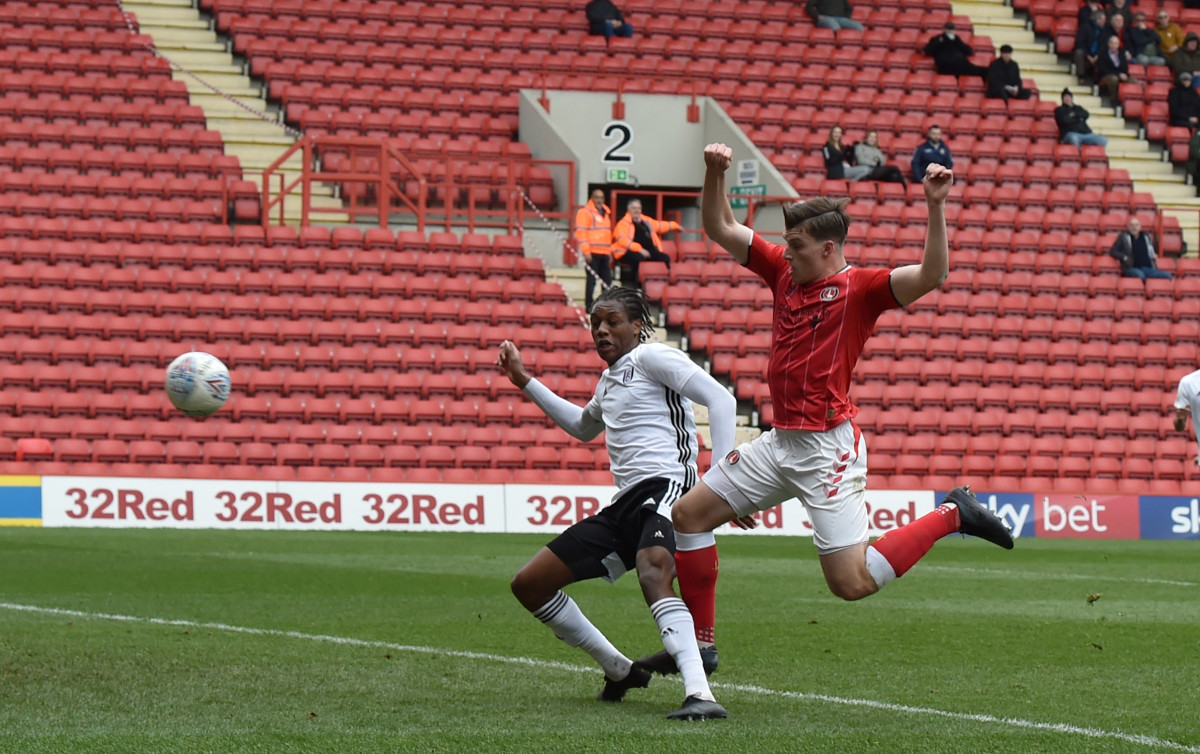 But with 28 minutes played, Charlton finally broke the deadlock through Davsion. Brendan Wiredu was picked out by Toby Stevenson and his ball found its way to the forward whose thunderous effort was too hot for Magnus Norman to handle.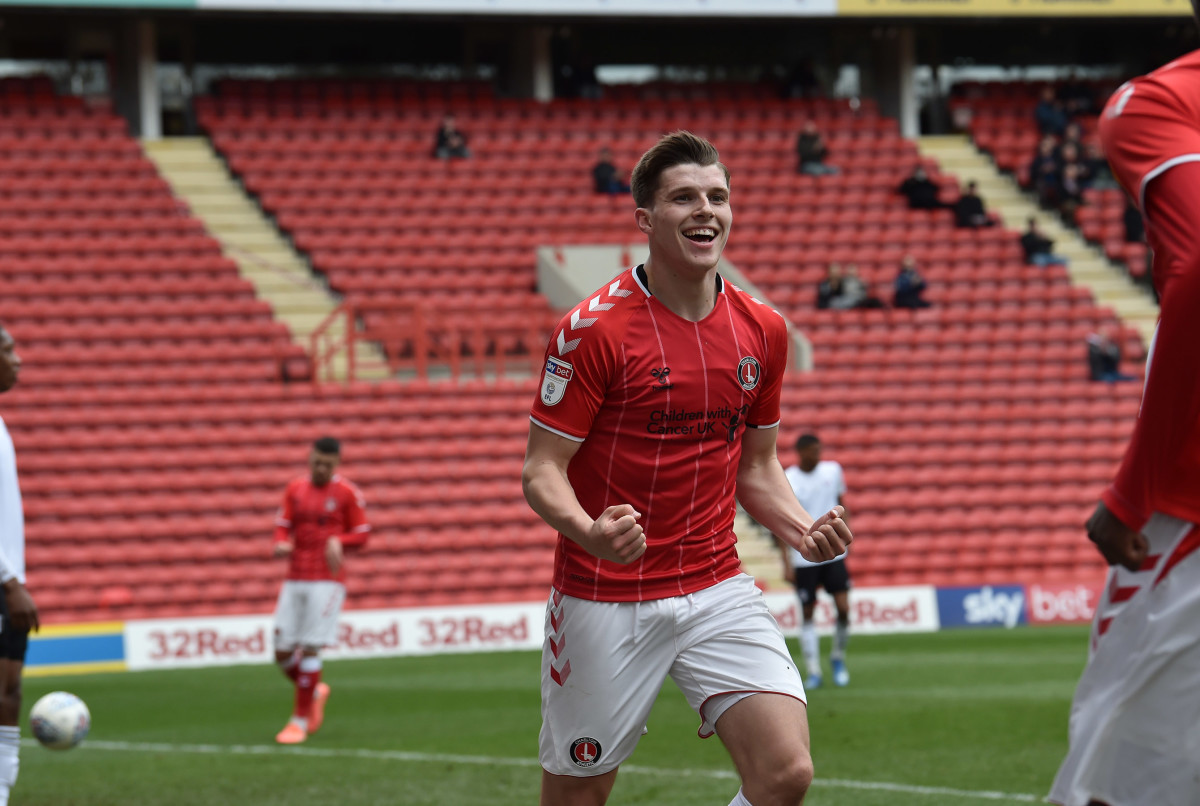 With the pressure tolling on the visitors, Charlton hunted for a second.
Charlton were unfortunate not to get a second before half-time when the ball dropped kindly to Lucas Ness from a corner but his header crashed off the crossbar before Davison's follow up was knocked behind.
After the break Charlton were still unable to increase their lead despite their efforts. Up the other end of the field, Curtis Anderson was rarely tested but performed well when called into action making a fine save to deny Fabio Carvalho an equaliser.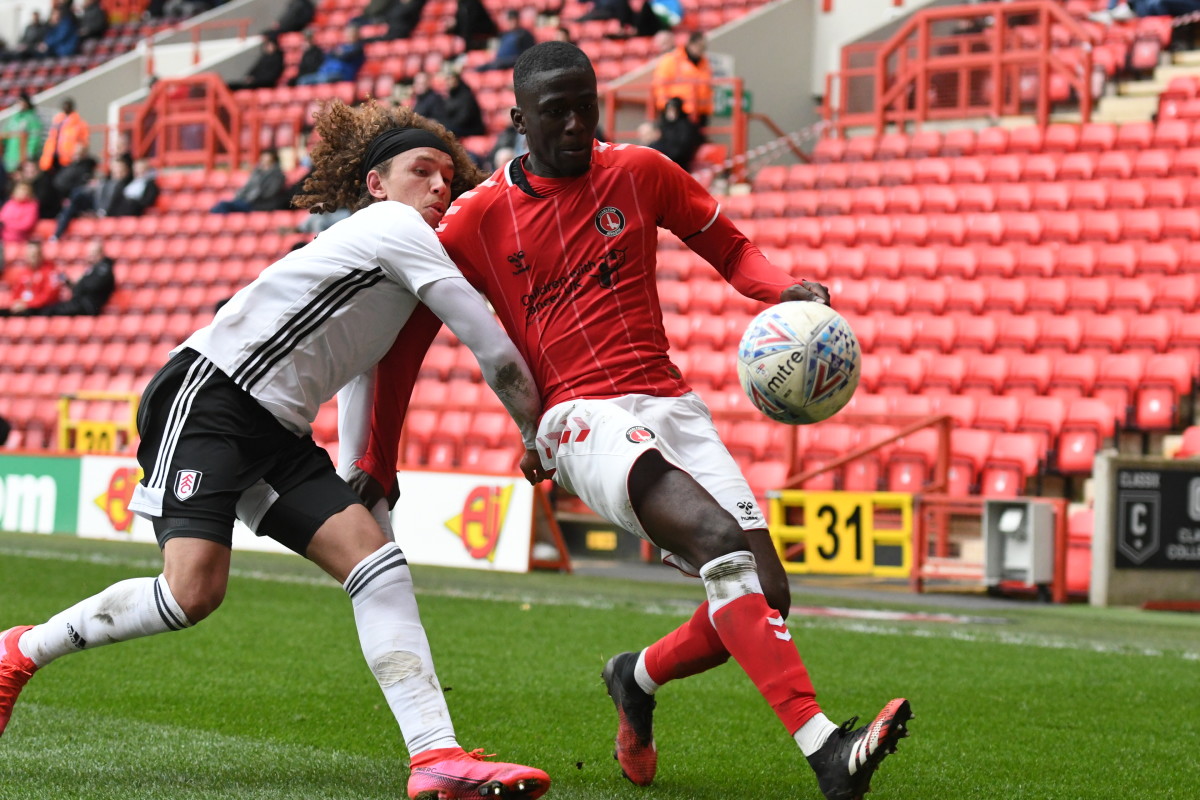 Fulham began to venture forward in the later stages of the game but found their attacks stunted by a stern Charlton defence.
But, in stoppage time Tyler-Crossdale levelled the scores to force the tie into extra time. Then, just seconds later Charlton almost snatched it at the death in bizarre circumstances as a Fulham clearance pinballed back goalwards forcing an instinctive save from Norman.
The first half of extra time proved relatively uninspiring save for a great stop from Anderson to deny Luca De La Torres' near post-bound effort.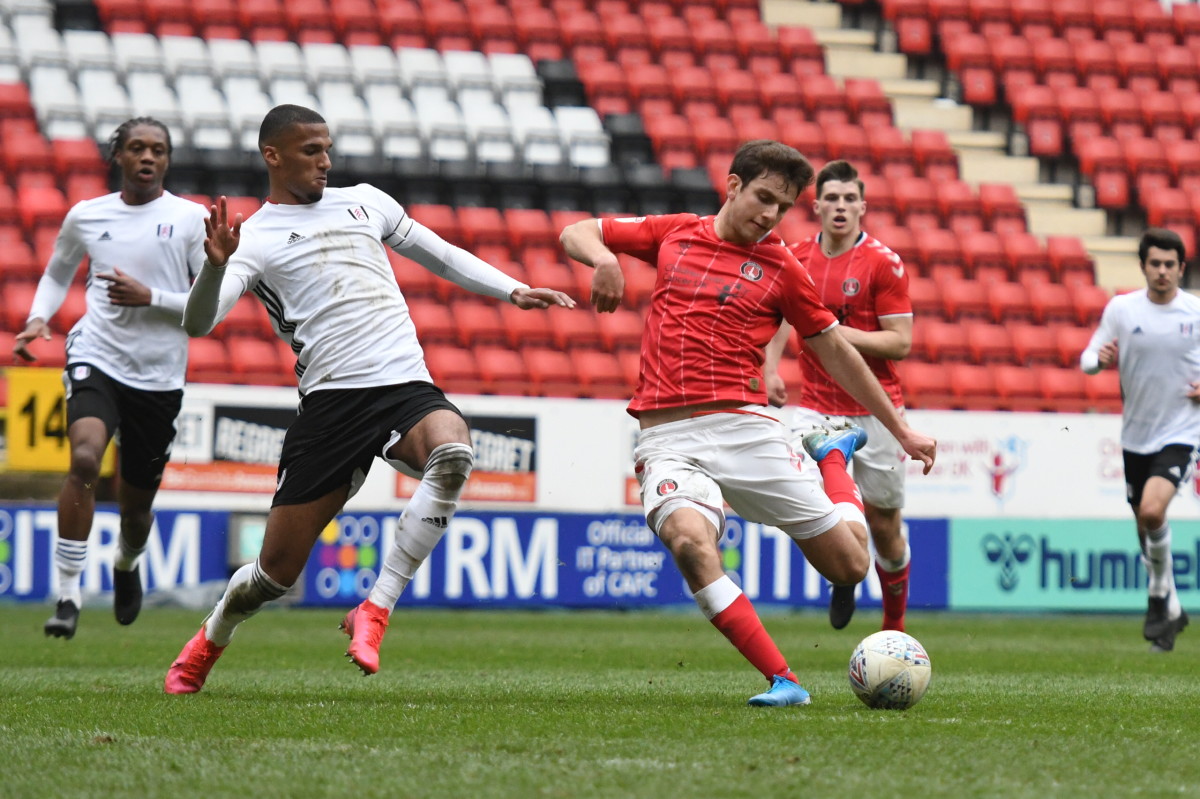 Anderson was soon on hand once more in the second period of extra time, clawing away a close range effort from a white shirt.
Then with just two minutes remaining Fulham were awarded a penalty when Carvalho was judged to have been hauled down in the box. Matthew O'Riley stepped up and fired his shot low into the bottom corner.
Davison came close to drawing the Addicks level late on but his header was well held by the 'keeper as Charlton exited the competition for another year.
Charlton U23s: Anderson; Yao, Ness, Stevenson, Powell, Morgan, Forster-Caskey (Quitirna 45), Ghandour (Clayden 81), Wiredu, Davison, Aneke (Odoh 45)
Subs (Not Used): Harness, Vega
Goals: Davison 28,
Booked: Wiredu 93 (Dissent), Stevenson 105+1 (Dissent), Quitirna 108 (Dissent)
Fulham U23s: Norman, Fossey, Drameh, O'Riley, Jenz, Mundle-Smith, Carvalho, Francois, Thompson (Taylor-Crossdale 66), De Havilland (Harris 78), De La Torre
Subs: Not Used: Las, Asare, Davis
Booked: Mundle-Smith 85 (Foul on Davison), Francois 110 (Foul on Quitirna), Anderson 120+2 (Time wasting)
Goals: Taylor-Crossdale 90+1, O'Riley 119 (pen)
Referee: G Ward