Charlton Athletic Community Trust's (CACT's) Upbeats programme for adults and young people with Down's syndrome has inspired a soccer school in the United States to follow suit. 
Mike Blatz, Technical Director at Century Soccer in Pittsburgh, Pennsylvania, read about the Upbeats programme and became keen to coordinate a similar scheme in the US. 
As part of his research, Mike spoke to Carl Krauhaus, CACT's Head of Early Help & Prevention, to learn about what has made the Upbeats programme such a success. He subsequently named his Down's syndrome group the Century Upbeats to recognise the influence the programme in South East London, nearly 4,000 miles away, had. 
Now in its third year, the Century Upbeats programme has been hailed by parents and participants alike. 
Molly Mathias, 13, spoke about the programme and what she enjoys most. 
 "I have fun playing soccer with my friends, and the other players that help me. My favourite thing is playing games and shooting at the goal". 
Michelle Ritchey, parent of 15-year-old participant Bram, reiterated the joy that the programme brings to her child and the other participants
"Bram enjoyed the Upbeats programme because he loves playing sports with his peers. The programme is fun and he looks forward to it every season, he wishes there were more chances during the year to play.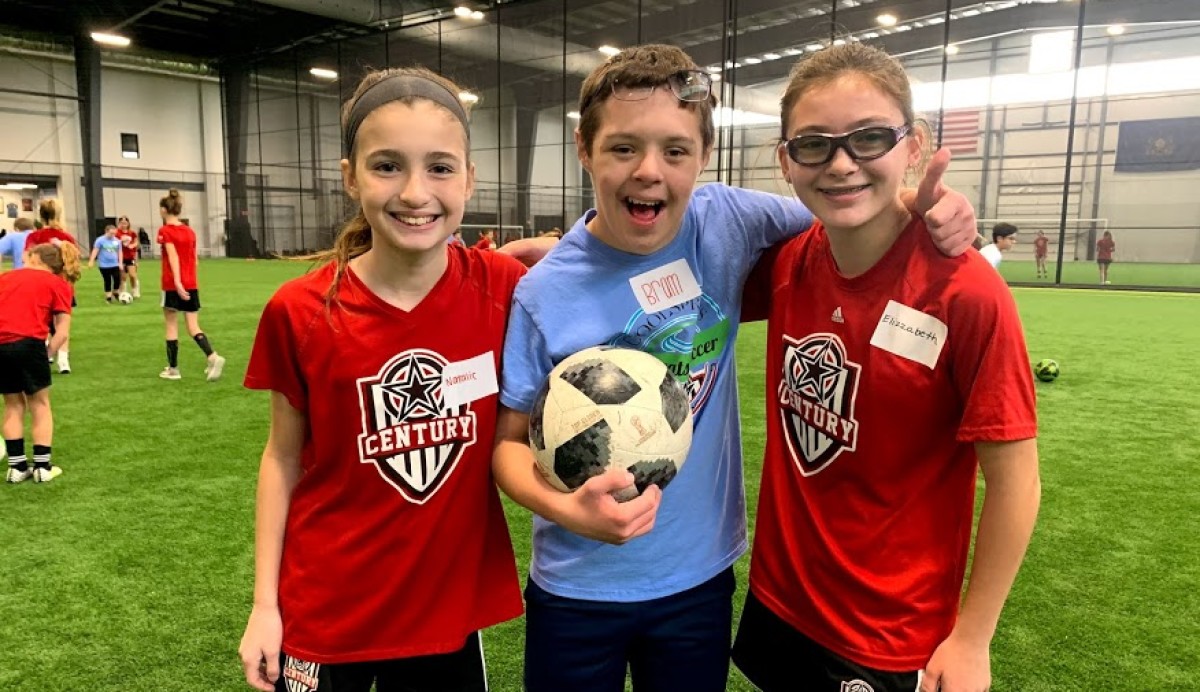 "As a parent I think the programme is top-notch. It is the best programme we have found to provide a safe, fun and inclusive experience for children with special needs." 
Mike Blatz also took the time to thank the trust for providing their experiences and skills to Century Soccer. 
"We are very proud of the programme and grateful that CACT shared not only the name, but also their experiences of providing a safe and enjoyable environment for the athletes and the Century players that worked with them. 
"A truly amazing spirit has developed in our club due to this programme. We hope to continue to grow the Upbeats programme and our relationship with CACT."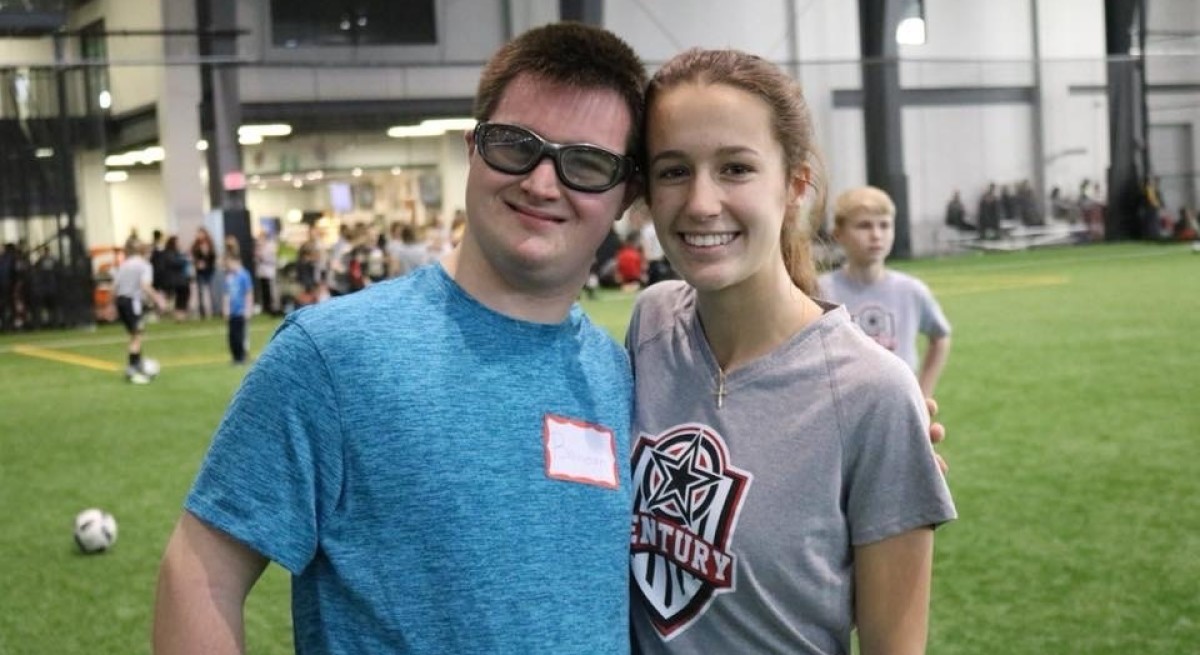 Carl Krauhaus shared his delight at the success the Century Upbeats is reaping and went on to express his joy at seeing the effect the Charlton Upbeats programme has had far and wide.
"I'm so pleased that the Century Upbeats is going so well. It's amazing to know that the Charlton Upbeats project has been the inspiration for another disability project.
"When I first spoke to Mike it was clear he had a passion to create a similar environment to what we have here and to go on and do it in a short period of time is of huge credit to him and his team. You never know, one day in the future these two great projects might just meet up."
Click here to find out more about the Upbeats Walk and sign up.