With everyone adapting to life behind closed doors, one Charlton family decided to bring some Addicks-themed joy to brighten up their fathers Birthday.
Season ticket holder Ian Isted celebrated his 50th Birthday last month in what was a quiet affair while in isolation due to the COVID-19 outbreak, though his wife Gail and two daughters Poppy and Penny both decorated a Charlton-themed cake.
Ian was scheduled to spend the day Driving an Aston Martin but had his plans cancelled due to the coronavirus outbreak and so his family decided to decorate his cake with his favourite football team's badge.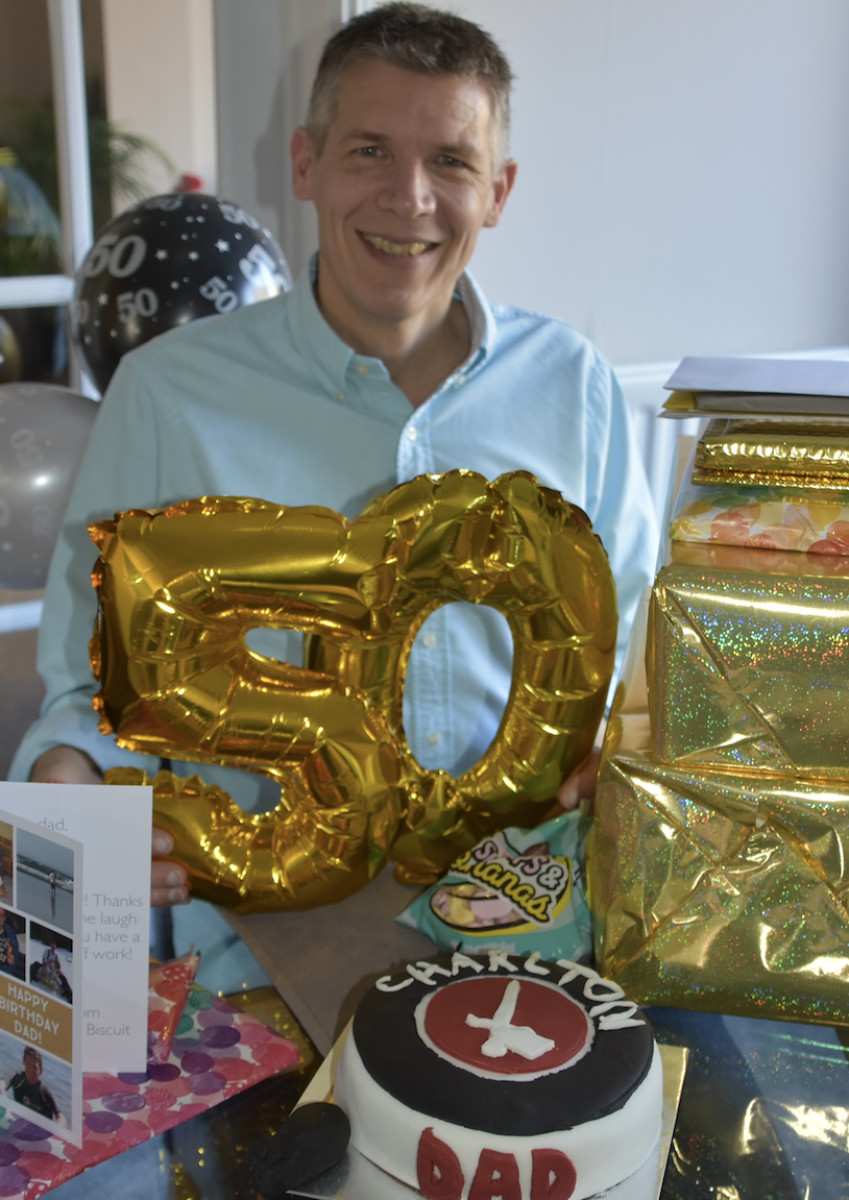 Speaking on her fathers cake Poppy, also a season ticket holder, said: "Dad was a bit disappointed that he couldn't have his special day out in the Aston Martin due to the coronavirus outbreak. He loves Charlton so we thought we'd cheer him up with a special cake, although we were a bit worried he might not let us cut it and eat it!"
Ian has been supporting the club for over 40 years and has recently been joined by his daughter at the games with her enjoying her first season as a season ticket holder until the cessation of football last month.