Supporters can now have their say on which players should join legends such as Sam Bartram, Keith Peacock, Derek Hales and Mark Kinsella in the club's Hall of Fame.
As always there are three eras represented in the Fans' Forum award - pre-1950s, 1951-1980 and 1981 until the present day - and fans have the choice of three players from each period.
The names of the three elected entrants will be listed on the Hall of Fame board that takes pride of place in the Charlton Museum.
Supporters can click here to cast their vote online. Voting closes on Friday, May 15th.
This year's contenders are…
Pre 1950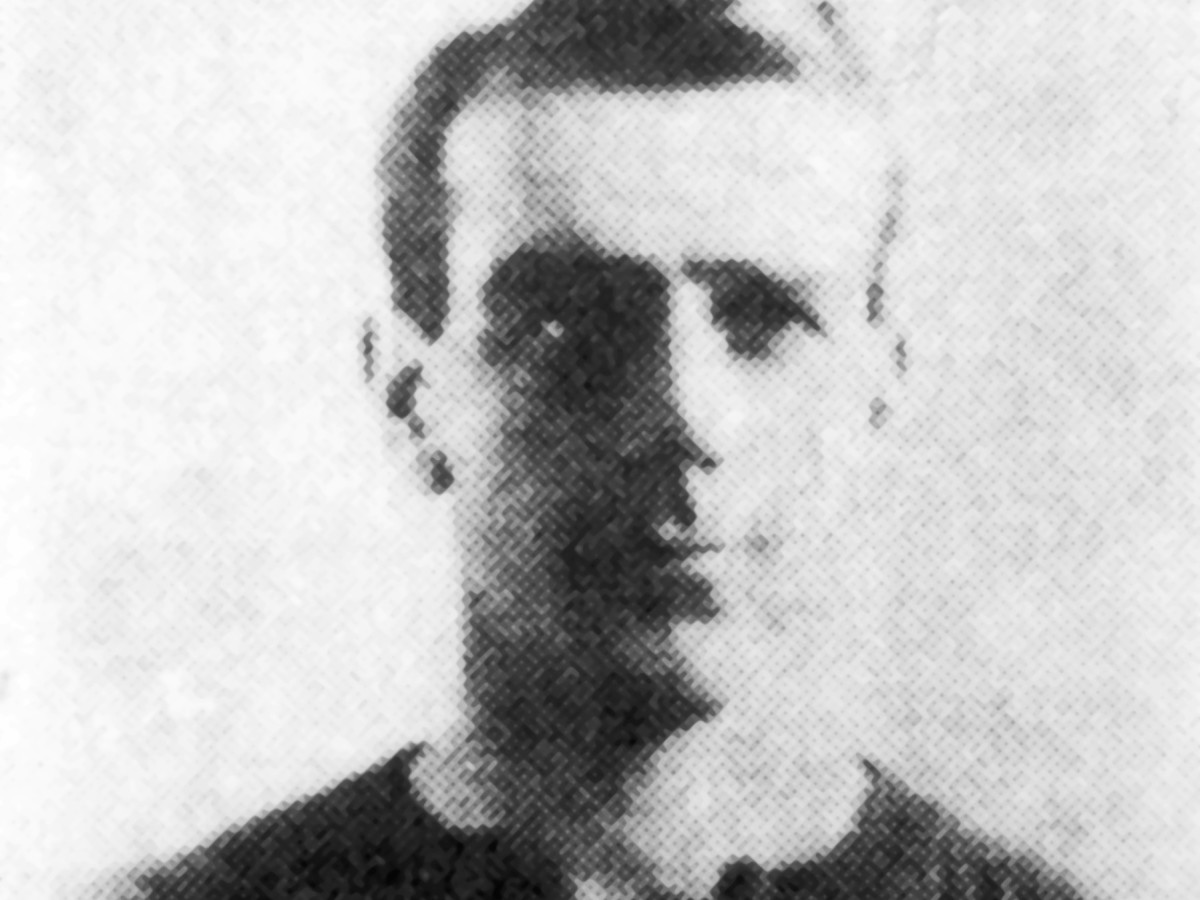 Arthur Whalley (1921/22-1923/24)
Apps: 98
Goals: 9
A versatile player, Whalley was equally at home at both centre-half and wing-half positions. He captained Charlton during their legendary FA Cup giant-killing season of 1922/23 in which the Third Division Addicks beat three top-flight sides before bowing out to Wembley's first winners, Bolton Wanderers.
Whalley served in the Middlesex Regiment during the First World War and had previously played for Manchester United, but he was one of eight players to be banned for life by the Football Association after a match-fixing scandal during the 1914-15 season, although the ban was lifted in 1919.
He died in 1952 at the age of 66 after a tragic accident which saw his bedding catch fire.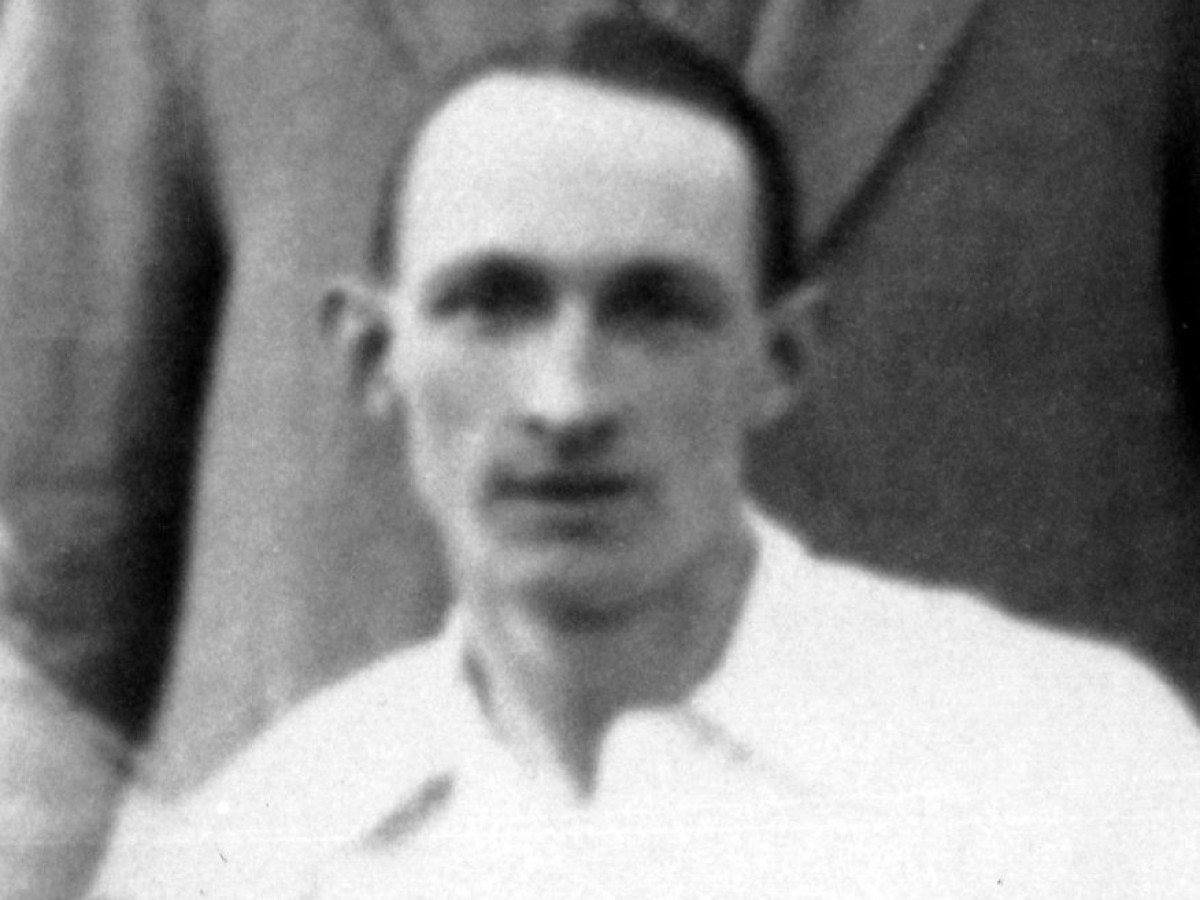 Scotty Kingsley (1921/22)
Apps: 20
Goals: 2
Arguably one of Charlton's most significant figures. Despite only featuring for 20 games, it was Kingsley who put forward the idea of reforming the club after the First World War. There is also a belief that Kingsley was part of the group of people who opted for the location of what is now The Valley.
Scotty also selflessly accepted a move to Fulham in 1922 to help pay for the debt of the stadium cost. This most likely saved the club from closure.
Scotty passed away aged 75 in 1967.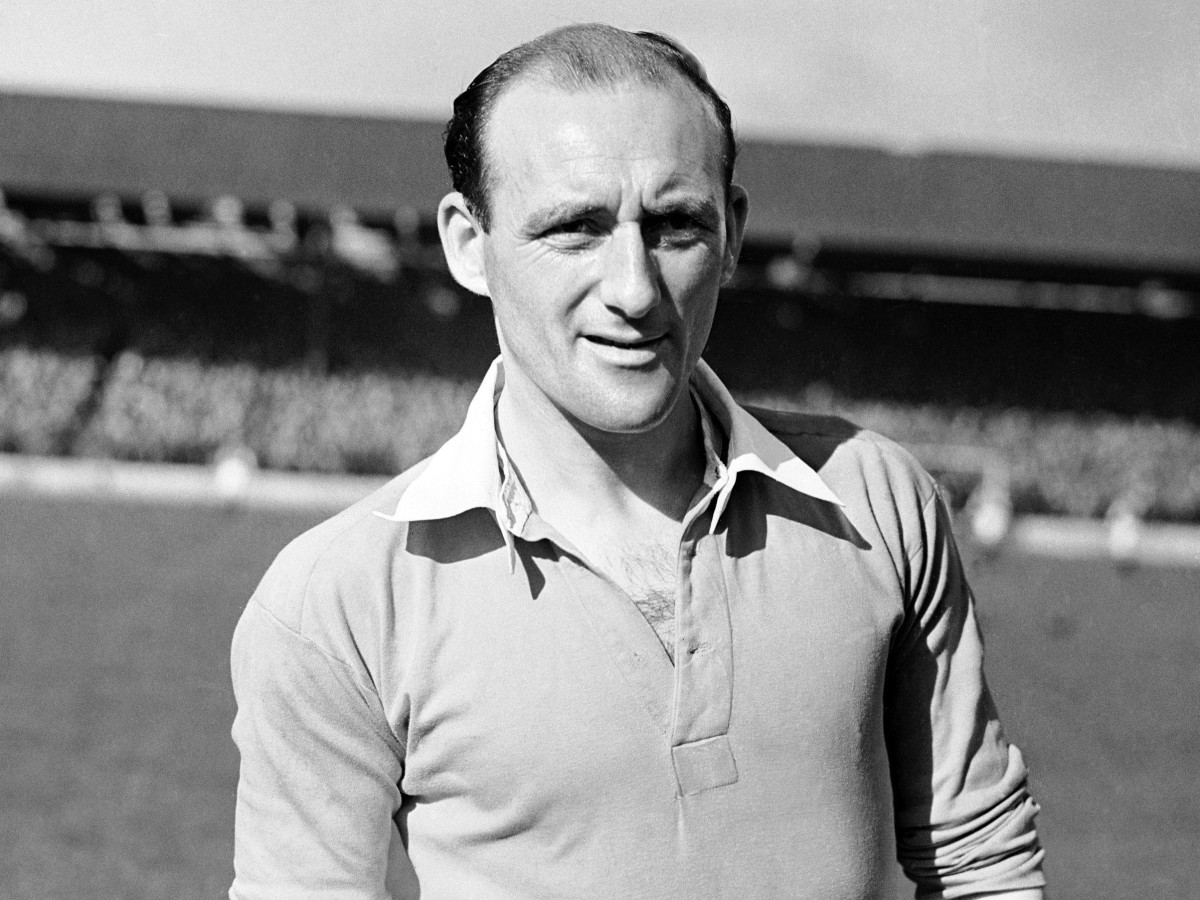 'Sailor' Brown (1937/38 – 1945/46)
Apps: 60
Goals: 24
Robert Brown, affectionately nicknamed first 'Popeye' and later 'Sailor' due to his rolling gait, was a player with exceptional ability.
The forward represented the Addicks in the top flight for two seasons prior to World War Two, netting 21 goals in 47 First Division games in 1937/38 and 1938/39.
During the war, he represented Charlton twice at Wembley, in the Football League South Cup final defeat to Arsenal in 1943 and the victory over Chelsea in 1944.
He also played his part in helping Jimmy Seed's side reach their first FA Cup final in 1946, playing in all nine games on the road to Wembley and then in the final itself.
Brown won seven England caps between 1945 and 1946, although the fixtures were not classified as full internationals.
He left the club for Nottingham Forest in 1946 after not seeing eye-to-eye with manager Seed and died in 2008 at the age of 93.
1951-85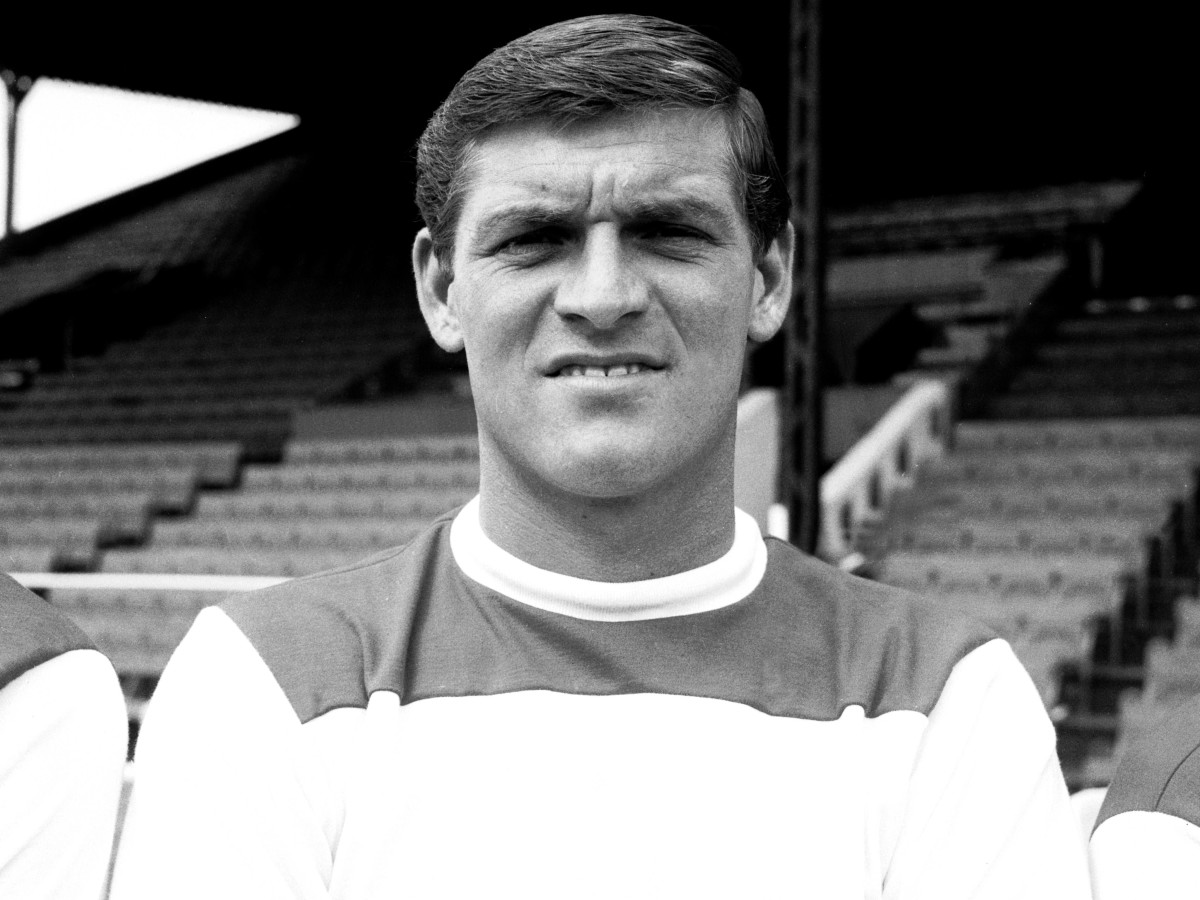 Brian Kinsey (1956/57 - 1970/71)
Apps: 418
Goals: 26
Charlton's sixth all-time record appearance maker, the forward turned defender represented the club for 14 seasons. Initially a goalscoring outside left, he was the Charlton's second top scorer in 1961/62, but was converted into a left-back where he became highly accomplished.
SE7 born and bred, his grandfather helped to dig out what we now know as The Valley.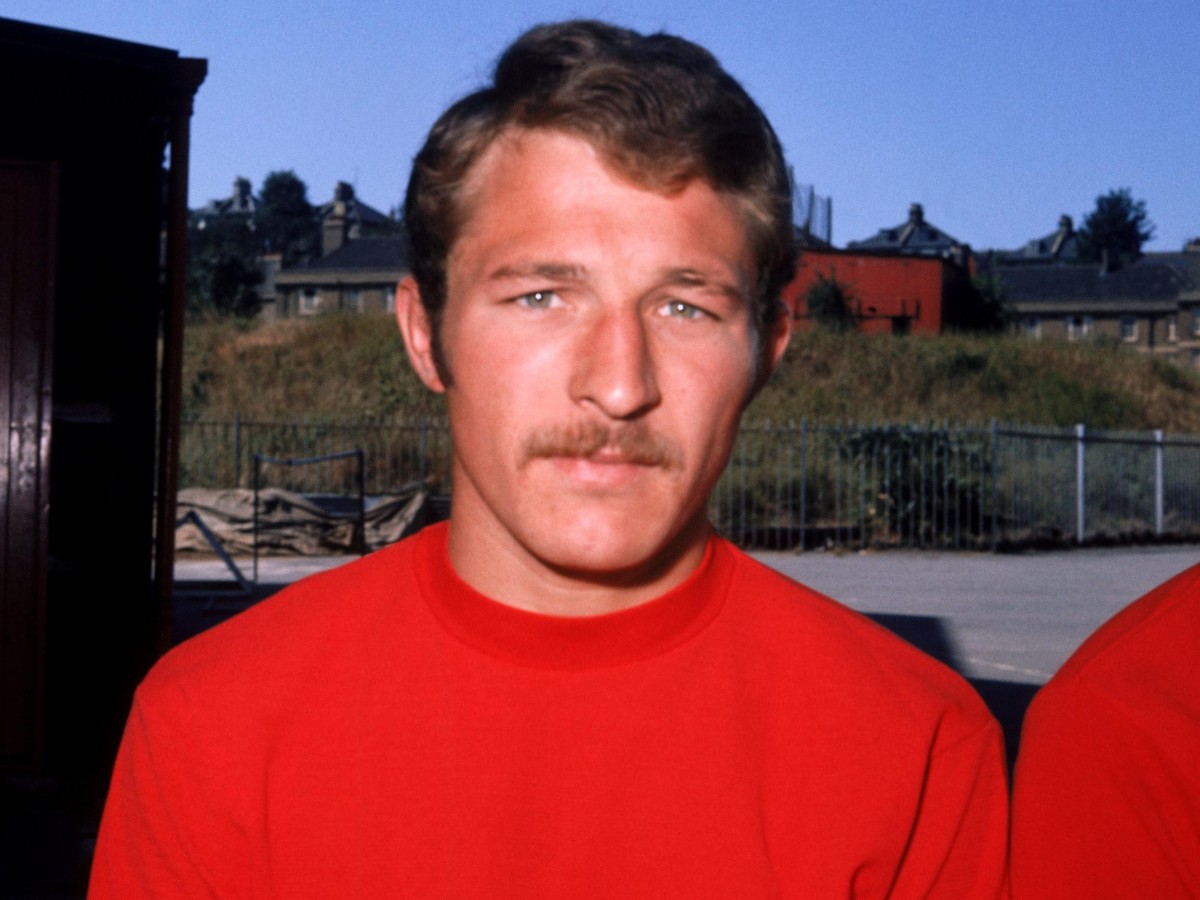 Peter Reeves (1965/66-1973/74)
Apps: 268
Goals: 2
The Eltham-born midfielder made his Charlton debut at the age of 18 on the final day of the 1965/66 season and became a mainstay in the side for the next eight years.
After scoring on his debut in a 2-1 win, he would only score one other goal in his 268-game career at The Valley.
By the age of 24, he had already made 250 appearances for the club and he remains the youngest Charlton player to reach that landmark. If not for an injury which cruelly forced him out of League football at the age of just 25, he would surely have reached up the upper echelons of the club's list of most appearances.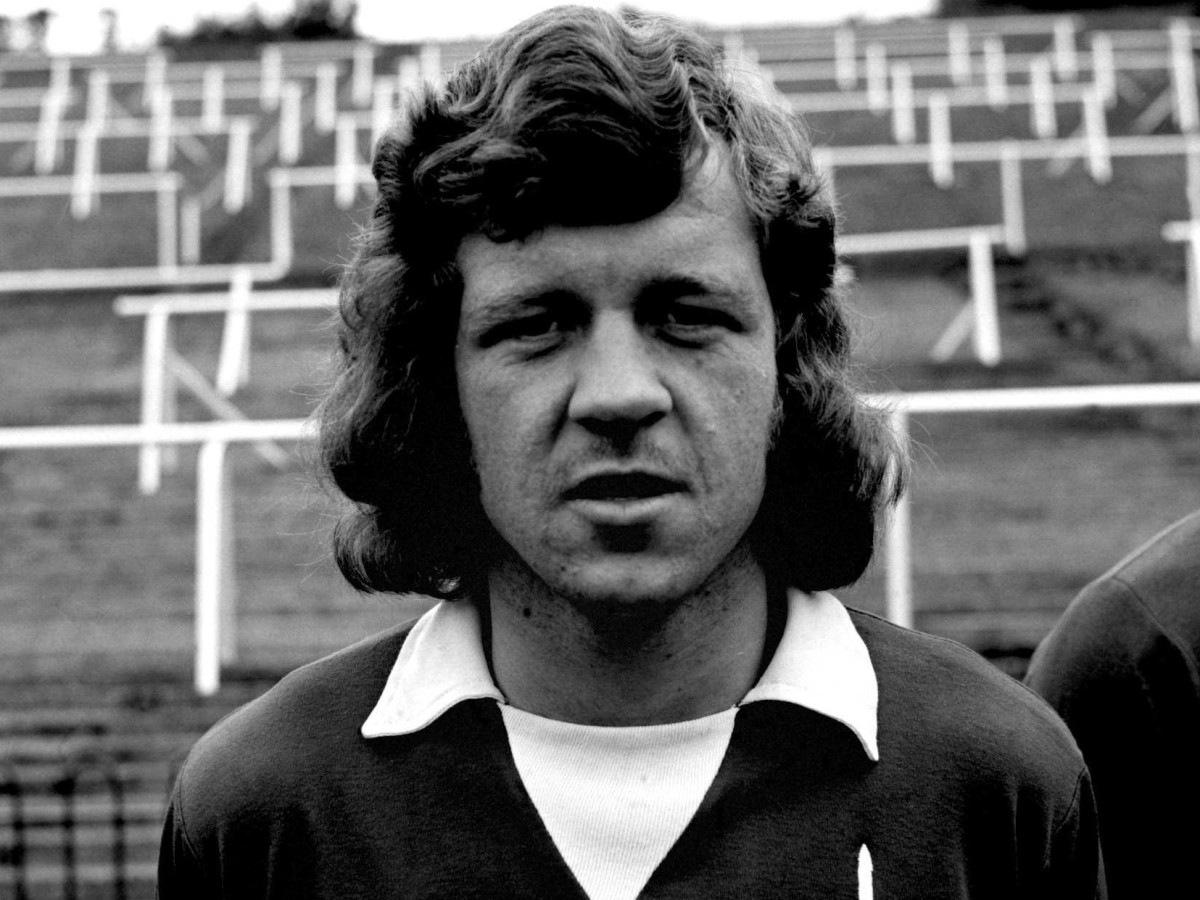 Mike Flanagan (1971/72-1978/79 & 1983/84-1985/86)
Apps: 396
Goals: 120
Standing proudly in third place in the club's all-time leading goalscorers with 120 goals, Flanagan is one of Charlton's greatest ever forwards and is ninth for all-time appearances.
Arriving on a free transfer from Tottenham Hotspur in 1971, over 11 seasons during two separate spells, he bagged 120 goals, with his best return coming in 1976/77 when he plundered 25 goals in all competitions. He formed a deadly partnership with all-time leading scorer Derek Hales and the two famously came to blows during an FA Cup tie at Maidstone United in 1979 which led to Flanagan's departure, but the pair reconciled on his return to the Addicks in 1984.
A key part of two different promotion sides, he won promotion back to the Second Division in 1975 and to the First Division in 1986, his last season at the club and his penultimate before retiring.
1986-Present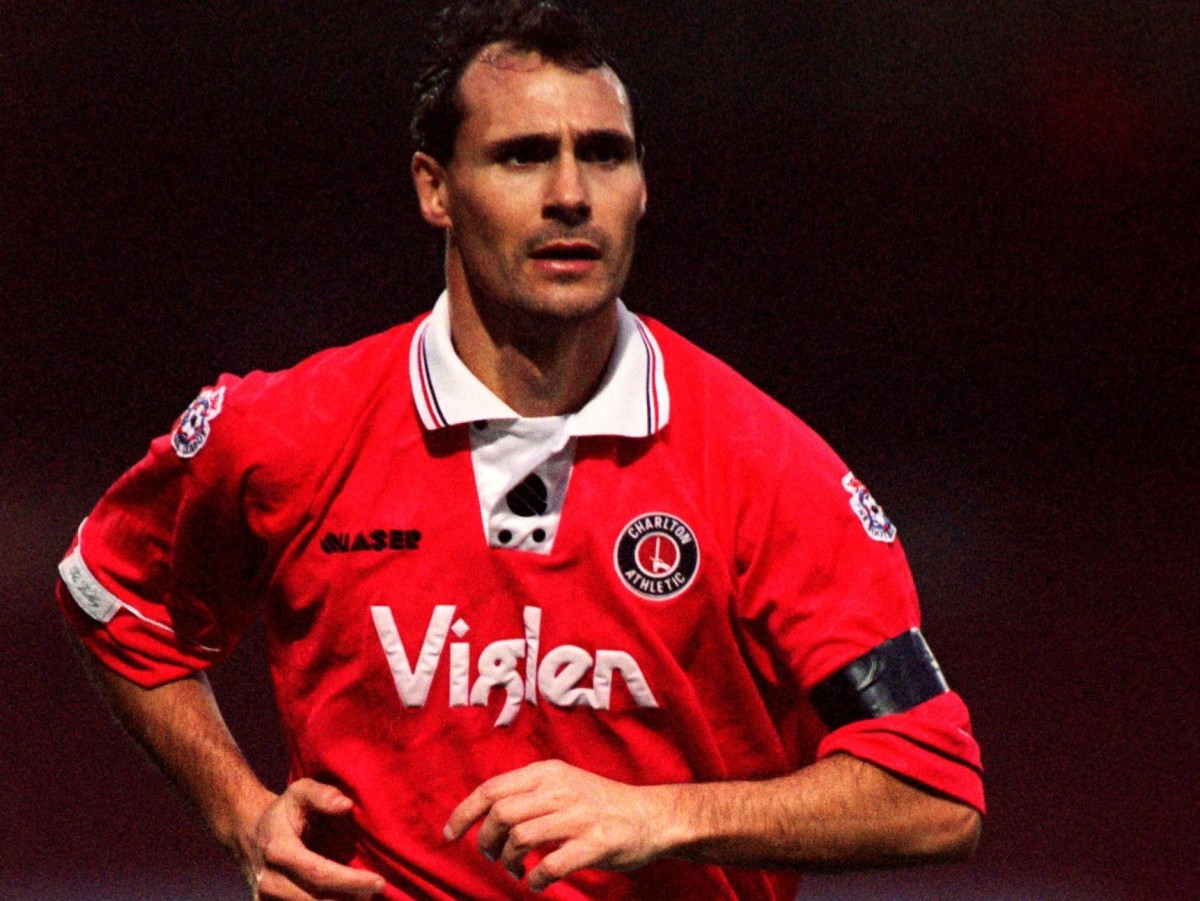 John Humphrey (1985/86-1989-90 & 1995/96)
Apps: 267
Goals: 4
Arriving from Wolverhampton Wanderers in 1985, the full-back made an immediate impact for Lennie Lawrence's side, helping Charlton win promotion to the top flight in a season which also saw the Addicks begin their exile from The Valley.
An always-dependable defender who got up and down the right-hand side, he is regularly regarded as one of the best English full-backs never to receive a call up to the national side.
After five excellent seasons for the Addicks, he left for Crystal Palace in 1990, but returned to SE7 for one final season in 1995. In total, he made 267 appearances for the Addicks.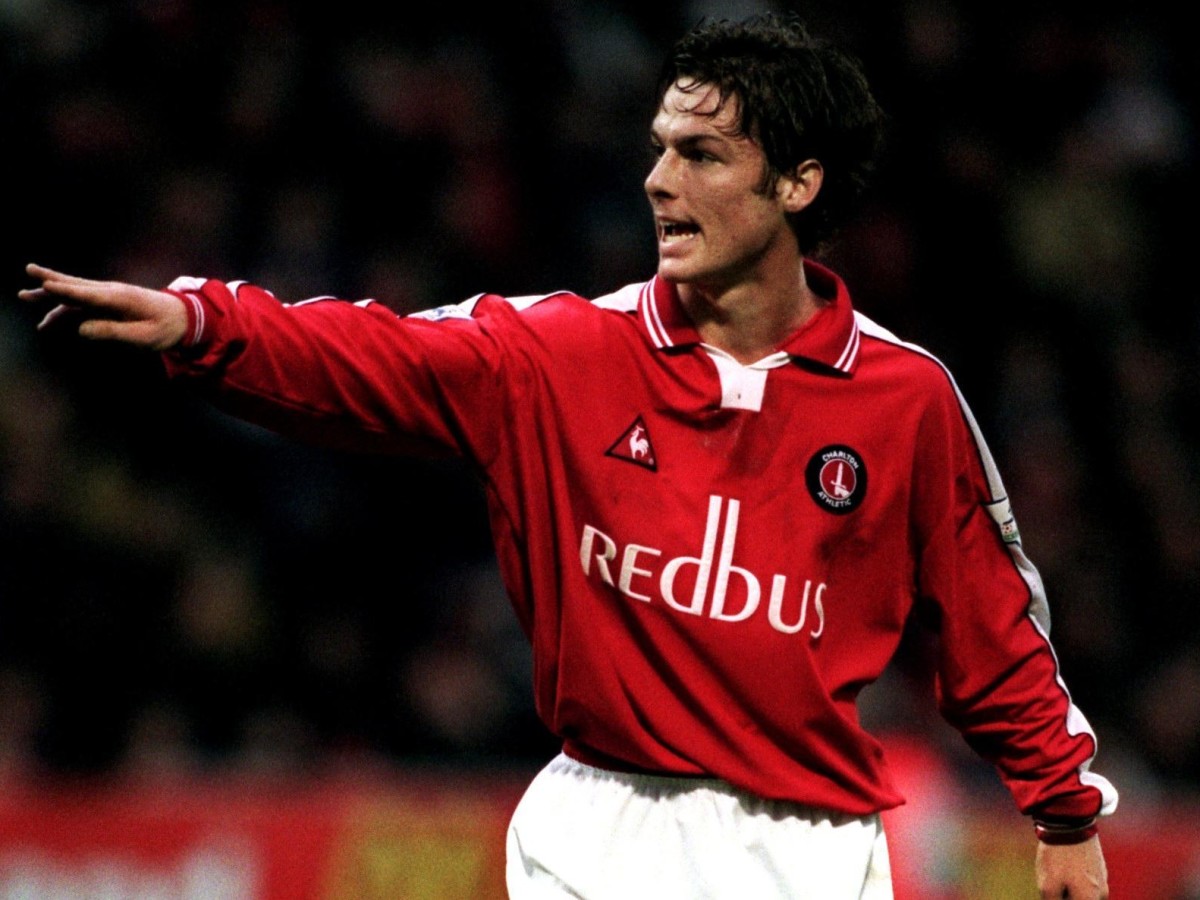 Scott Parker (1997/98 – 2003/04)
Apps: 145
Goals: 10
A youth academy Graduate, Scott Parker's talent was clear from an early age. After sporadic appearances for the Addicks, Parker was sent on loan to Norwich City. After returning he was immediately thrown into the first team and impressed.
He soon become one of the Premier Leagues hottest prospects and was known for his hard tackling paired with his ability in possession. Parker was called up for international duty in 2003 and impressed despite England's 3-2 loss to Denmark.
After years of being linked away from SE7, Parker finally left The Valley for Chelsea in 2004.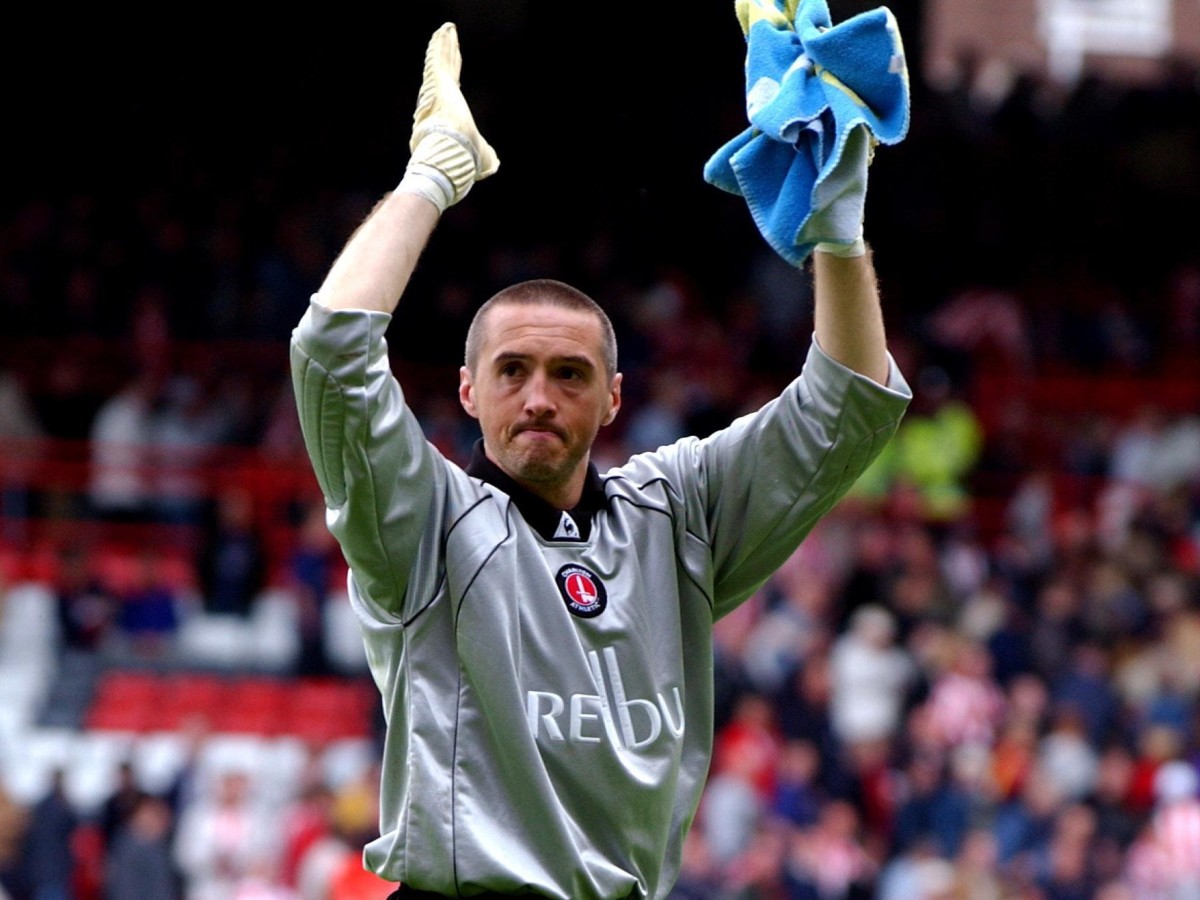 Dean Kiely (1999/2000 – 2005/06)
Apps: 248
Arguably one of the greatest goalkeepers to don the gloves for Charlton after Sam Bartram, Kiely arrived at The Valley from Bury in 1999 and was given the number one shirt straight away, helping Alan Curbishley's side win the First Division title and an immediate return to the Premier League.
An outstanding shot-stopper, he won eight caps for the Republic of Ireland during his time in SE7 and won Player of the Year on two separate occasions – 2002 and 2004, the latter being the season in which the Addicks recorded their highest Premier League finish.