The Valley's famous Covered End will become the 'Cardboard End' for Charlton's remaining games in the 2019/20 Championship season, giving fans the chance to have their presence felt in SE7 to support the Addicks. 
With the last four games at The Valley having to be played behind closed doors due to the COVID-19 pandemic, you can still support Lee Bowyer's men by becoming part of the Cardboard End Choir thanks to Elite Group and Crowdie. 
Crowdie allows you to design and purchase a 76cm x 46cm, 'life-sized', personalised corex board cut out of yourself to be positioned at The Valley for the behind-closed-doors fixtures.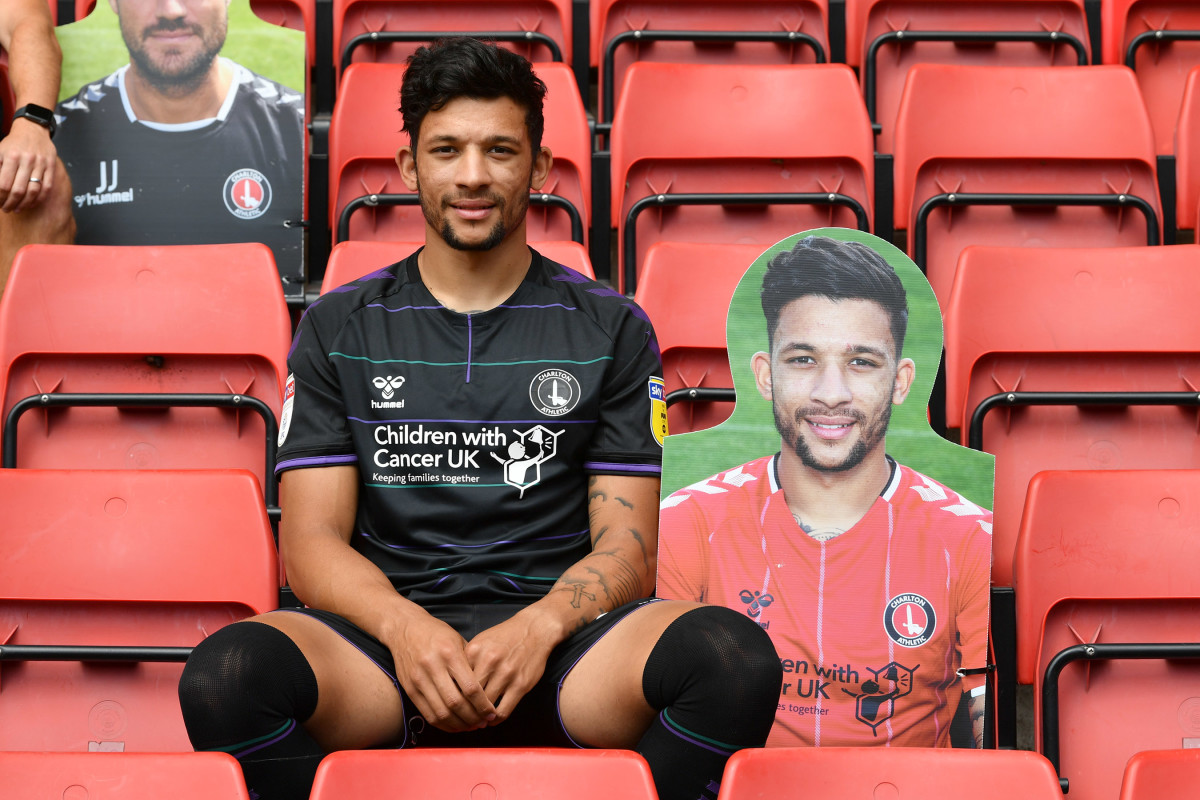 The cut-out fans will be positioned behind the goal in the Covered End, providing the team with some visual support for the vital remaining games and supporters are encouraged to wear their Charlton colours for their photos.
The Cardboard End Choir will make its first appearance for the Addicks' clash with Queens Park Rangers on Saturday, June 27th. To ensure your place in time for the first game, orders must be received by 6pm on Tuesday, June 23rd. 
A place in the Cardboard End Choir can be purchased for £25 by clicking here and following the simple steps. Supporters will have the option to claim their cut out to take home once coronavirus restrictions are lifted and it is safe to do so. 
Unfortunately, the club will not be able to place cut outs in specific seats, nor guarantee cut outs of family and friends are situated next to each other due to the nature of the project.
Click here to purchase your place in the Cardboard End Choir.