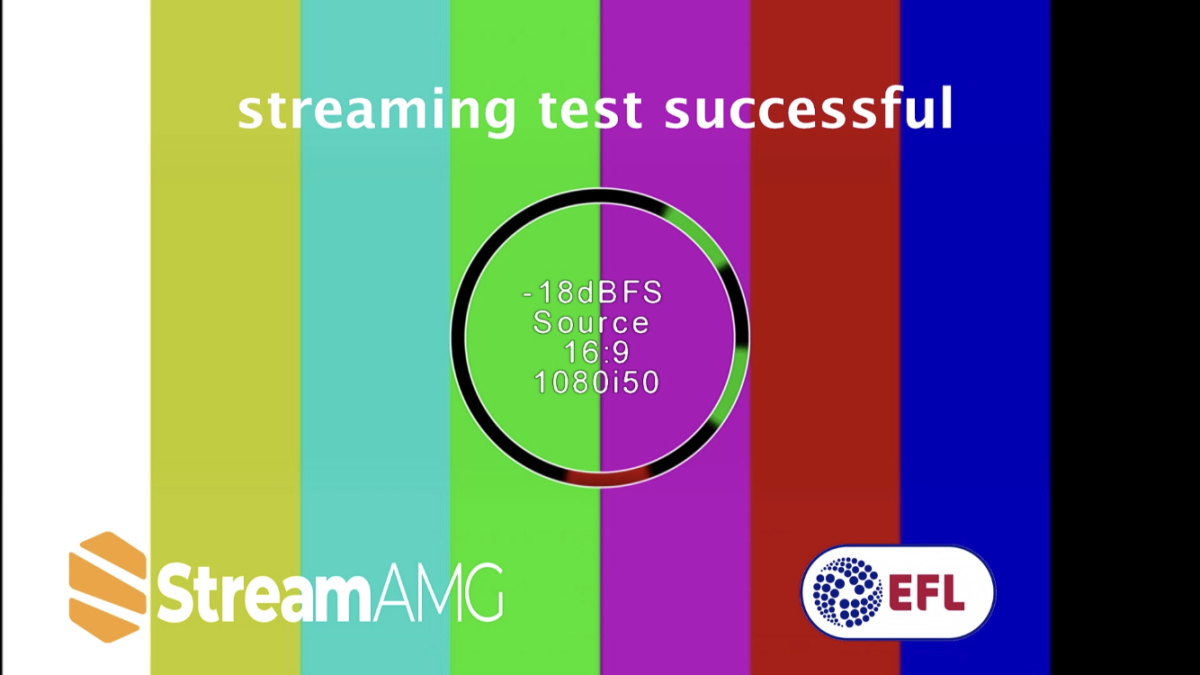 Once you have tested, we would recommend tuning in between 11.30am and 12pm to give yourself time to solve any problems.
Remember, if you purchased with CAFC Cash or through the ticketing website, you will need to redeem a code to access live streaming.
If you purchased directly through Valley Pass you do not need a code.
If you have any questions or queries please refer to our Frequently Asked Questions page.
Fans from around the world can watch Saturday's game against Queens Park Rangers, click here to purchase your pass.