Charlton have completed the signing of Dylan Levitt on a season-long loan from Manchester United.
The midfielder, who made his international debut for Wales on Thursday, becomes Lee Bowyer's third signing of the summer and is set to train with his new teammates at Sparrows Lane this week.
When asked what about the signing he was most impressed with Bowyer explained: "His passing, he doesn't give the ball away, as a midfielder that is important. He keeps the ball at the right times and he has the vision to open up any defence. I spoke to Nicky Butt at Manchester United, he said 'he's the best passer we have at the club'. If Nicky tells me that he can pass then I take his word for it.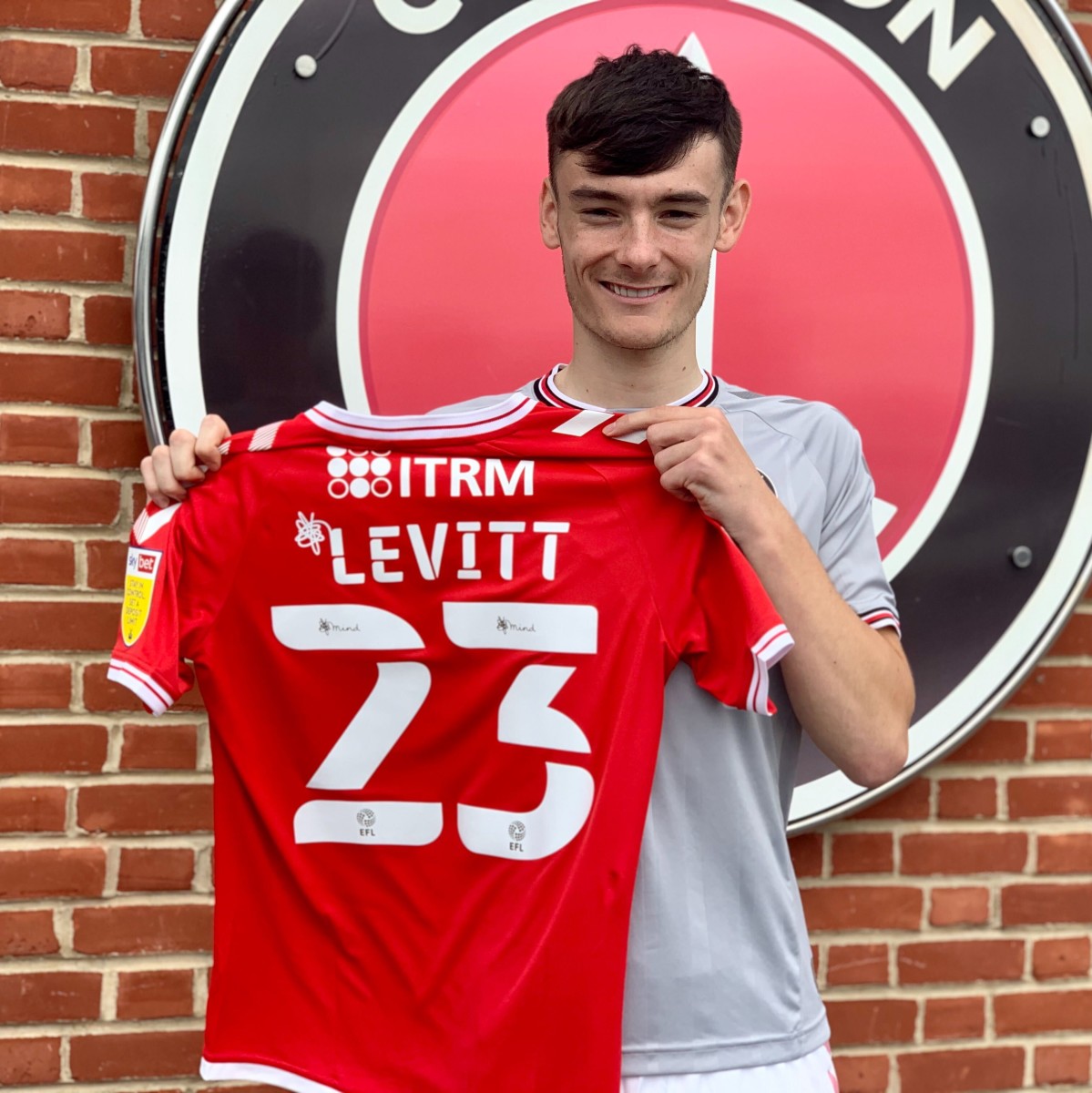 "He's another good addition to the squad, he's a very good player. He's got talent and he's a Wales international. It just makes it more competitive for the players if you're bringing in international players."
Levitt becomes the latest Premier League midfield loanee to join the club under Bowyer and Steve Gallen. The youngster follows in the footsteps of Conor Gallagher, Krystian Bielik and Josh Cullen who all improved during their time at The Valley. 
Bowyer said: "Looking at it from the outside, it must be a good attraction to send their players here. Krystian, Conor, Josh Cullen, then you've got players who have come through our academy that we've pushed on – Karlan [Grant], Joe Aribo, we've done really well with young players. They all improve and go back better – Manchester United will be no different to any other club, that's what they want from us. The most important thing is we get him out on the training pitch and get him used to the players. 
"We have to get a good balance of experience and the young lads. I have no doubt it will take him a little bit of time to settle in, like with Conor, we'll have to be patient with him, with the experienced players we have – the Pratleys, the Peaceys – they'll help the young lads."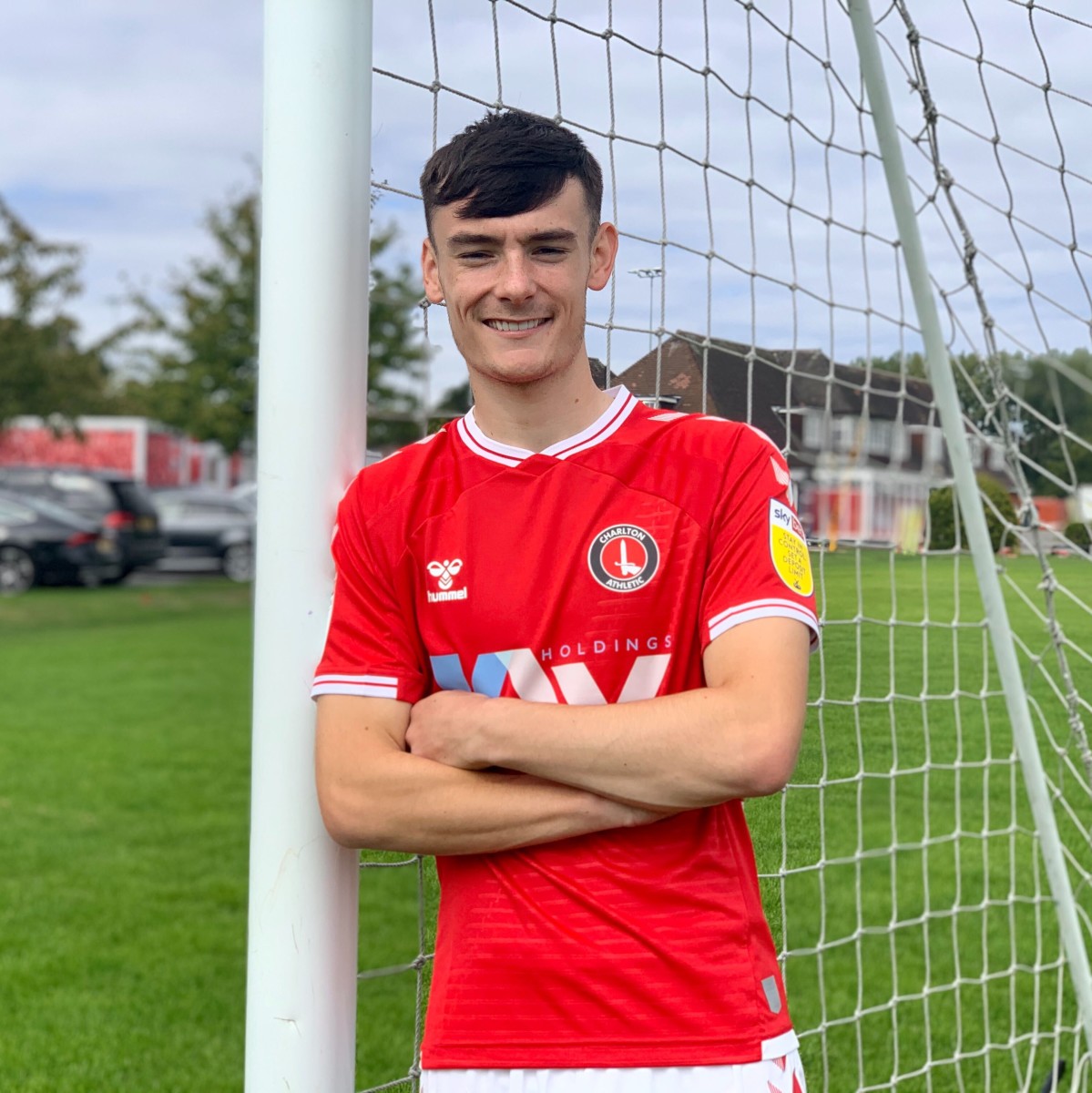 On joining the Addicks Levitt said: "It feels amazing obviously. It's a big club, even though we are in League One, it's still a massive club, so it's a pleasure to be here.
"I've spoken to Lee a few times now, he's looking to be the best this season and get back into the Championship where Charlton belong."
The Addicks, under an EFL embargo, are currently operating on a one out, one in basis and Director of Football Steve Gallen was delighted to add to the squad following the departure of Tom Lockyer.
He said: "We're pleased to bring him in. Obviously there has been a bit of a gap since the last two signings – Conor [Washington] and Alex [Gilbey]. We'd have liked to have brought someone in sooner but we've had some restrictions. We were hoping to do this a few weeks ago but because of the restrictions we had had to wait for one to leave but we're pleased to get Dylan in."
"He's very well respected at Manchester United and well respected by the Welsh squad."
Watch Levitt's first interview as a Charlton player on Valley Pass below. Click here to sign-up for Valley Pass.
The youngster joins fellow Wales international Jonny Williams at The Addicks and will wear the number 23 this season.