DNEL Ltd are continuing their support of Charlton Athletic for the 2020/21 season.
The company is run by Charlton supporters Darren New and David White, who have collectively supported Charlton for 85 years, with their families' support dating back to 1921.
DNEL is an events company, specialising in the building and activation of marketing campaigns for every type of business from major corporations to small businesses. Their banner will be visible in the stands at all Charlton behind-closed-doors home games this season.
Based primarily in the West Midlands, their services include storage, print and graphic work, prop and set build, bespoke custom-made event trailers, as well as camper van conversions.
The company's business and events are nationwide and range from festivals, Wembley Stadium and The O2 down to exhibition stands and garden parties.
Commercial Manager, Ravi Patel, said: "We'd like to thank DNEL Ltd for the their continued support. They are a company of Charlton fans and we are delighted to have them on board as part of the Charlton family."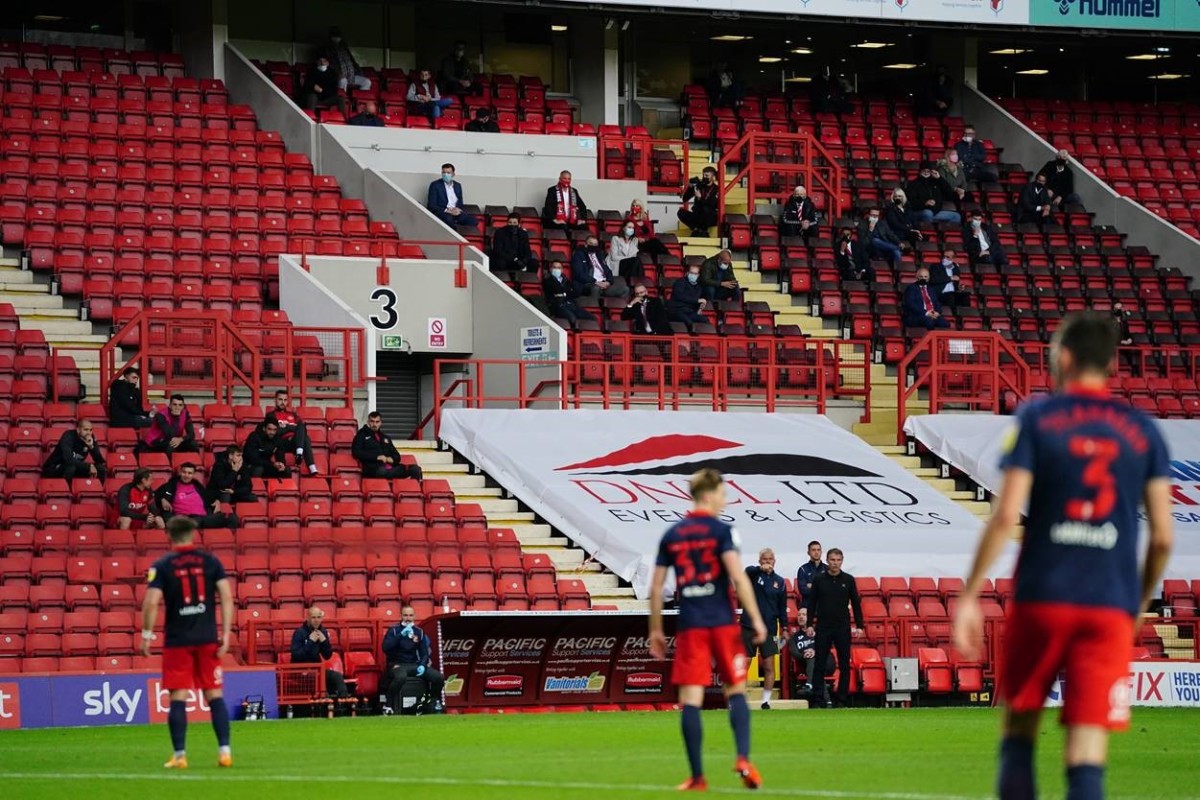 David White said: "Following the takeover by Thomas Sandgaard, we hope this season finally brings some stability to the club and will see it run properly and professionally. Anything above that would be a bonus."
The company are offering Charlton fans support with their staff Christmas parties during these difficult times.
White explained: "We are working with suppliers and businesses to replace their staff Christmas parties with a remote party. We are sourcing drinks, snacks and party paraphernalia then boxing and distributing out to all staff's home addresses so those businesses can have their Christmas party.
"DNEL will deliver these free of charge within mainland UK for any company with more than 50 staff. We can also assist with bringing your Christmas party together with our production team creating you a virtual dancefloor and event venue from our studio in London."
Click here to visit the DNEL website or call 01922 477785.
If you would like information how you can showcase your company through advertising at Charlton this season, contact our commercial team on 0208 333 4050 for all available options.