Charlton's Director of Football Steve Gallen sat down with Content Manager Olly Groome to relive a very busy 2020.
Starting with the January transfer window, the pair discussed Gallen working with various constraints, the importance of getting back to work immediately following relegation, a hectic autumn transfer window and working with Thomas Sandgaard.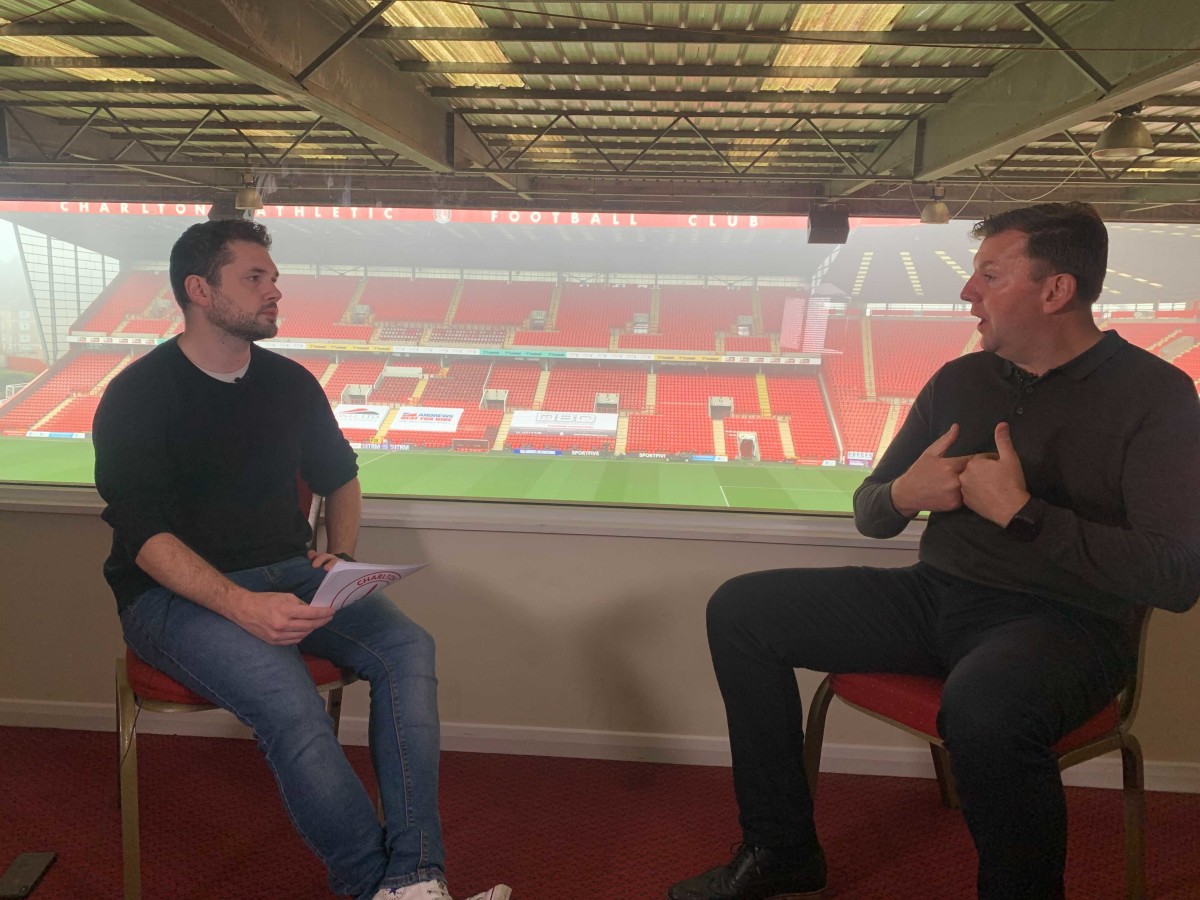 Supporters who purchase a live stream pass for any of Charlton's next three games (Plymouth Argyle, Leyton Orient or Gillingham) can get an exclusive first look at the 38-minute interview below. The first look is also available to Valley Pass subscribers. Click here to purchase a live streaming pass or a Valley Pass subscription.
The interview will be available for free on the club's YouTube channel at 3pm on Saturday, November 14th. 
Those with access can watch below.
Valley Pass subscribers can watch last season's in-depth interview with Steve Gallen below.