Charlton's new Technical Director Ged Roddy MBE sat down with Content Manager Olly Groome to discuss his role at the club.
Roddy was appointed by Thomas Sandgaard last month and, in his first interview since joining the club, explained how he first met Thomas Sandgaard, talked about his impressive body of work and talked about some of his plans for the club moving forwards.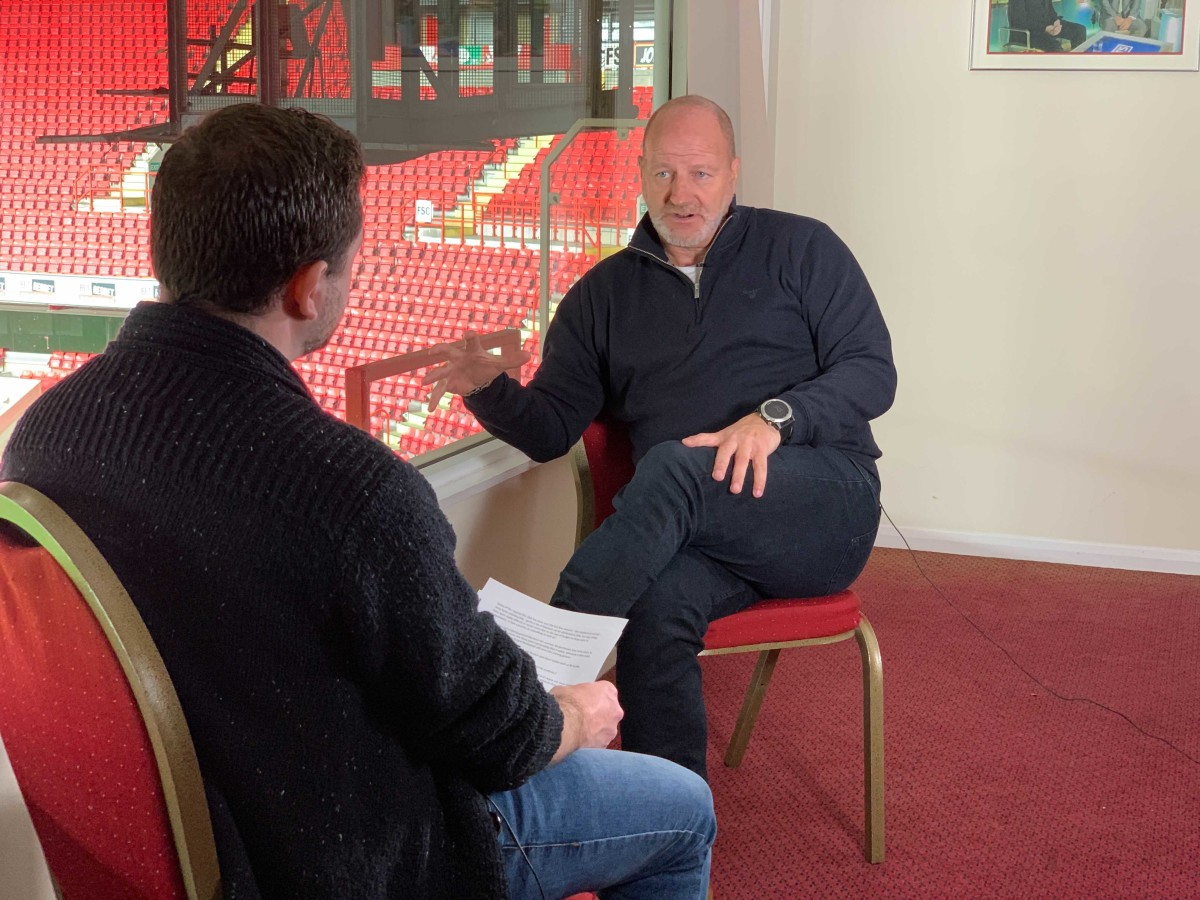 The interview is available for free on the club's YouTube channel and can be viewed by clicking here.
Other recent interviewees include Thomas Sandgaard and Steve Gallen. Watch their interviews below.