Saturday's match against AFC Wimbledon at The Valley will be sponsored by DBD Services Ltd.
The Addicks-supporting ventilation and ductwork contractors become the first company to sponsor one of the club's fixtures during the 2020/21 season, giving them brand exposure throughout the game and its build-up.
The company manufacture and install ventilation and ductwork services, with partners Bradley Barton and Darren Booker working together for 10 years, growing from home offices to a 5,500 square foot unit.
"Myself and Darren have already supported Charlton though advertising this season and are now really excited and proud to extend this into match sponsorship," said Barton.
"We are so excited and love seeing our flag in the stands supporting the club we love, it means so much to us and especially in these tough times, we have already had a couple of calls which we hope will lead to taking on some new clients.
"We are looking forward to working with the club now and in the future with sponsorship and advertising, with the right owner now at the club we are looking forward to better times ahead for our great club."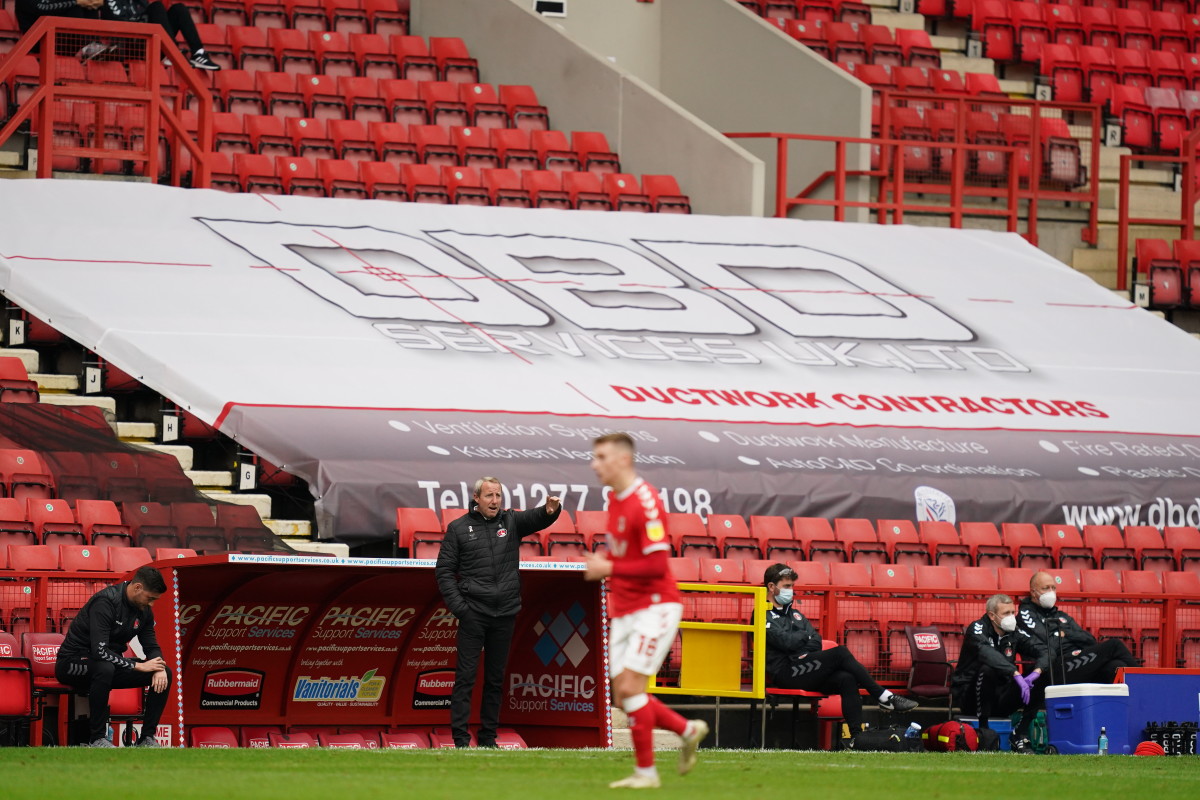 The company also supply and install ventilation services in the commercial sector with most of their works in office fit-outs and shell/core works. They have also undertaken works in hotels, schools, retail, warehouses and residential.
You can find out more about DBD Services Ltd here or or via their new Twitter account @DbdLtd.
If you or your company are interested in sponsoring a Charlton match this season, please contact our commercial sales team on Sales@cafc.co.uk or call Joanne on 0208 333 4050.
Click here for more information about how your company can benefit from a match sponsorship package.