Valley Pass Live presenter Scott Minto has tested positive for coronavirus and will therefore miss the club's next two games – against Accrington Stanley and Rochdale.
The former Addick has mild symptoms and everyone at Charlton would like to wish him a healthy return.
Mark McAdam, who was at The Valley recently with Sky Sports for the Addicks 5-2 win against AFC Wimbledon, will deputise for Minto for Friday's night's game against Accrington Stanley and will be joined pitchside by Addicks' legend Carl Leaburn for the usual Valley Pass Live build-up.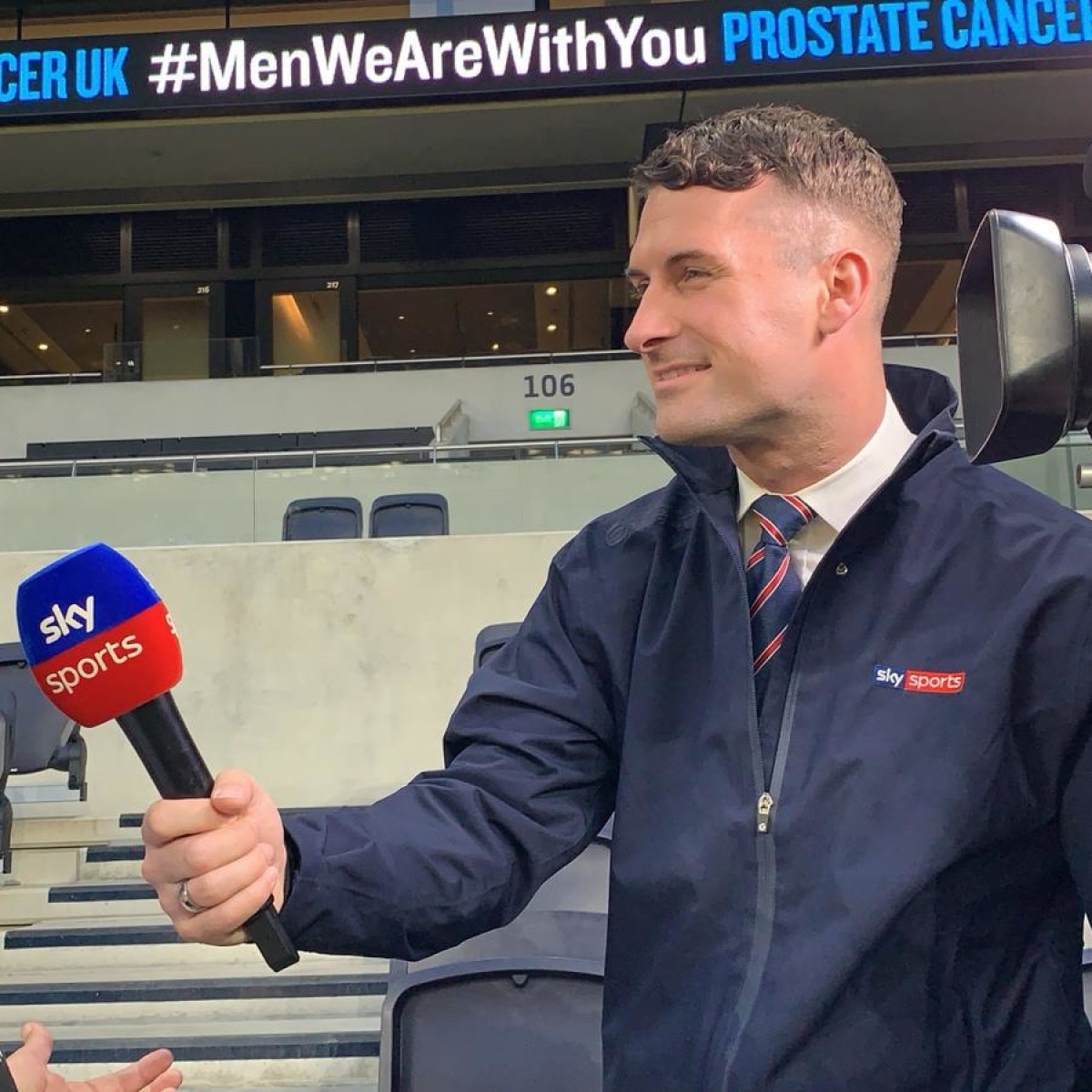 Leaburn played 376 games for the Addicks, scoring 66 goals and is part of a Charlton family. His wife Tracey works for the club as Player Liaison Officer and his son Miles is a member of the Addicks' esteemed academy.
Friday's game has been selected for broadcast by Sky Sports, so only season-ticket holders and those in countries where there isn't an EFL broadcast deal in place will be able to access the game on Valley Pass. Click here for more information. 
The pre-show will run in full, for free, on Twitter from 7.10pm until close to kick-off and will include an in-depth interview with Ronnie Schwartz.