Caretaker Manager Johnnie Jackson was pleased to see his team come from 2-0 down to win his first match in management 3-2.
The Addicks moved into sixth spot with the win at home to Bristol Rovers following Monday's departure of Lee Bowyer.
When asked for his immediate reaction on Charlton TV's Valley Pass Live, Jackson said: "Unbelievable. The effort and spirit they've shown tonight has made me ever so proud. It's difficult to give it justice with words.
"It was a rollercoaster of a game. The character to come from behind, especially two behind. To turn that round, all credit to the lads."
The Addicks were two goals down in the first half as Bristol Rovers scored from a Luke Leahy penalty before Ed Upson doubled their lead.
"I thought I must have upset someone with that first half." Jackson laughed. "The game started even, they got their penalty and their tails came up. Then they got their second and it wasn't deserved. Then we could've gone under but we did the opposite. We stepped up and said no, we won't roll over. We dug ourselves back into the game. Second half I thought only one team would win it and we were pressing, pressing, pressing and we got a deserved winner.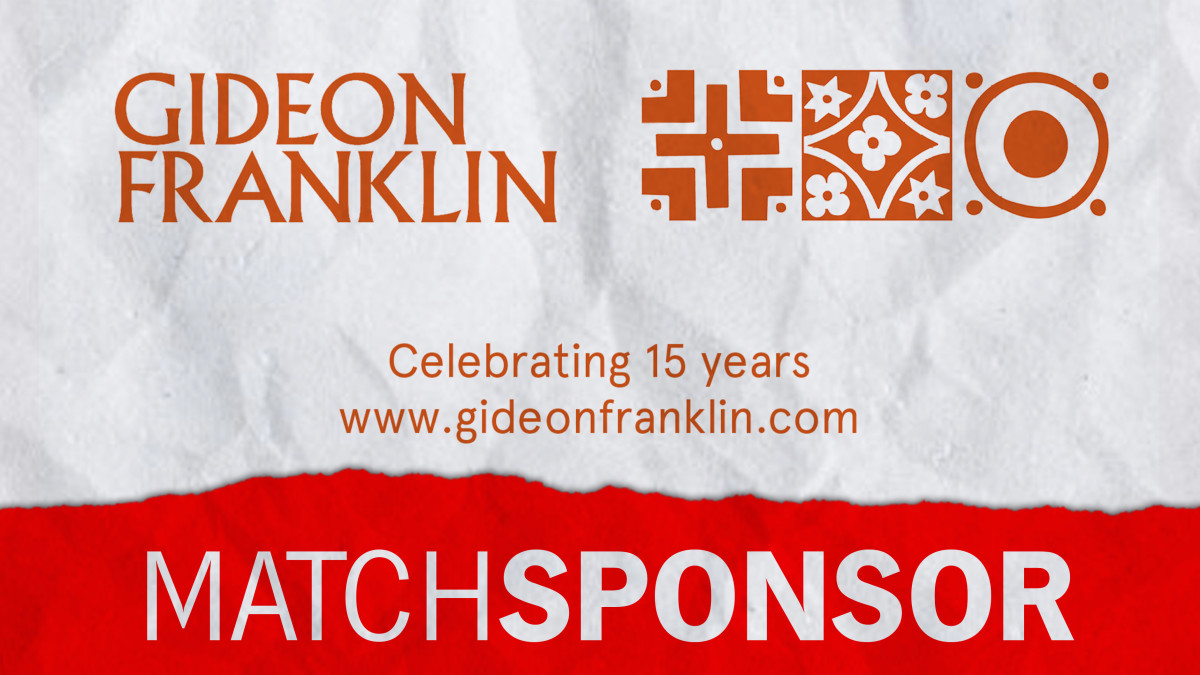 "Even if we went in 2-1 down [at half-time], I'd have been calm. We tried to get into them and press high, it's what I wanted and maybe that gave them some anxiety and I wanted them to be calm. We got the equaliser, a great goal from Jake [Forster-Caskey] and I knew we'd go on and win it."
Johnnie Jackson made two changes to the starting XI from the match against Shrewsbury Town on Saturday, with both Forster-Caskey and Andrew Shinnie returning. Both midfielders scored valuable goals as the Addicks mounted a comeback and the Caretaker Manager was full of praise for the duo.
"We got the first one back quickly. [Andrew] Shinnie and Jake [Forster-Caskey] were making things happen. You have to get your starting eleven right. Sometimes they work, sometimes they don't. The same goes for substitutions."
Jackson opened up about his conversation with Thomas Sandgaard and how his role as Caretaker Manager came about.
He said: "I spoke to Mr Sangaard yesterday to make sure he was happy with me taking the side tonight. I felt it was important to train and prepare after Lee [Bowyer] left and somebody needed to step up and make sure that was all in place. 
"The team is the most important thing, I spoke to him and said I've spoken to the players and told them I'm taking the side, I hope that's okay! He was happy with it. We had a conversation Monday lunch time and we haven't spoken since so beyond tonight who knows if I'll be in charge on Saturday."
Charlton travel to Wimbledon on this weekend for a 3pm kick-off at Plough Lane against 22nd placed AFC Wimbledon.
Click here to get your live streaming pass for Saturday's game.