Charlton supporters can watch an exclusive interview with former Addick Paul Elliott on Valley Pass.
The ex-centre half spoke to Scott Minto in the latest edition of the popular Valley Stories series.
The 57-year-old talked through his incredible playing career with his memories at The Valley as well as playing with and against some of the world's best in a prestigious career.
The full interview can be watched below by Valley Pass subscribers.
On his first contact with Charlton…
"I've been a Charlton supporter since I was eight. I've had a wonderful affinity and relationship with this club, I used to come and watch Charlton. I would stand at the back and I used to bunk in with my two brothers. We'd watch Derek Hales and Mike Flanagan. You could see then the club had a special feel about it. Everything about Charlton is special."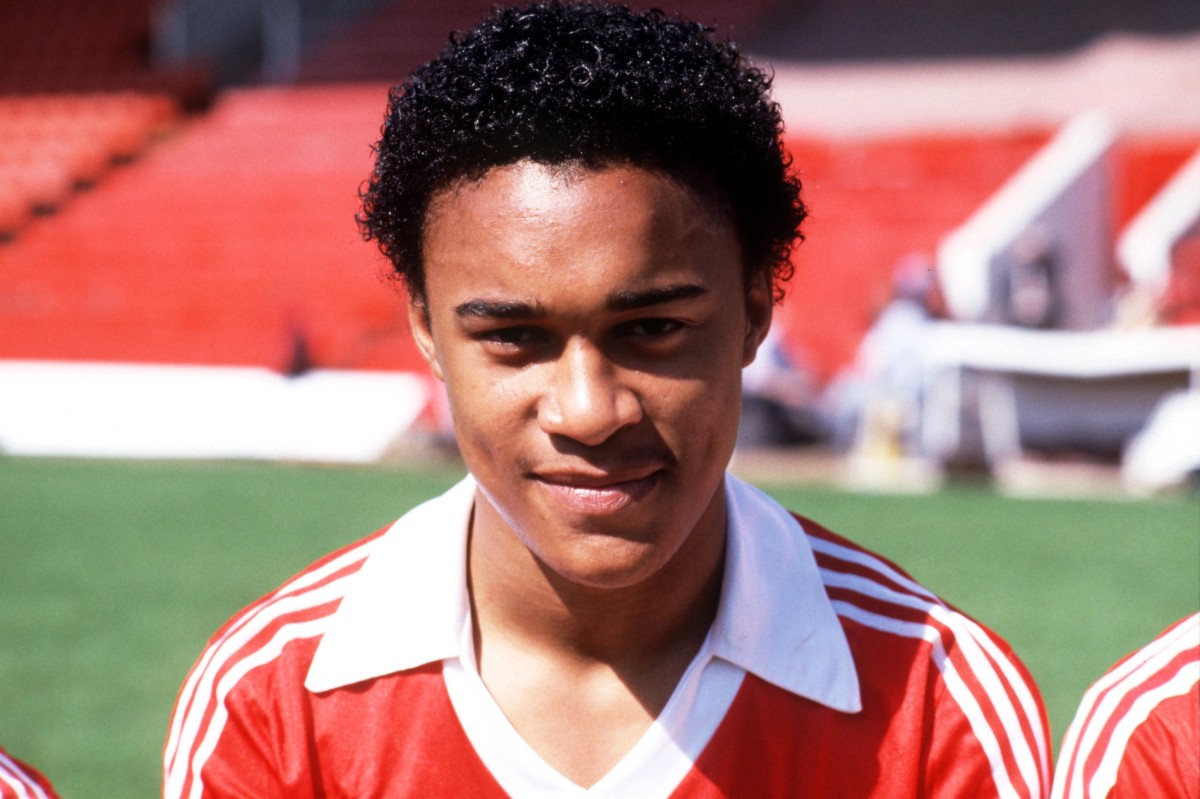 On his Charlton debut...
"It was amazing, against one of my heroes – Vince Hilaire. What an experience! I remember my mum came to watch and my family. I remember my headmaster came to watch me and people from my school. It's that feeling in my heart. Playing in front of supporters and I was earning £16 a week, I didn't even think about money. I remember I was still cleaning boots before the game. The manager Mike Bailey said: 'Paul, what are you doing? You are playing in the first team son!'
"If I think about my journey, I have never been so proud of anything compared to my debut because of my localized because of growing up here, because of the dna of the club and because my emotional life has all been embedded locally. I feel it. Even when I came down today, I get a flutter. I get it all the time, I've not been here for a few years but I think about the club so much and the work it does in the roots of the community."
On playing in Italy...
"My debut was against AC Milan. It was a great time, we were a young team. I couldn't speak much Italian at that point, I knew all the swear words. We were in the dressing room. The coach asked me to come over, he had his teamsheet and he says: 'Big team, big team, they've got these plays, Van Basten, Gullit, Rijkaard, centre back Maldini, Ancelotti, midfield player'. I laughed and said 'I'm going to be very busy today am I?'
"I was marking Ruud Gullit, he was about 6ft 1in, built like a middleweight boxer and he had dreadlocks. We were on the edge of the box and he got in front of me and he went bang [with his head], scored an amazing goal and I was marking him but one of his dreadlocks poked me in the eye. My eye was bloodshot for about two weeks on the back of his dreadlocks. Since then, he's always given me so much grief and stick saying 'I'm the only man that outjumped you'."
On playing against Diego Maradona...
"Let's just say the closest I got to him was when I shook his hand at the beginning of the game. I got send off in the second game because I clumped him on the halfway line. That was in Naples and I needed a police escort off the pitch because the supporters were gunning for me."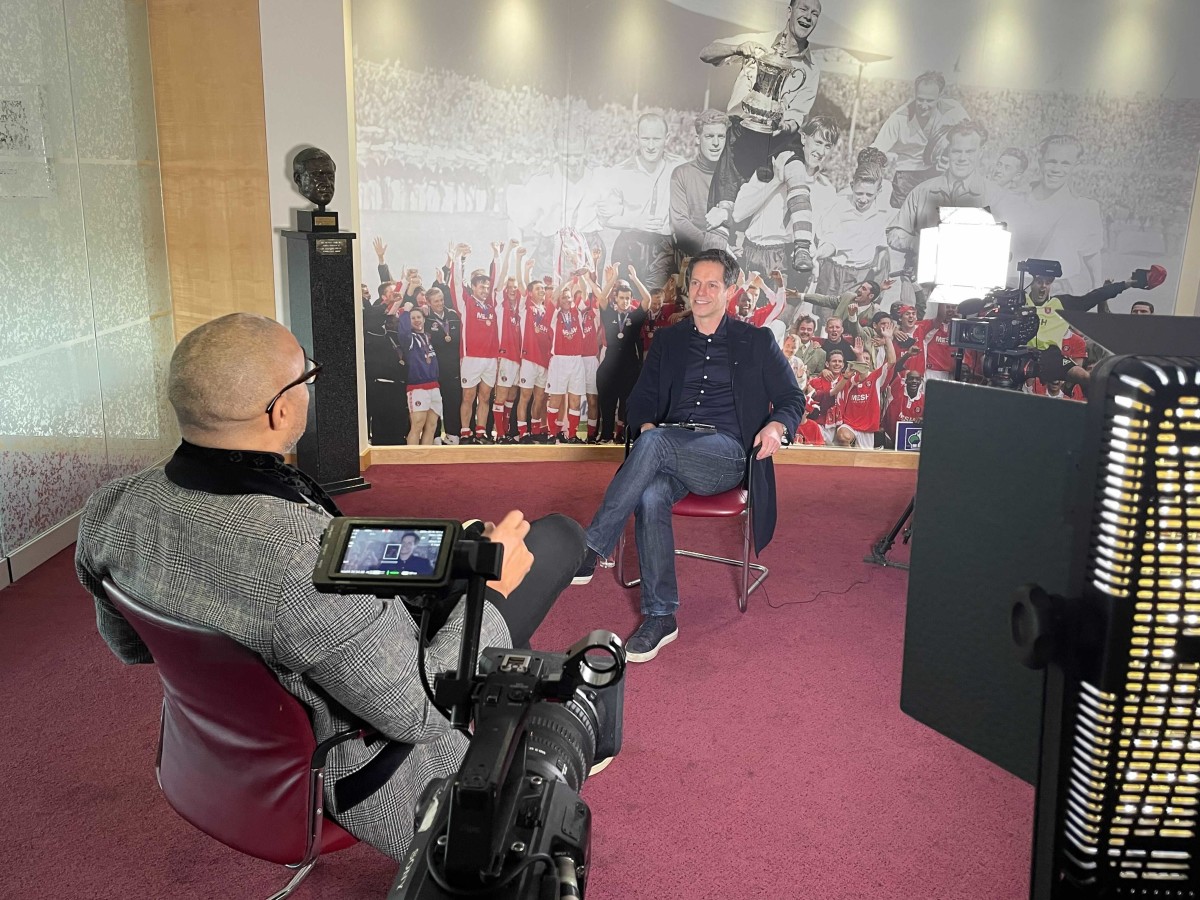 In the extended interview Elliott also touches on:
His relationship with Derek Hales
The tackle that ended his career
How he dealt with racist abuse
Meeting Nelson Mandela
His success in Italy
Playing in Old Firm games
Becoming an MBE and CBE
His work post football tackling racism in the sport
Charlton's leading work in equality, diversity and inclusion