Charlton Athletic are delighted to announce that The Valley's East Stand will be renamed the Alan Curbishley Stand from the 2021/22 season in honour of the legendary former Addicks player and manager.
The 63-year-old managed Charlton from 1991 to 2006, taking control of an incredible 729 games during a sustained period of growth and success for the club after a playing career that saw him play 98 games for the Addicks over two separate spells. 
The renamed stand, marking 30 years since Curbishley first took charge of the Addicks – initially alongside Steve Gritt, will be unveiled at the first home game of the 2021/22 campaign with the club intending to pay tribute to Curbishley throughout the matchday.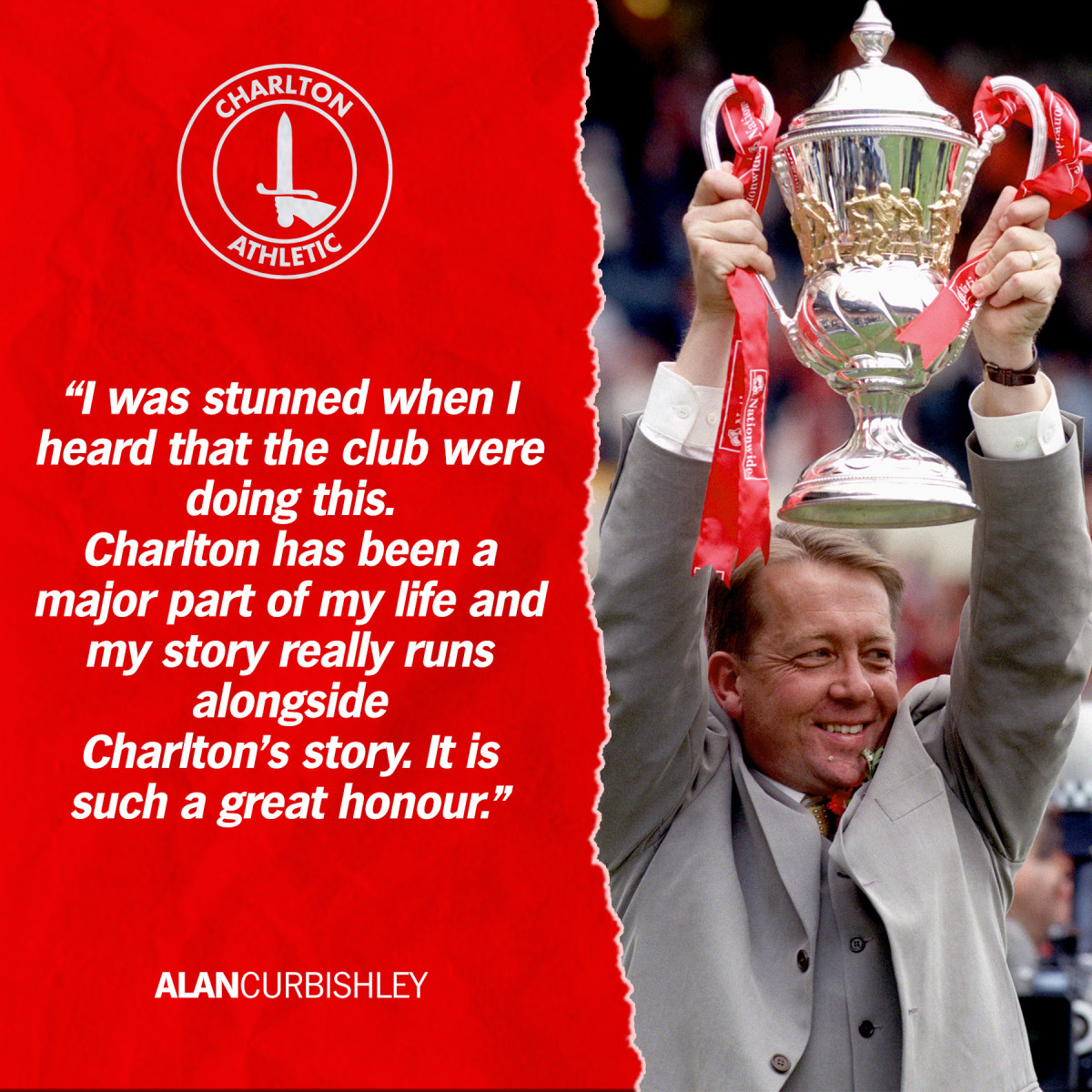 He said: "I was stunned when I heard that the club were doing this. Charlton has been a major part of my life and my story really runs alongside Charlton's story. It is such a great honour. 
"When I was told, I started thinking about other people that have had stands named after them – both players and managers. I know that Billy Bonds and Trevor Booking have at West Ham – they were delighted when the stands were named after them. Then you've got Alex Ferguson and Kenny Dalglish – there are not a lot of people who have had stands named after them, for me to be one of them is a great honour." 
Curbishley's stand will sit alongside the Jimmy Seed Stand, named after another Charlton legend who managed 730 games at the club.
Charlton Owner Thomas Sandgaard, who met Curbishley during his visit to London in March, said: "I am delighted we are able to pay tribute to a true Charlton great in such a way. Alan had a very good playing career with Charlton and then did an outstanding job as the club's Manager for such a long period of time.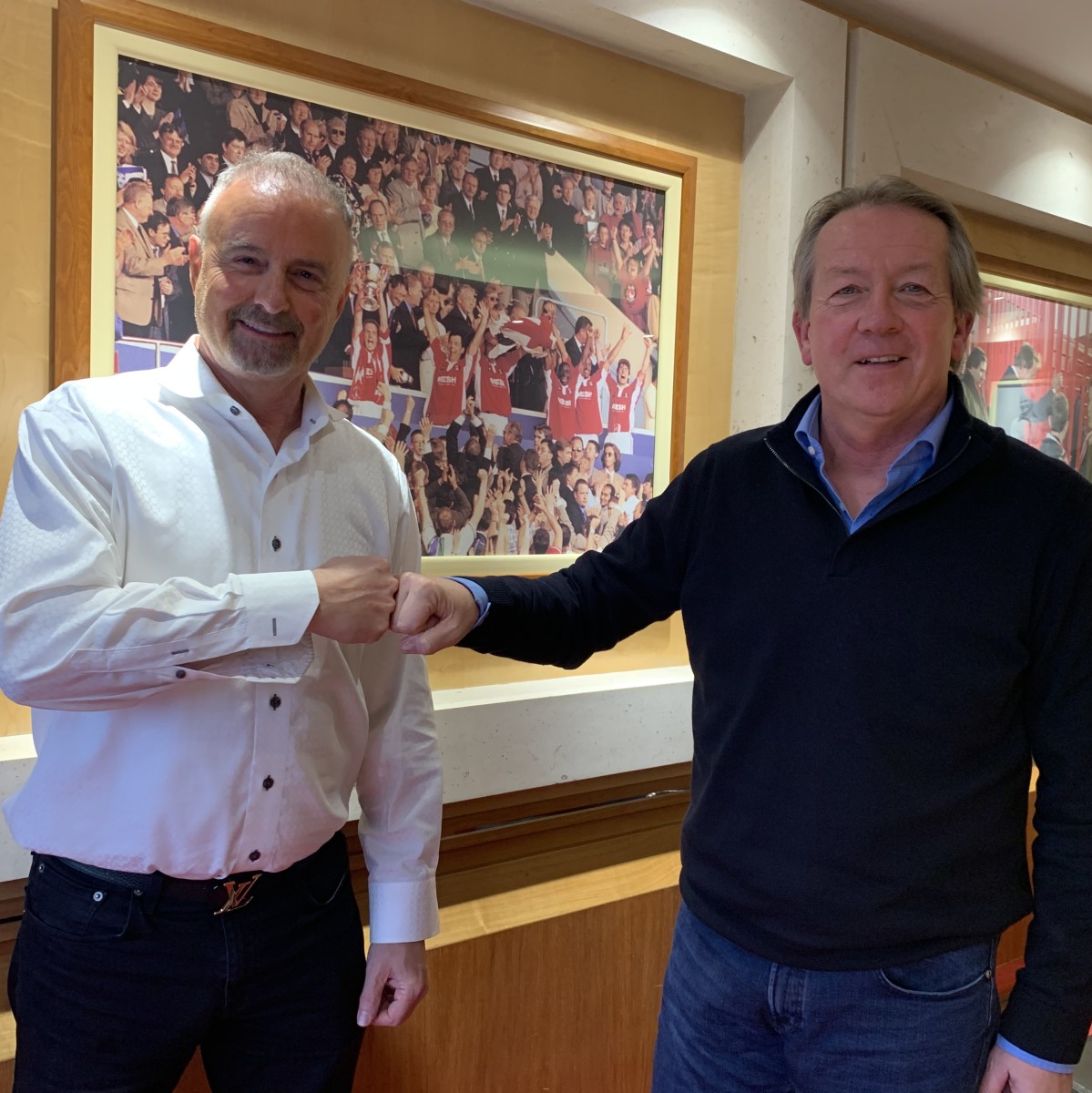 "The club has been planning on doing something to celebrate Alan for a while and I know it is something the fans have said they would like to see too. Alan has an incredible connection with our supporters and we're all hoping we can have fans back in the stadium at the start of next season and we can fill up The Valley, so we can all show him how important he is to this football club."
Curbishley, now a regular alongside Scott Minto on the club's popular live streaming service, has a long history with the stand which was built while he was Manager in the 1993/94 season.
He explained: "I've got some memories about that stand, one of them is running up the old East terrace as a player – Lennie Lawrence used to make us run up it, which wasn't very popular. 
"Obviously the first time I went to The Valley was when the Who played there in 1974 and everyone was on that bank where the stand is now. 
"When we went back to The Valley, in 1992, parts were being built but the East Stand is such a fantastic stand and because of Charlton TV, I've been going back there and watching the games from there – it's a great view, I must admit."
Watch Curbishley talking about the renaming of the stand on Charlton TV's Valley Pass Live on Saturday ahead of the League One game against Sunderland. Click here to purchase your pass.