Charlton striker Ronnie Schwartz is relishing the League One run-in after settling into life at The Valley.
Speaking as part of his community endeavours with Charlton Athletic Community Trust's (CACT) on the EFL's day of action, the 31-year-old, who arrived in SE7 from FC Midtjylland in January, touched on his start to life as an Addick.
"It's been difficult because of COVID because there was a lockdown when I arrived. It's been a bit of a difficult time because of that, but I am enjoying my time at the club, it's been really good. 
"I have had ups and downs during the last four months but I think now we are at a point where we are really in the run for promotion. I think there's a good atmosphere and a good vibe at the club so it's been really good."
Nigel Adkins' side are now buoyed by an eight-match unbeaten run, something Schwartz admits spreads positivity ahead of the league's conclusion.
"I think we've hit form at a really good time. Of course, we have had ups and downs during the season and in 2021 but I think now is the time to hit it. A draw at Wimbledon and then two wins is really good - a big win against Sunderland creates a lot of positivity for the upcoming games.
"We have a difficult game on Saturday and then it's seven big games coming up, seven big finals. I can't see why we shouldn't go for that spot for the play-offs, especially now with the good run we are having I think it's a good opportunity to take it."
The EFL's annual day of action celebrates the positive impact of community projects delivered by all 72 of its football clubs, with Schwartz and Charlton Women's manager Karen Hills visiting Eltham Hill School where CACT provided a free Easter camp to young people eligible for free school meals.
"We are here at the Easter camp," Schwartz said. "It is lovely to see the kids, especially with COVID going on. It's been difficult for the kids to be with their friends and then also with their education. 
"It's been a lovely day, the weather is good as you can see so it's been a good day. They asked me some good questions about my idol! I think nowadays they know more about Ronaldo, Messi and Neymar but, for me, Ruud van Nistelrooy was an excellent striker so that was my answer."
Schwartz joins an illustrious list of Danes to represent the Addicks, a list embodied by the likes of Allan Simonsen and Dennis Rommedahl, and the forward revealed another Dane he admires who donned the Charlton red.
"I've noticed there's been a lot of Danish guys. I think one of the best was Claus Jensen. He was a top man for Charlton and I think he's still a little bit of a legend in Charlton. 
"As I said when I came, if I can be half as good as Claus Jensen I've done a decent job! I still need to play a little bit more but hopefully that's going to be in the future."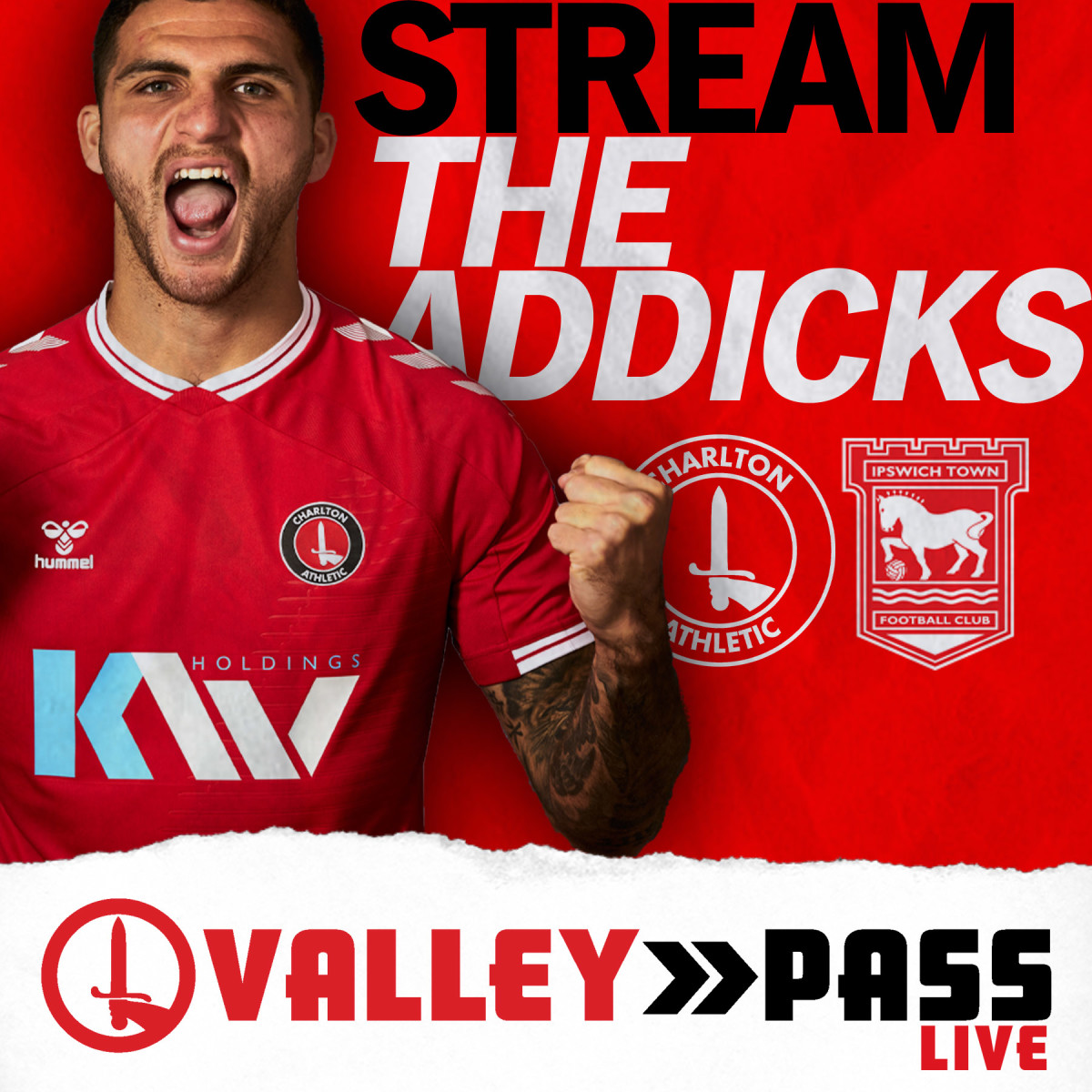 (Article by James Waller)