Owing to the COVID-19 pandemic, the club's annual end of season awards event took place virtually with Scott Minto hosting Charlton TV's action-packed show alongside Alan Curbishley and Steve Brown live from The Valley on Tuesday evening.
Watch the full show below.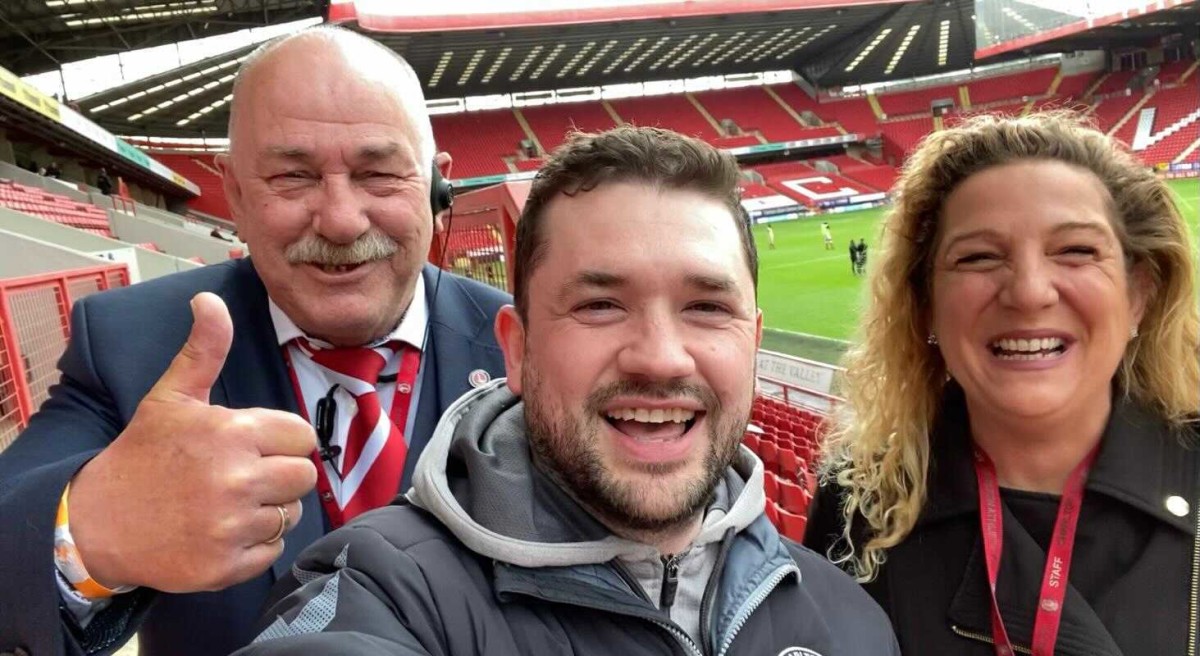 Speaking on the supporter of the year accolade, Ian Wallis, who organises the event annually on behalf of the Fans' Forum, explained: "The feeling among those of us involved was that the people who should receive the award this year are the people who went over and above in defending the club. 
"All four winners went over and beyond the call of duty to preserve and save our club when the worst was happening under the brief tenure of Matt Southall. They were involved in the standoff in the boardroom which has been well-publicised. The three that worked for the club were all actually sacked from their jobs but they stood up against them and Southall was removed both physically and forevermore fortunately."
As well as being a member of the fans' forum, Wallis is also Bromley Addicks' chairman, a Charlton museum trustee and part of the Valley Centenary Committee, and he had a message for the Addicks faithful regarding next year's event.
"Every year we would have a dinner in May when the awards are made and when the players are all there which is a very good social evening and something we look forward to every year.
"Naturally, with COVID, that hasn't been possible and so we've had to make the presentations rather differently. But, if all goes well, we'll be back to normal next year and we'll have a bumper dinner celebrating."
Nothing compares to a full Valley. Click here to get your 2021/22 season ticket.