Owner Thomas Sandgaard opened Charlton Athletic Women's brand new training facility at Sparrows Lane this morning.
The new building at Pippenhall includes changing rooms, medical rooms, meeting rooms and a kitchen area.
Sandgaard cut a ribbon to celebrate the opening of the new facility.
Charlton Athletic Women's first-team are now back in for pre-season training as they prepare for their first season as a full-time, professional squad.
Thomas Sandgaard said: "I'm very excited to now be opening Pippenhall and to welcome the women's team to the new home."
Head Coach Karen Hills said: "It was a momentous moment to have Thomas open Pippenhall for us, it's a historic period for us as a women's team and it was nice that we could all share it together.
"I'm now really looking forward to getting pre-season underway with our new facilities."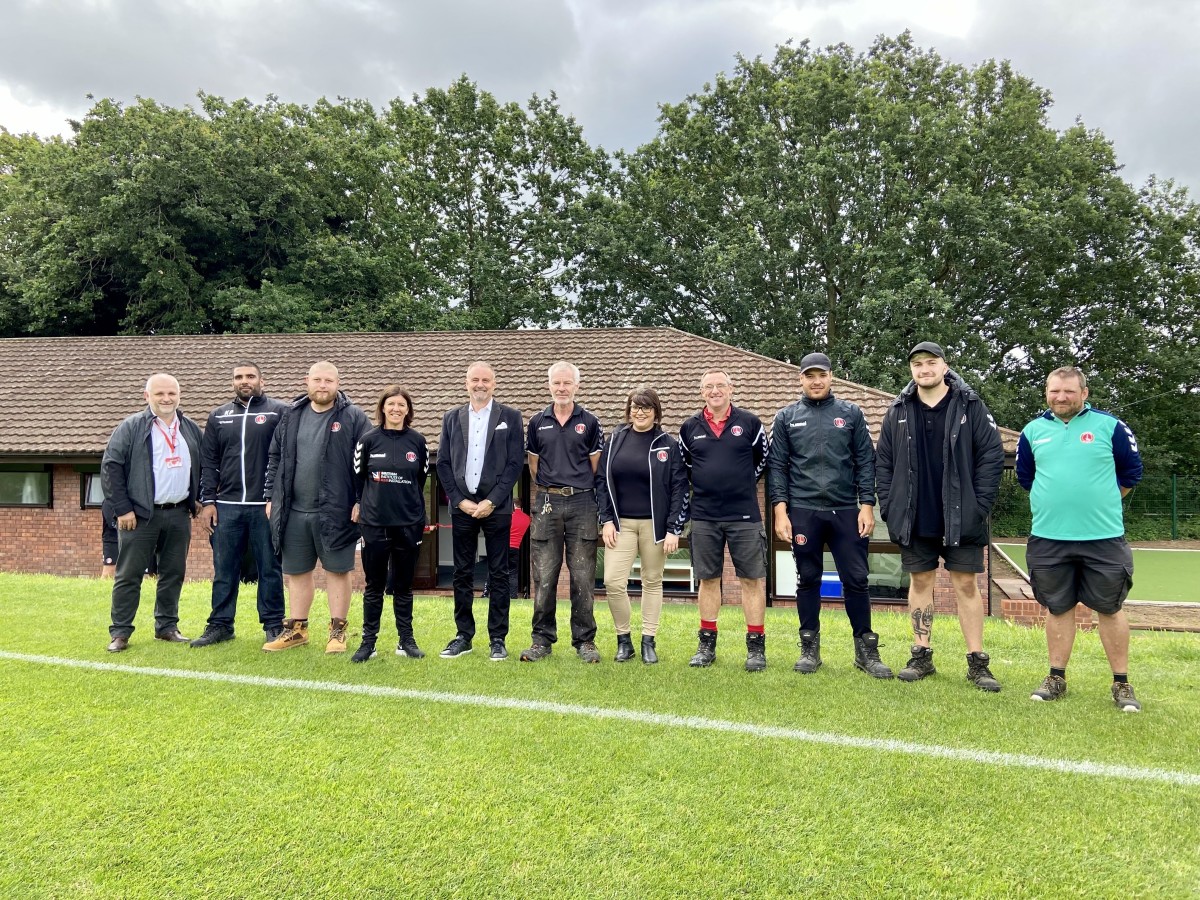 General Manager Steve Adamson said: "So much hard work has gone on behind the scenes to ensure Pippenhall was ready to be opened today.
"I'd like to thank everyone who was involved in the process for their dedication towards the Pippenhall project and the integration of the women's team to create one club, ensuring we could be here today."
Click here to purchase a 2021/22 Charlton Athletic Women's season ticket.