Lois Heuchan admits she is beaming with pride having put pen-to-paper on a professional deal with Charlton Women.
The 25-year-old was a fundamental member of the Addicks' squad last term, with her eye-catching performances earning her a nomination for the FA Women's Championship February Player of the Month accolade.
"I'm super excited, honestly just super hungry and proud to play for Charlton Athletic," said Heuchan. "I think knowing what's been done in the background and just knowing that obviously we've got Karen [Hills] and Riteesh [Mishra] to run the team is just something that filled me with a lot of confidence and faith, obviously for the good of the team but also for my own development."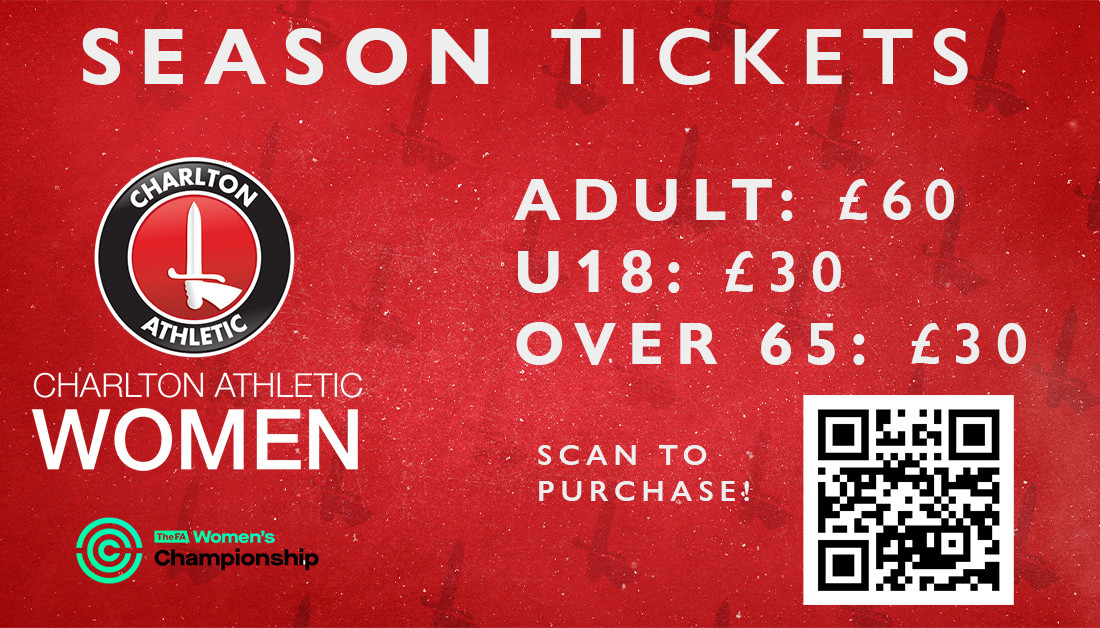 "It's very exciting to have an owner that's as involved as what [Thomas Sandgaard] is. We're obviously all excited for everything that's to come on the field but also just super excited for this one club approach that Thomas is implementing and the powerful messages he's sending out to the fans to have all teams affiliated with the Charlton badge just supported equally."
Heuchan is itching to get going under Head Coach Karen Hills and fulfil a lifelong ambition playing professionally once again, and had a message for all those associated with the Addicks.
"As I said I've got full faith in Karen and Riteesh to help the team succeed, but also just for my own development I just want to push on. I'm really trying to help the team aim big and do the best we possibly can.
"It's obviously been a difficult couple of years since I joined Charlton. Hats off to the background staff for obviously keeping the team afloat, but I think this is a hugely exciting time and I'm absolutely buzzing to be a part of the club right now. Obviously to be playing professionally again is a dream.
"I mean it's obviously huge that fans have been with the Women's team up until now. Ultimately, we want fans of Charlton Athletic to come and watch, not just fans of women's football. If you're a fan of Charlton Athletic I'd love to encourage you to come down and watch our season and help us just push on as a group."
Click here to buy a 2021/22 Charlton Athletic Women season ticket.