When the Addicks hosted Doncaster Rovers at The Valley last month, few could have predicted a 4-0 win for Johnnie Jackson's side but young Jack, the Junior Announcer for the day, was spot on.
Jack loves football and plays for an U7s team in Norwich and was attending The Valley for the first time.
Proud granddad, John, has supported the Addicks for 51 years, attending his first match at the age of five, so Jack was always going to be a Charlton fan.
He saw the opportunity for Jack to be the Junior Announcer for the day and while Jack was a little nervous, when asked for his prediction for the game, he boldly stated "4-0"
John said: "I loved being with Jack for his first game. The whole day was great, it felt like the good old days for me when I used to go with my dad, uncle and brothers.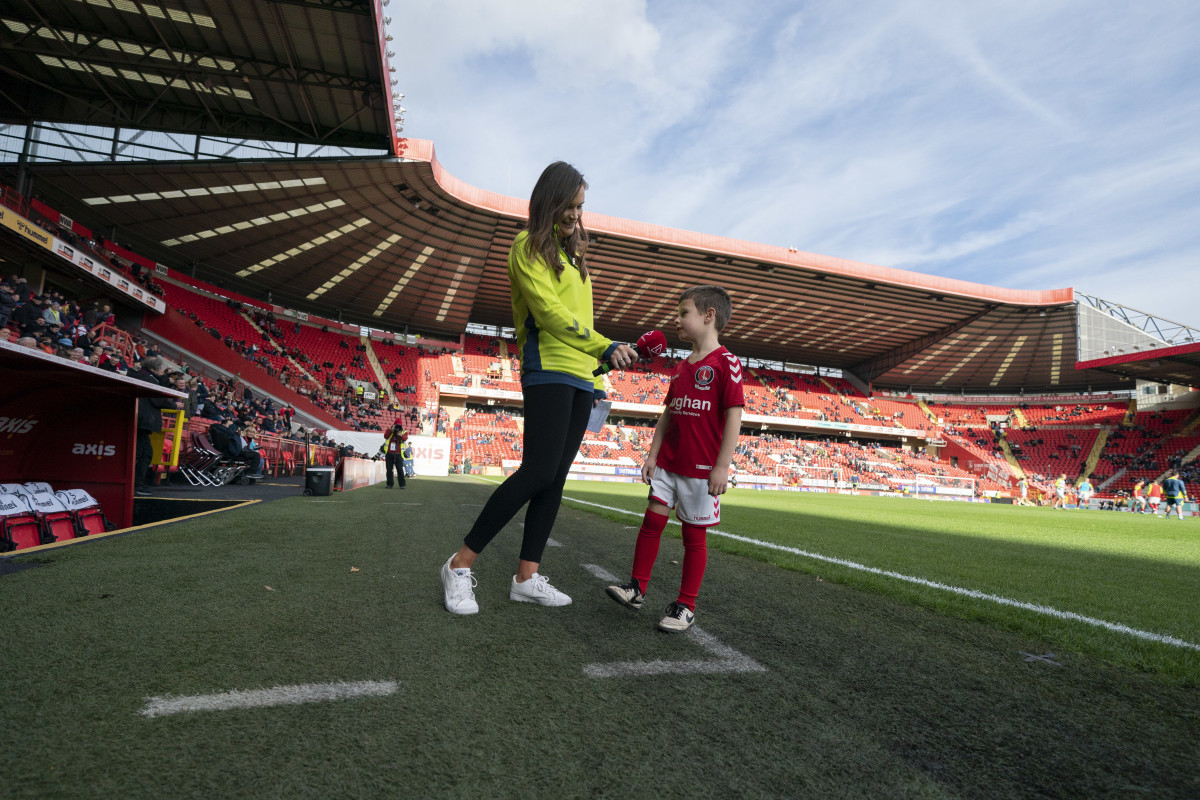 "Jack was really excited. He woke up Saturday morning and my daughter explained it was like his birthday and Christmas rolled into one.