Charlton Athletic are proud to announce the club have received the EFL Family Excellence Award for the 2021/22 season.
Created in 2007, the award recognises the outstanding experience provided by clubs for young fans and families as well as their efforts to enhance the matchday experience.
The club were praised for "consistently making everyone feel welcome".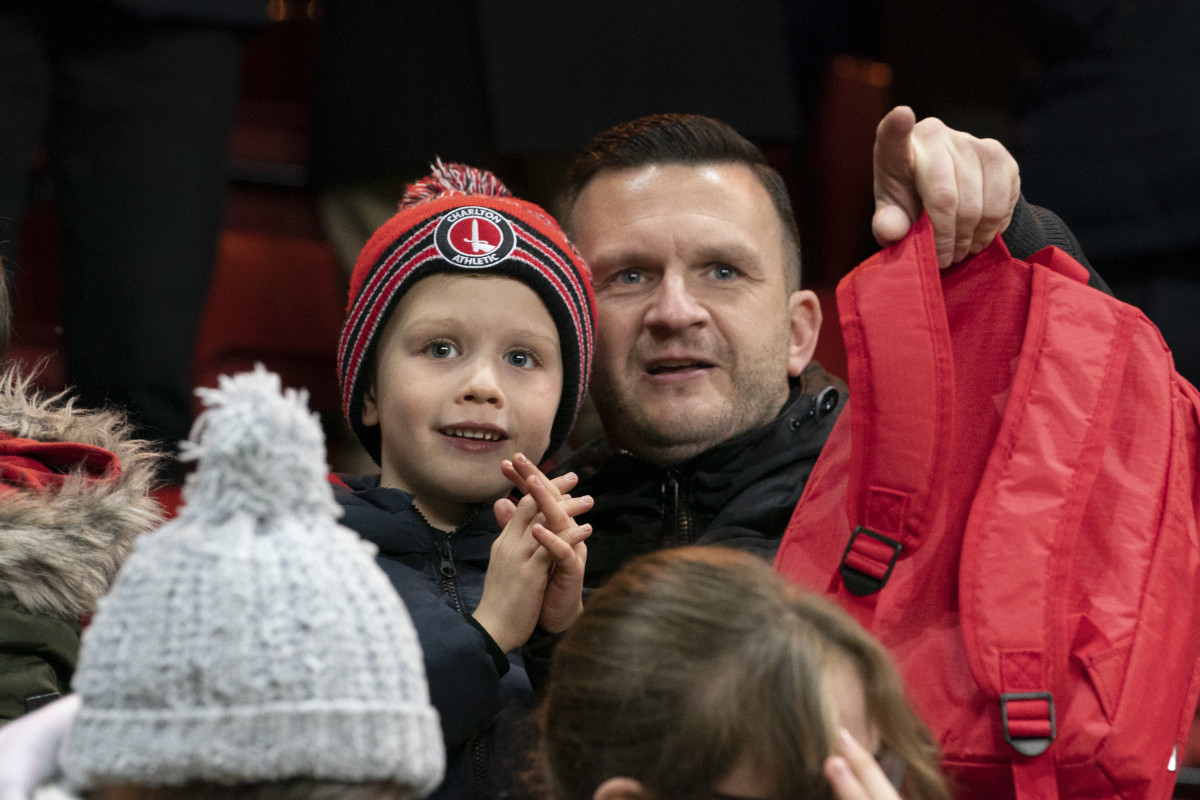 The club's Fan Engagement Coordinator, Dan Burke, said: "We are really pleased with the excellent feedback we received from our EFL assessments. It is a testament to the work of all the staff involved in delivering a matchday here at The Valley. 
"We are a family club and we are always looking for ways to welcome new families to our stadium."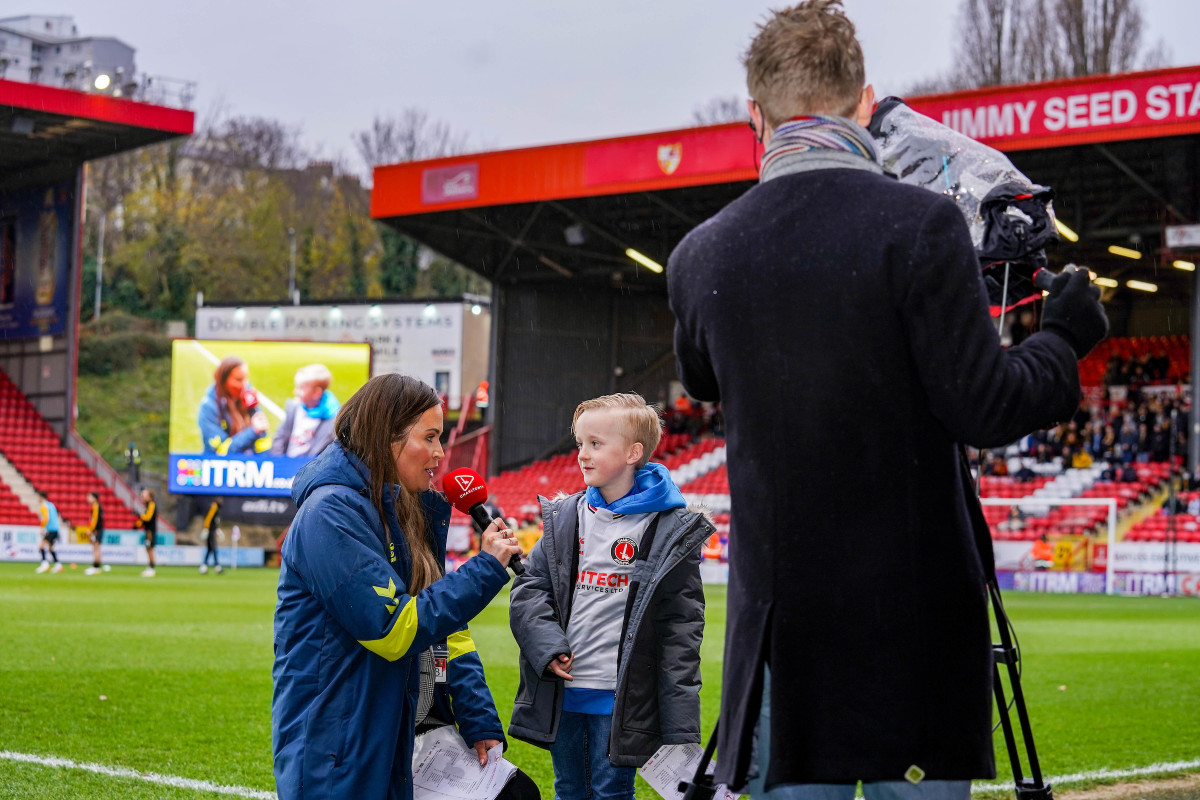 Supporters with any feedback to help improve the matchday experience for supporters should email fans@cafc.co.uk.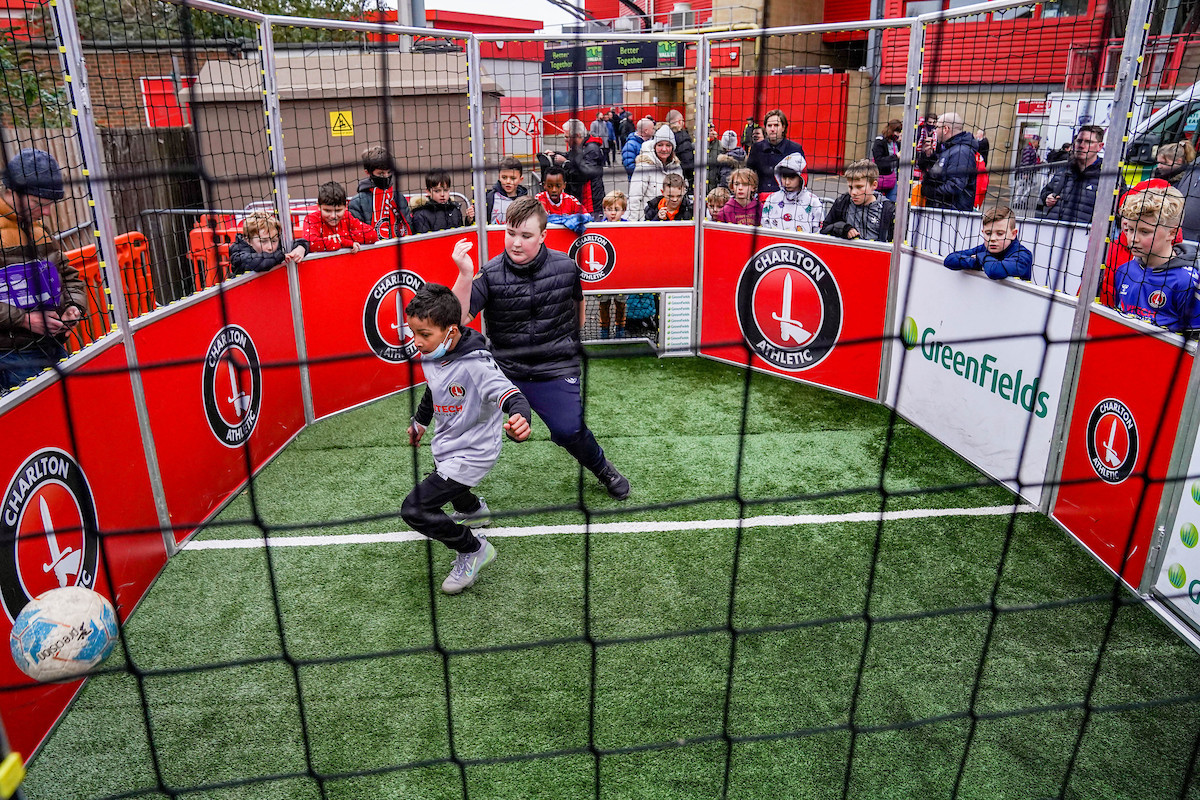 A record of 65 EFL clubs received the award this season.
EFL Chief Executive, Trevor Birch, said: "I would like to congratulate the record number of clubs that have achieved Family Excellence status this season. Ensuring a memorable matchday experience is vital to attract the next generation of young fans, so it's great to see so many clubs excelling in this area.
"Fans returning to EFL clubs in their millions this season has been fantastic to see and club staff should be commended for going the extra mile to make the matchdays engaging for families attending live games."
Join us at The Valley for the 2022/23 campaign - click here to get your season ticket.