Charlton Athletic are delighted to confirm the permanent signing of attacking right-back Mandela Egbo.
The 24-year-old has signed a two-year contract with a club option of a third year following the expiry of his contract at Swindon Town, where he worked under Addicks Manager Ben Garner.
Egbo, who has recent experience in the Bundesliga and Major League Soccer, joined an injury-hit Swindon in March and made an immediate impact, assisting three goals in six league starts, with the Robins winning five out of those final six games of the regular season.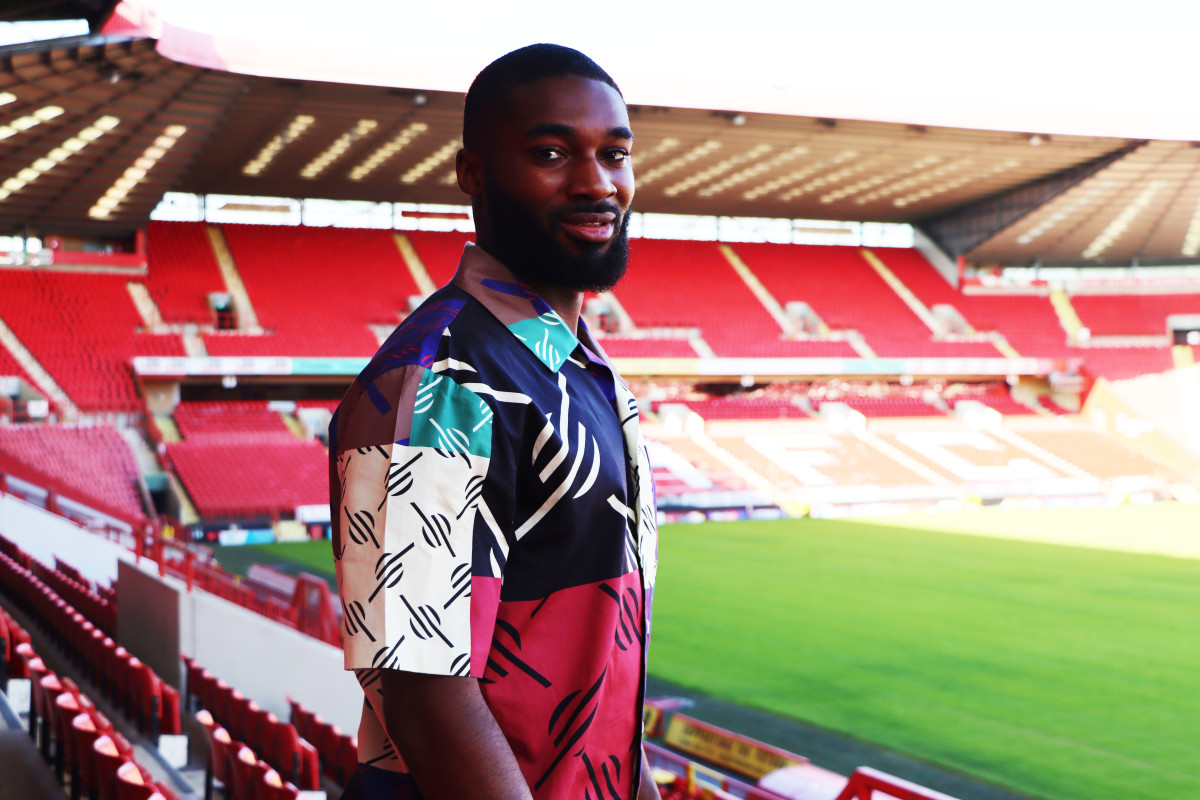 He becomes the club's second signing of the summer following the addition of Eoghan O'Connell on Monday.
The former England youth international explained he was excited to join the Addicks: "Being in the building and looking around the stadium, you just see the stature of the club so I'm over the moon. I can't wait to get going on the pitch.
"It feels good to know that your ambitions lie in the same place as the club's. We're all looking to go forward and there's no looking back now. It's fresh, it's revitalised, it's new and hopefully we can all hit the ground running and just go in that one direction, which is forwards and upwards."
Garner knows Egbo well, having worked with him as a youngster. He said: "I've known Mandela since he was 11 years old from academy football. He came and played for me at Swindon at the end of last season and did really well.
"He's experienced for his age and he's got the attributes that we want in that position. He's a fantastic character with a great personality, very driven, a great athlete and a really talented footballer."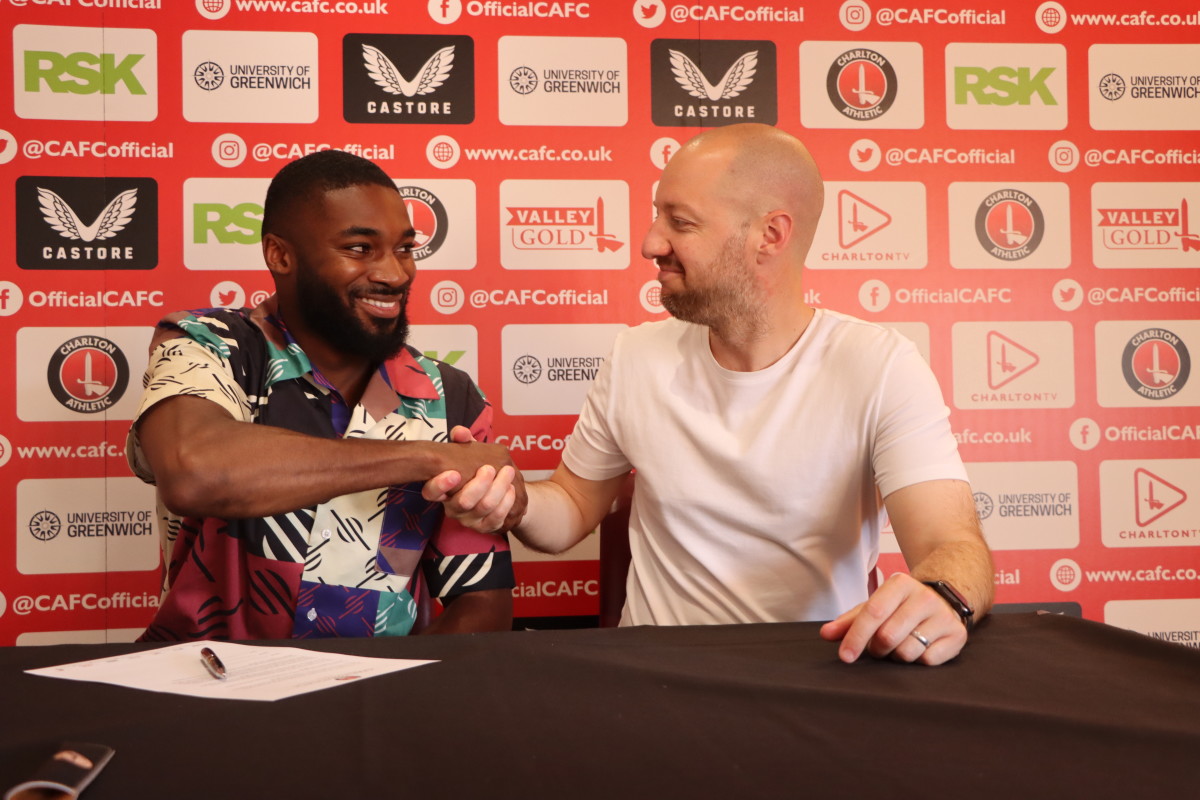 Owner and CEO Thomas Sandgaard said: "I'm really pleased we've been able to bring Mandela to Charlton. He's a fantastic talent, who is a good defender and also very dangerous going forwards, which suits what we are trying to build. He's worked with Ben Garner before and Ben speaks very positively about him, so we're excited to welcome him to The Valley."
Don't miss out on a game during the 2022/23 campaign. Click here to get your season ticket.