When scoring the first goal of England U19s' European Championship qualification campaign against Luxembourg in November 2016, Stephy Mavididi wasn't to know that he had just set the Young Lions on their first steps to glory.
England's youngsters went onto win the U19 tournament in Georgia by beating Portugal 2-1 in the final. However, an injury picked up playing for Charlton against Bury in February cost the on-loan Arsenal man his chance of a winner's medal.
"It was the darkest moment in my career so far," said Mavididi. "When the physio rang me and told me I had to go back to Arsenal, I was almost in tears."
Although he missed a potentially huge moment for his career, Mavididi is determined to be better for it in the long run.
He said: "It made me realise what I need to do to keep myself fighting fit. I can only learn from that experience."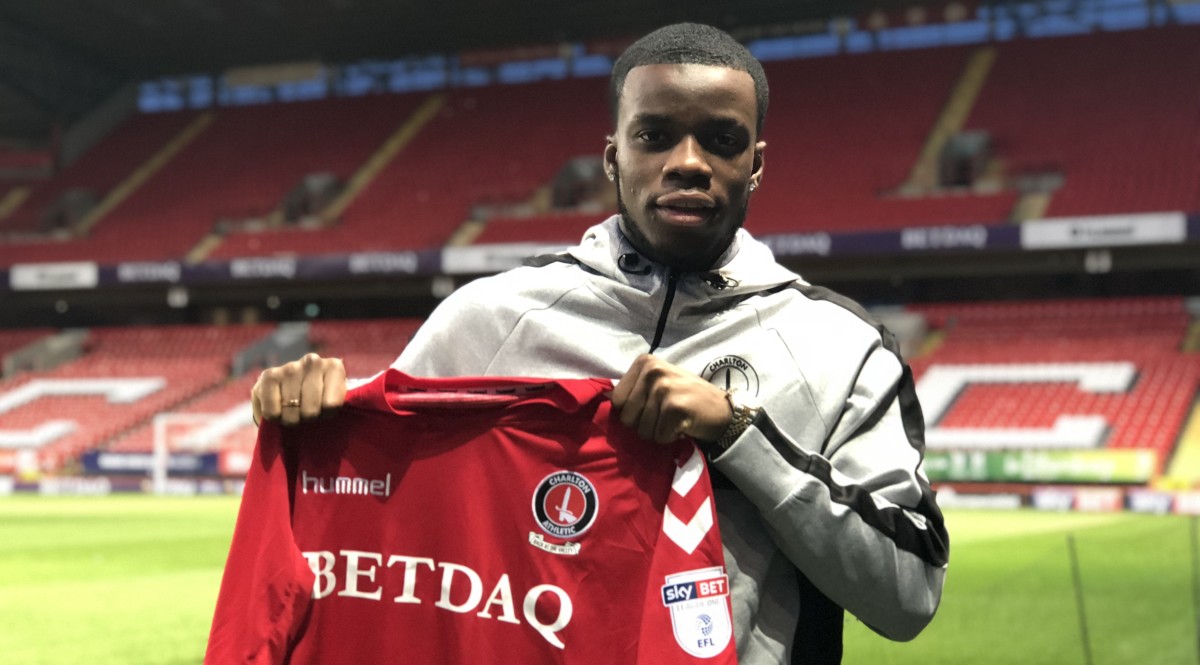 He explains how England U19 Head Coach Keith Downing played a big part in keeping him mentally strong when he was injured.
"The manager helped a lot without realising because we played the qualifiers at the start and I was involved in that but when it got to the Euros I couldn't make it. 
"Keith made it feel like I was there, so when we won it I felt like I played a part and that I won the European Championships too."
Mavididi is excited to hit the ground running after his last spell with the Addicks was cut short so soon.
He said: "Of course, I am pleased to be back. I feel as if I have something to prove, I didn't feel like I got the experience I wanted to because it got cut short. I just can't wait to get back out there and start playing again"
Addicks boss Karl Robinson greeted Mavididi with a huge hug as he reported for his first day back at Sparrows Lane and the 19-year-old can't wait to get back playing under Robinson.
Mavididi said: "Playing for Karl is like being in the playground; he lets you go out and express yourself and play with freedom.
"I think he just wants me to come back and finish what I started."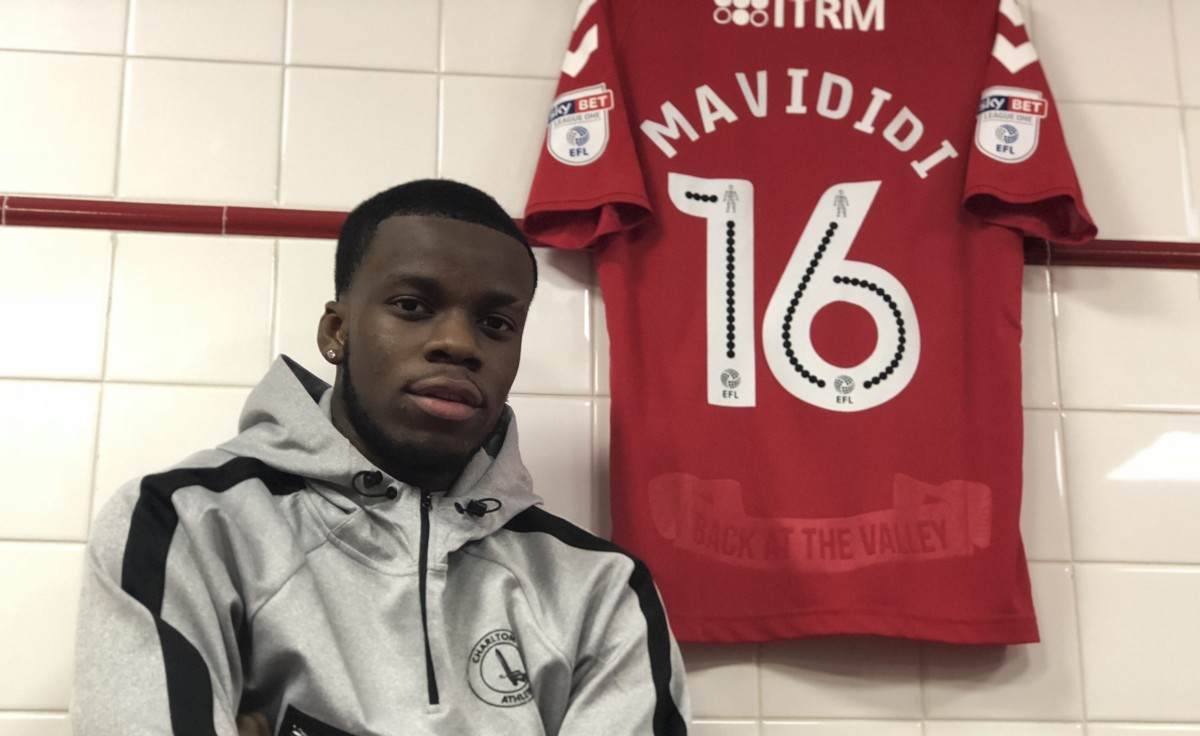 Being part of Arsenal's youth academy, Mavididi is no stranger to advice from legends of the game such as Thierry Henry and Arsene Wenger with both keen to offer advice to the youngster so far in his career.
On Wenger, he said: "With the boss, he has this charisma that when he speaks everyone listens and obviously he has seen something in me. That's why he's sent me out on loan into men's football, so I need to prove to him that I am capable and ready to play in his first team."
On Henry - the Gunners' record goalscorer - he added: "I remember the first the time I met him in the boot room and he smiled at me and we built a good relationship. We keep in contact and I obviously take his advice on board. I feel like he has helped me in my short career and I am grateful."
Familiarity is key for Mavididi, who believes knowing the players and staff at Charlton will mean it will take him no time at all to settle in again.
He said: "It's so much easier when you feel like you're at home and you are around friends as well as teammates. It helps Charlton being in London, so it's not too far from home."
Hoping to build on his five-game stint from last season, Mavididi knows the strength of the squad around him, whilst he is also aiming high both personally and for the team.
He said: "I just feel that the group of players we have here will do good things, a group of young, hungry and talented players and I think I can add something to that and go on and do good things this year.
"I want to help us achieve promotion and hopefully show everyone what I can do and how good I can be. This is a great opportunity for me and platform to begin my journey."
Watch the full interview on Valley Pass by clicking here
Article by Harry Clarke