Lyle Taylor and Karlan Grant are the deadliest strike force in League One having scored 17 goals between them already this season.
Taylor, who signed from AFC Wimbledon before pre-season, and Grant, who returned to the club in the summer after a successful loan spell at Crawley Town, have formed an immediate understanding and are two goals ahead of their nearest rivals, Peterborough United pairing Matt Godden and Jason Cummings.
The duo have been so impressive that Addicks boss Lee Bowyer has compared their partnership to his former Newcastle United teammates Alan Shearer and Craig Bellamy – one of the Premier League's most feared strike partnerships in the early 2000s.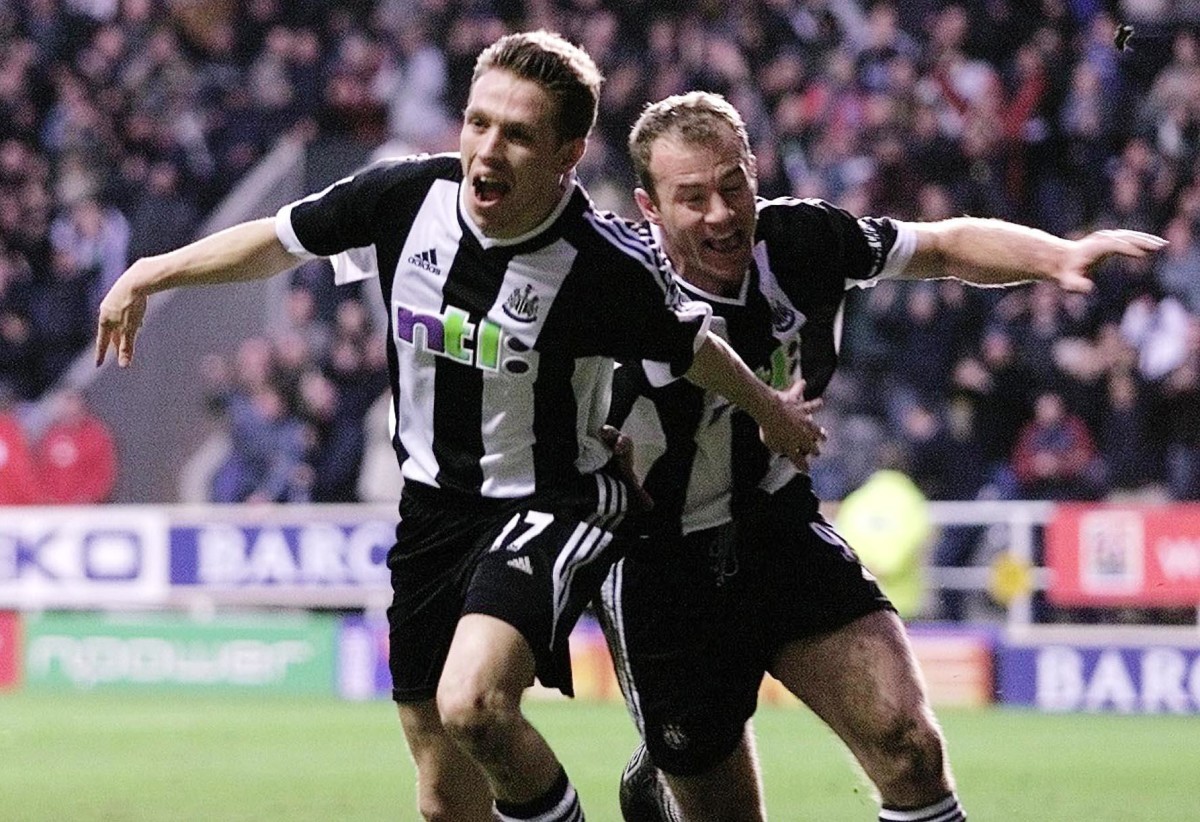 Speaking at Friday's press conference, ahead of Sunday's FA Cup game at Mansfield, Bowyer said: "Obviously it's a different scale but at Newcastle I had Shearer and Bellamy and they worked well as a pair. Bellamy did all the running, running the channels and out wide with his pace and then we had Shearer in the box scoring goals and obviously setting up the odd one. 
"These two (Taylor and Grant) remind me of that, obviously a different level but they remind me of that because of the way they work together. Lyle, like Shearer, isn't the biggest but he's good in the air, he's strong, physical and he can hold the ball up and then Karlan doing the dirty work and making the runs in behind, so I think they complement each other very well."
It is well documented that Bowyer was an admirer of Grant even before who took full control of the club back in March.
He said: "I recommended that he went to Crawley. Harry Kewell was asking about him and I said 'Take this kid, this kid is good'. I wouldn't give him a player that I didn't think would improve his side. I knew Harry would look after him and improve him. 
"Karlan went there (to Crawley) and got some confidence in him and scored some goals. He was playing wide left out there and I know he likes that position but I just thought for us with the way we play with the two strikers that him and Lyle would work perfectly together."
Transcript by Brandon Smith
Lee Bowyer's full press conference is available on Valley Pass.