George Lapslie gave two young Charlton fans a Christmas present they will never forget on Saturday. 
The talented Charlton academy graduate decided to help out in the Valley Superstore after being ruled out of our home game against AFC Wimbledon with concussion.
He spoke with fans, packed bags and had his picture taken with youngsters. 
Just before he was about to leave, George spoke to Brayden Burton, 11, and his nine-year-old brother Dexter. 
The pair idolise George and when he found that out he decided to buy them a Charlton shirt each as a special Christmas present. 
Their dad Jamie, a lifelong Charlton fan, said: "My sons were over the moon to say the least. I just wanted to thank George again for his kindness and generosity. He didn't have to do what he did, but did so with real enthusiasm and goodwill.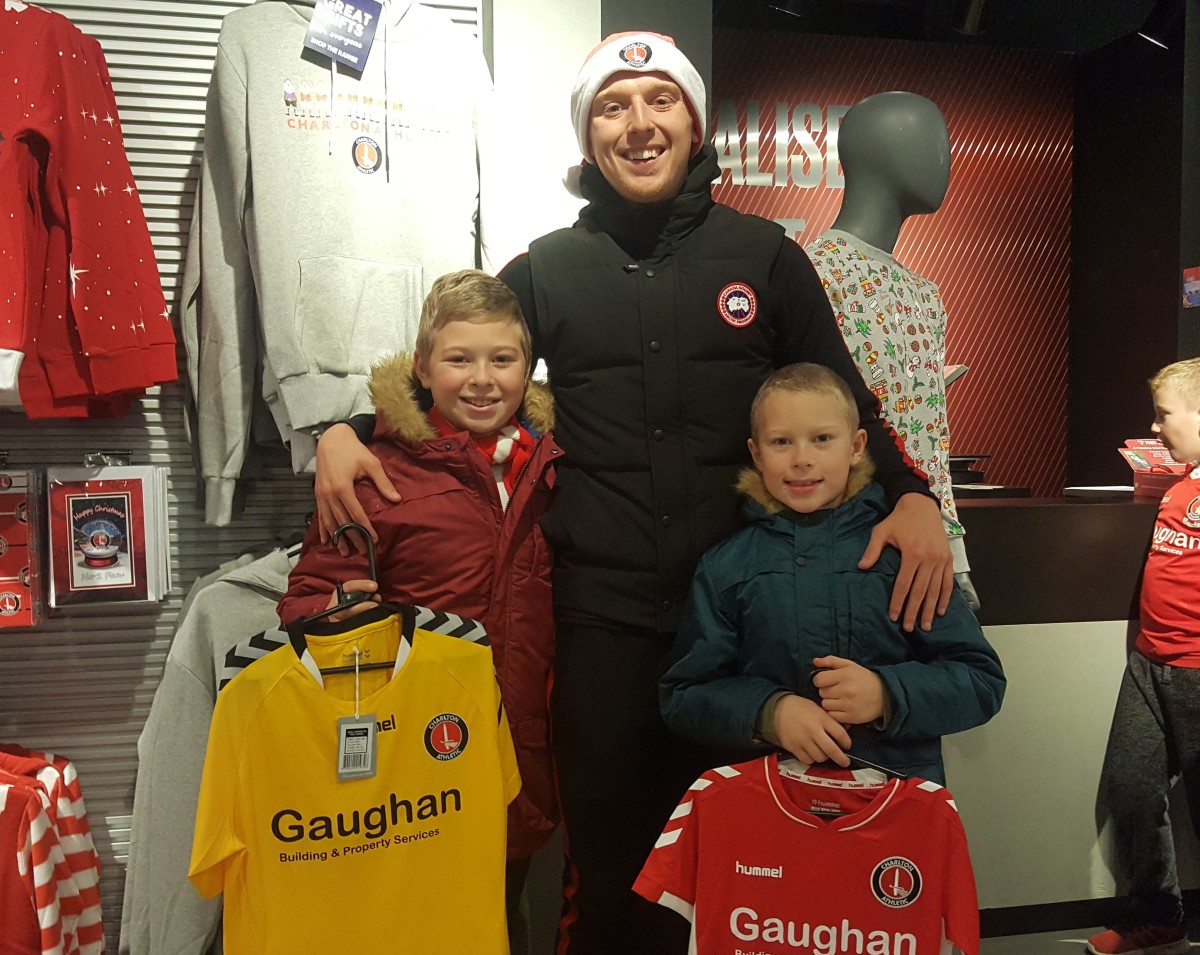 "Clearly, he remains my sons' favourite player, and the club should be exceptionally proud of how he professionally conducted himself on the day. For a 21-year-old, he showed great maturity and made my sons felt like they were the most special fans in that stadium, watching that game." 
Club Shop assistant manager Kenny Wilkins said: "It was a generous gift, he is a fan himself, he was a supporter when he was younger, so he thought he would come in and treat the fans. He is not the first player to do it, Patrick Bauer did it as well when he came in a few weeks ago. The players just love the fans and it is just brilliant."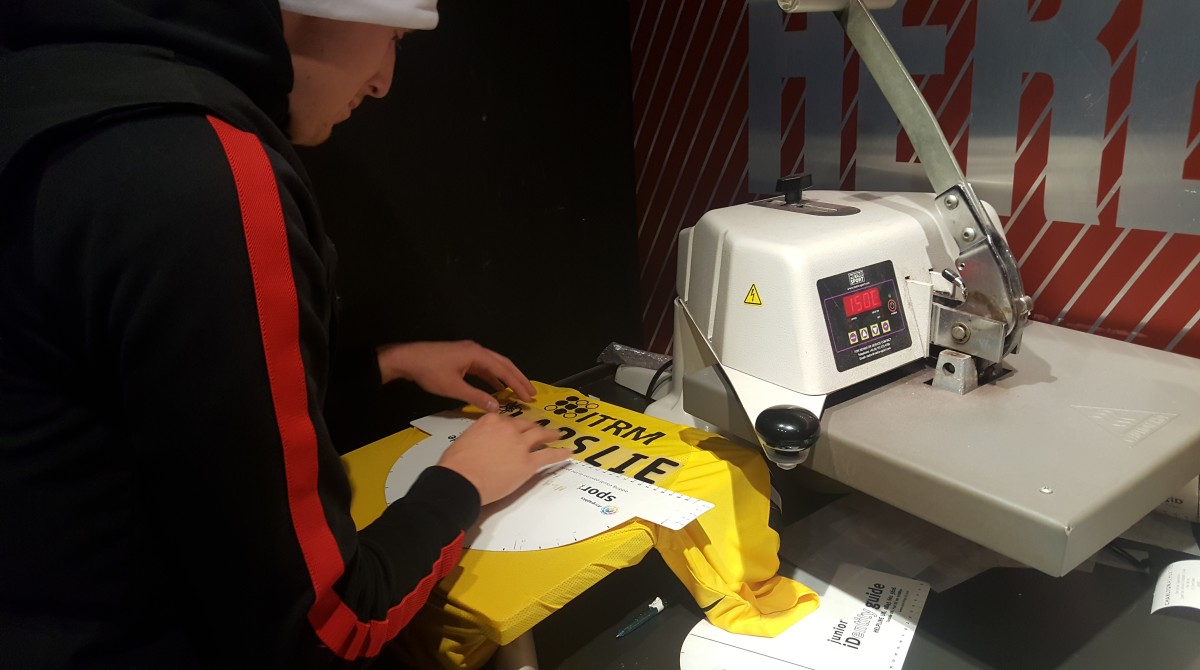 As well as buying the Christmas present, George helped print "Lapslie, 32" on the back of them. Kenny added: "He did alright with the printing, it wasn't straight at first but we got there in the end! It was good for him to come in and actually do what the shop staff do every day and help the fans, which we really appreciated."