During the next international break two Charlton strikers could be jetting off to the Caribbean but it won't be for a nice relaxing holiday.
Lyle Taylor represents the island of Montserrat at international level while new signing, and fellow striker, Josh Parker plays for neighbouring Antigua and Barbuda.
Speaking in his first interview with the club after signing for Charlton on deadline day, Parker revealed: "I know Lyle plays for Montserrat which is the island just opposite mine, so there is a little bit of international competition there. I know Joe (Aribo), I know Pearcey (Jason Pearce). It makes the transition from Charlton to Gillingham much easier, because there is a natural relationship there which makes the settling in period much easier. 
"I've not played Lyle yet in international football but the manager from Montserrat is from Antigua. We haven't played against each other but the islands are very, very close to each other."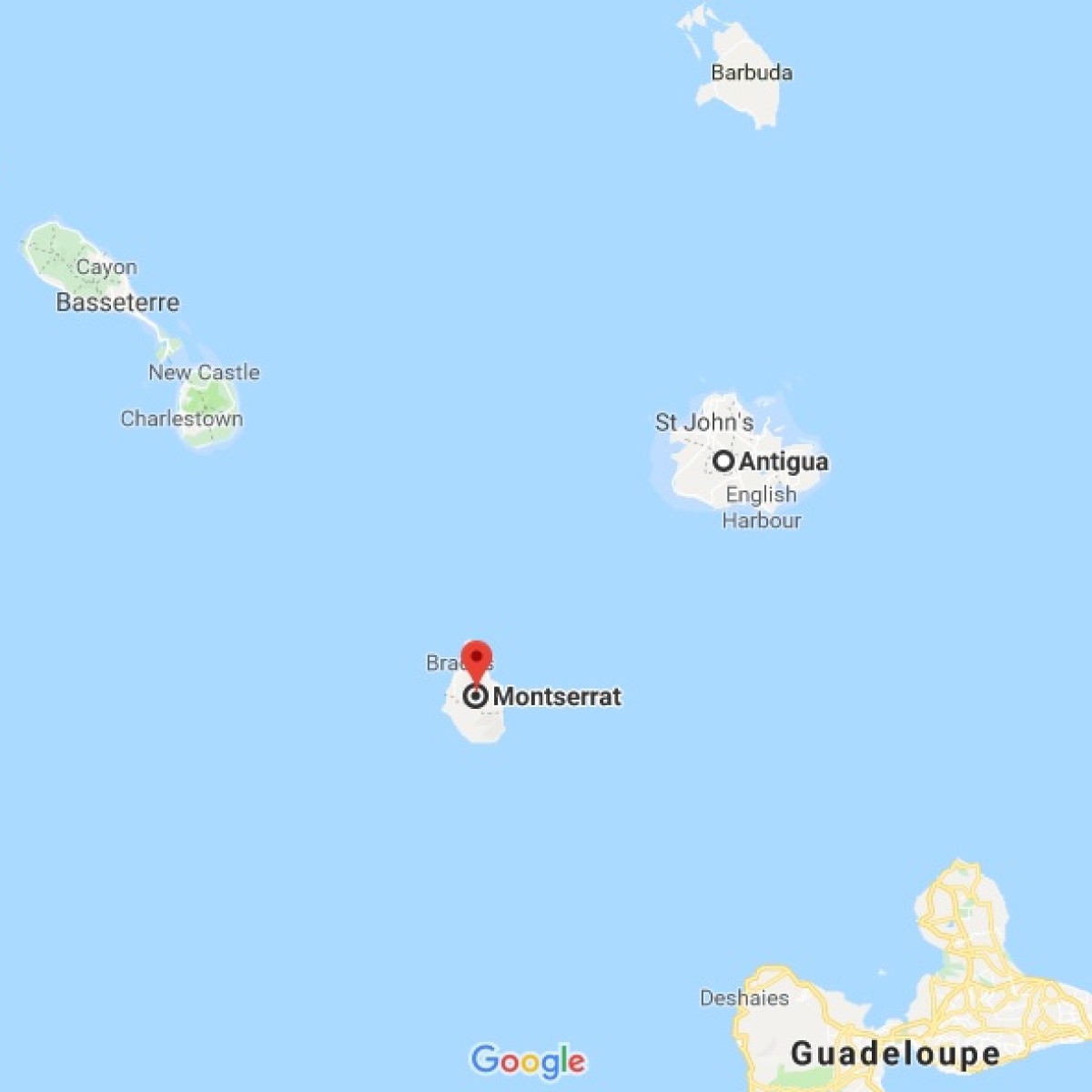 Taylor won't be the only familiar face for Parker, who knows the Addicks popular Head of Recruitment, Steve Gallen, very, very well. He explained: "When I was playing Sunday league I went on trial to QPR as an Under 16 and Steve was the manager, that's how long I've known him – over 10 years.
"It's nice to know he's always kept an eye out on my career and it's nice to be back around him at an amazing club – just his role has changed.
"I remember he was strict but funny as well. A very, very funny man. He's always got one-liners, always very, very jokey and making people smile but strict when necessary.
"I can't wait to work with him again and everyone here." 
For the 28-year-old, the opportunity to switch to promotion challengers Charlton was not a difficult one.
He said: "It's motivating because I know the quality of player here. Obviously the manager's career speaks for itself. So for me it's an opportunity to prove to myself, my family and those that have believed in my journey that I should be playing at this level with these kind of players."
There is a chance Parker could make his debut today against Fleetwood Town, although he won't be able to play alongside the currently suspended Taylor until at least the home game against Blackpool on February 16th. 
But who would win Montserrat or Antigua and Barbuda? Parker smiled: "I don't like to say, because he'll say Montserrat regardless but I'm always going to say Antigua."
For the moment though Charlton fans will be keen to see how the duo work together. 
Josh Parker's first interview as a Charlton player is available on Valley Pass. A half-season pass costs just £30 while a monthly pass is £6.50. Click here to sign-up.