Charlton Athletic Women's latest signing, Sara Eggesvik, has lifted the lid on her first month in south-east London.
The female Addicks will return to The Valley in March when they face Millwall on Wednesday, March 13th and tickets for the match can be purchased online by clicking here. 
"I like it a lot," Eggesvik said. "I think our training has been good and I like the team. They're very good, so it's been very good so far!" 
The young midfielder joined the club from Norwegian second division side IK Grand Bodø in January and has already noticed some differences in the English game.
She said: "It's more physical than I'm used to. There's a lot of duels and there's much more focus on harder passes and first touches. I'm trying to adapt to that and it's going okay.
"My team [in Norway] played all of our home games indoors, we only trained indoors, so it's quite a bit different in England." 
Eggesvik went on to discuss her first steps into football at a young age.
"I have an older brother," she said. "He started playing football and I wanted to do the same thing! I just couldn't stop playing, I just loved playing it."
Charlton Women sit fourth in the FA Women's Championship table and the new signing is keen to see the team push on and challenge for promotion this season.
She said: "My targets are to get as much playing time as possible but firstly I want to contribute to getting promoted. Even if that means being a substitute and doing what I can in training to help the team, I will do that."
Fans can show their support for Charlton Women by cheering them on against Millwall at The Valley. To purchase your tickets online, please click here.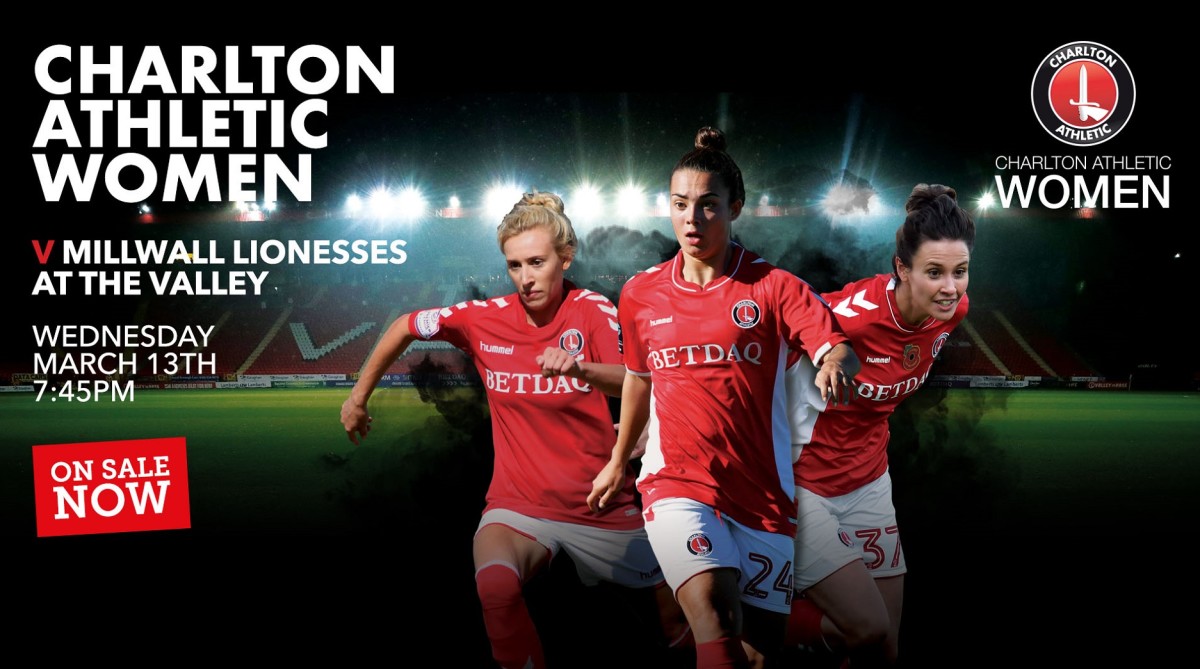 Article by Nick Emms 
Photo: Keith Gillard