Charlton legend Chris Solly received a testimonial dinner at The Valley on Sunday night to celebrate ten years of service to the club. 
The event was attended by Solly's nearest and dearest, including the historic League One title-winning squad from 2011/12, members of the current squad, current and former staff and of course his family.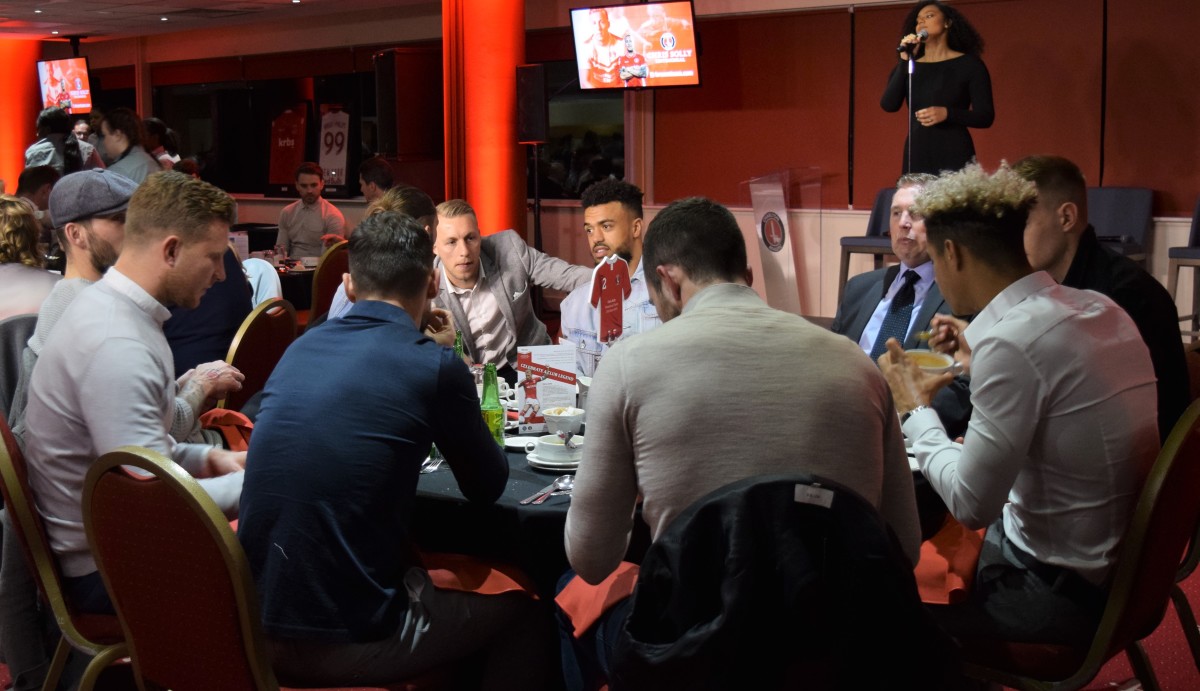 The defender was very proud with how the event went. He said: "It was great to see so many old faces. Players, managers, coaches and with my family being here it made for a great night. 
"I shared a lot of great times with them boys and got loads of great memories with them."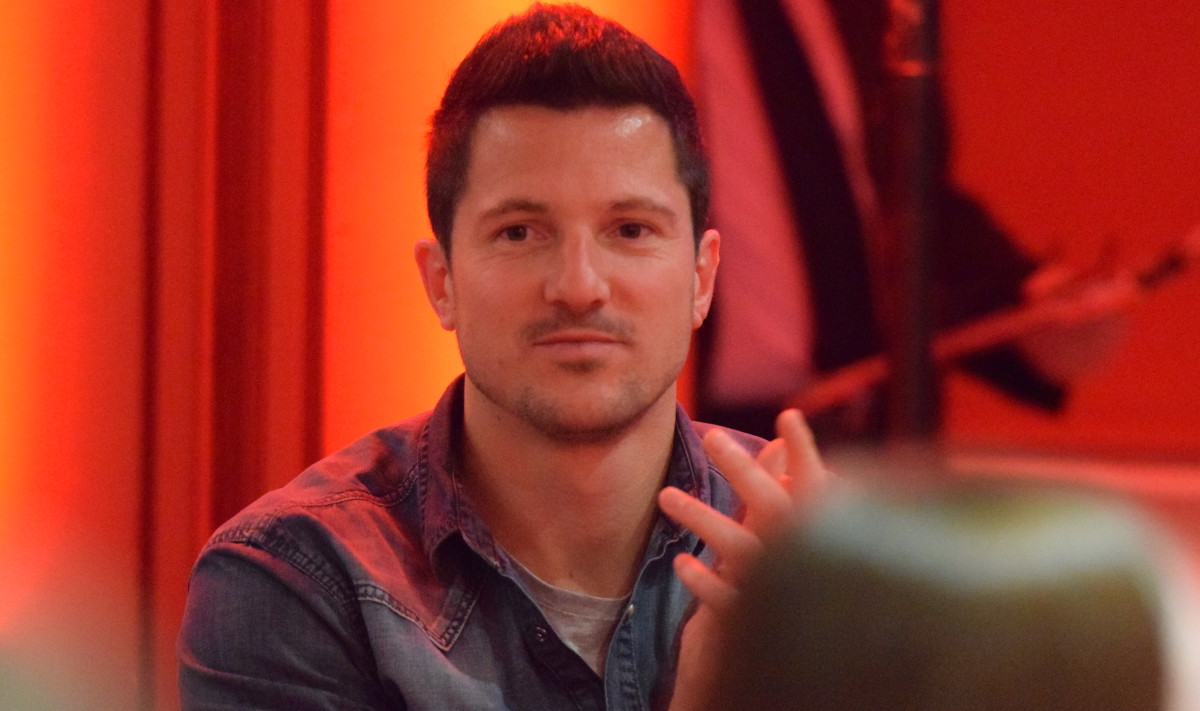 Guests included the likes of Yann Kermorgant, Johnnie Jackson and Ben Hamer, who were all a part of the record-breaking 2011/12 League One title-winning season.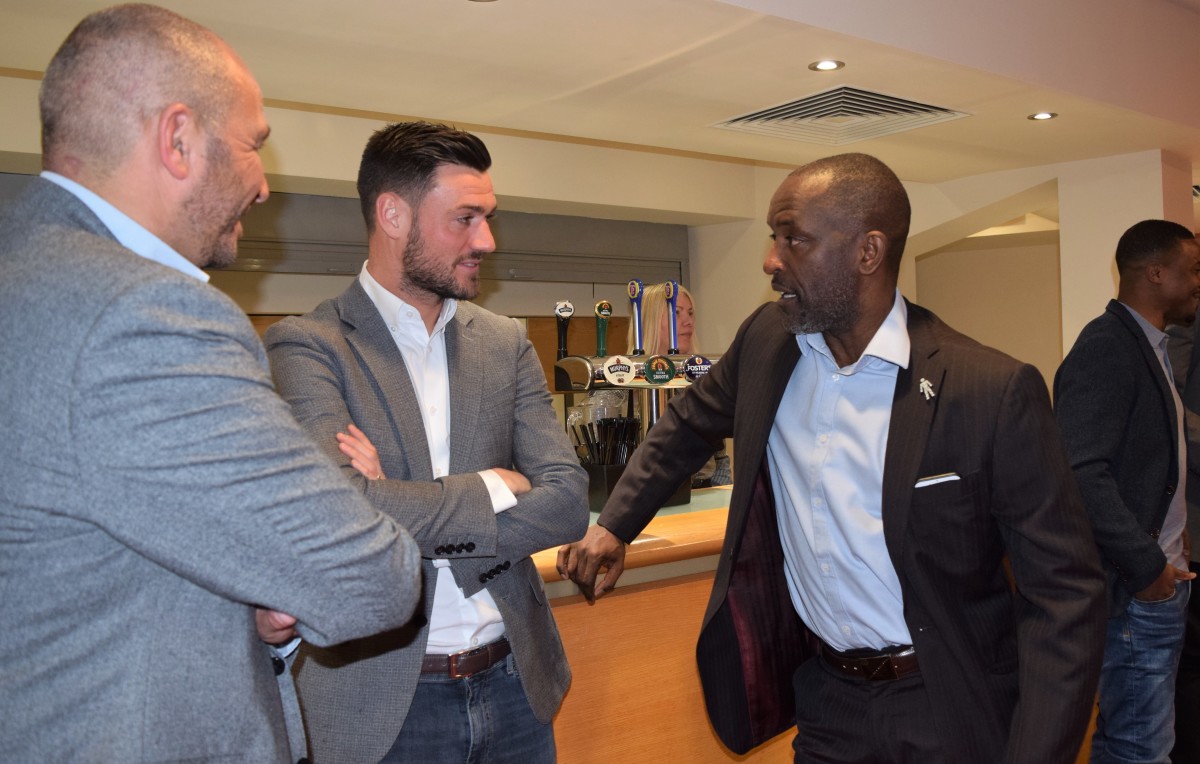 Despite an incredible career for Charlton, at just 28 years of age Solly insists there isn't a stand-out moment but rather an "accumulation of experiences" with special people. The right-back said: "Seeing the likes of Steve Avory and Chris Powell all coming back, it makes me feel really proud."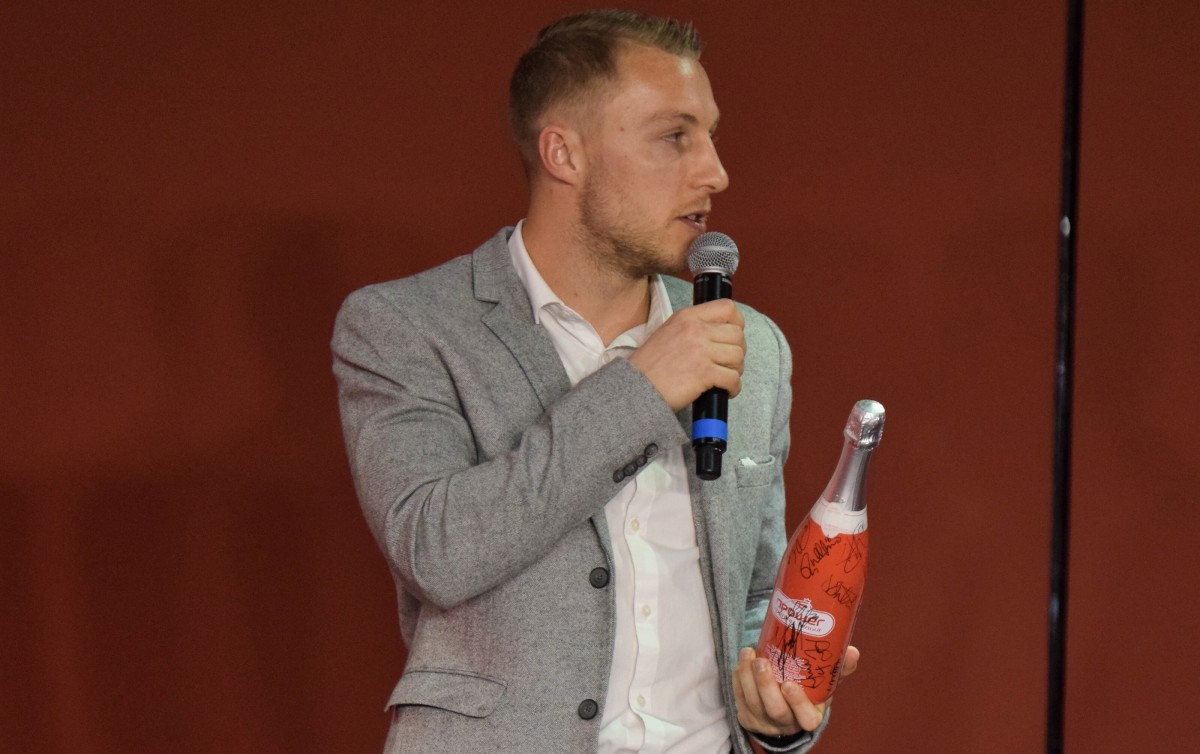 The Charlton club captain confirmed that he will be organising a golf day in May as part of the testimonial, with a match also likely to take place in July. He also teased an additional event for September but details on this will be available later n 2019.