Supporters can now have their say on which players should join legends such as Sam Bartram, Derek Hales and Mark Kinsella in the club's Hall of Fame.
As always there are three eras represented in the Fans' Forum award - pre-1950s, 1951-1980 and 1981 until the present day - and fans have the choice of three players from each period.
The names of the three elected entrants will be listed on the Hall of Fame board that takes pride of place in the Charlton Museum and will be announced at the Player of the Year awards dinner at The Valley on May 5th.
Supporters can click here to cast their vote, or they can cast their vote in person at the Charlton Athletic museum at The Valley. The vote will close on April 20th.
This year's contenders are…
PRE-1950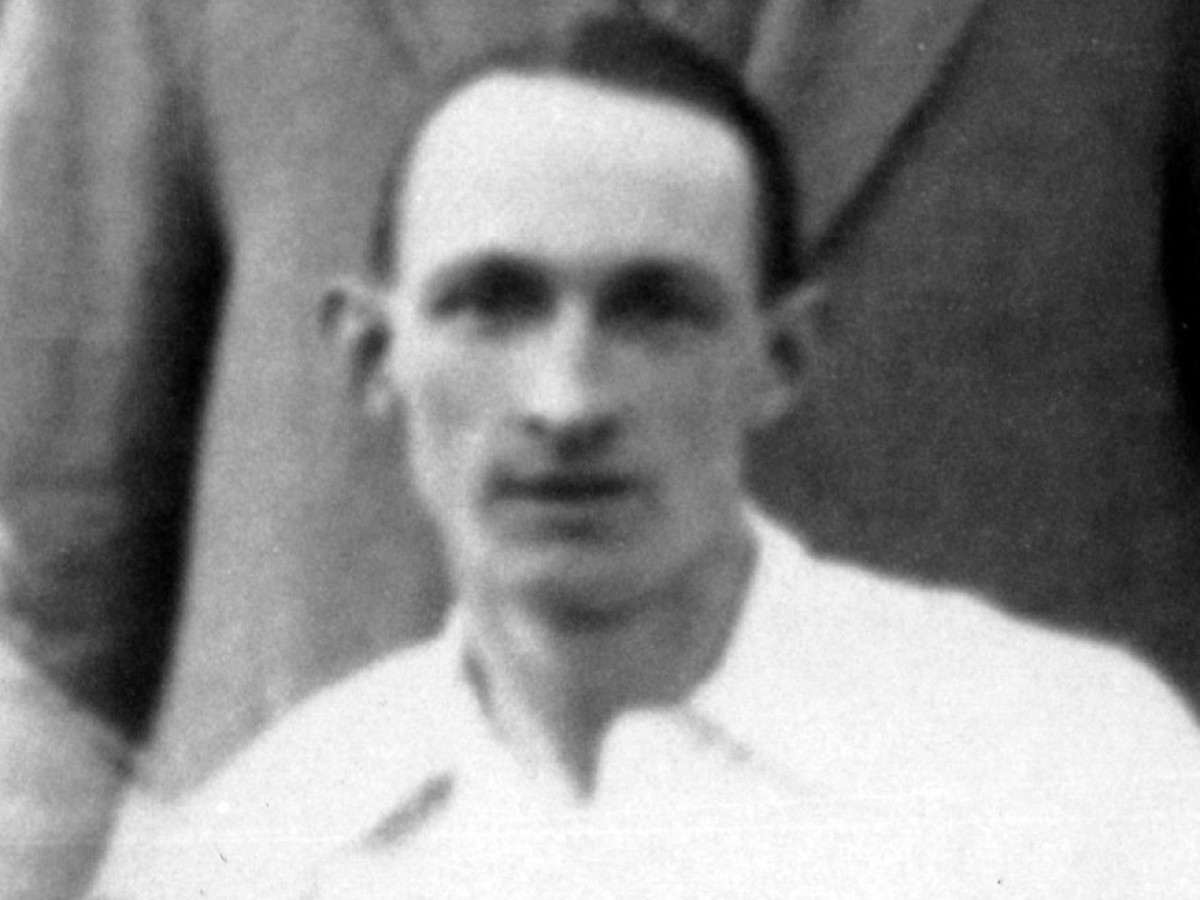 Scotty Kingsley (1921/22)
Apps: 20
Goals: 2
Arguably one of Charlton's most significant figures. Despite only featuring for 20 games, it was Kingsley who put forward the idea of reforming the club after the First World War. There is also a belief that Kingsley was part of the group of people who opted for the location of what is now The Valley.
Scotty also selflessly accepted a move to Fulham in 1922 to help pay for the debt of the stadium cost. This most likely saved the club from closure.
Scotty passed away aged 75 in 1967.
George Armitage (1923/24 - 1929/30)
Apps: 182
Goals: 4
A dominating defender, Armitage captained Charlton to the club's first promotion in 1929 and went on to represent England, winning his first full cap in 1926.
He made a total of 182 appearances, scoring four goals during his seven seasons at The Valley and sadly passed away at the age of 38 in 1936.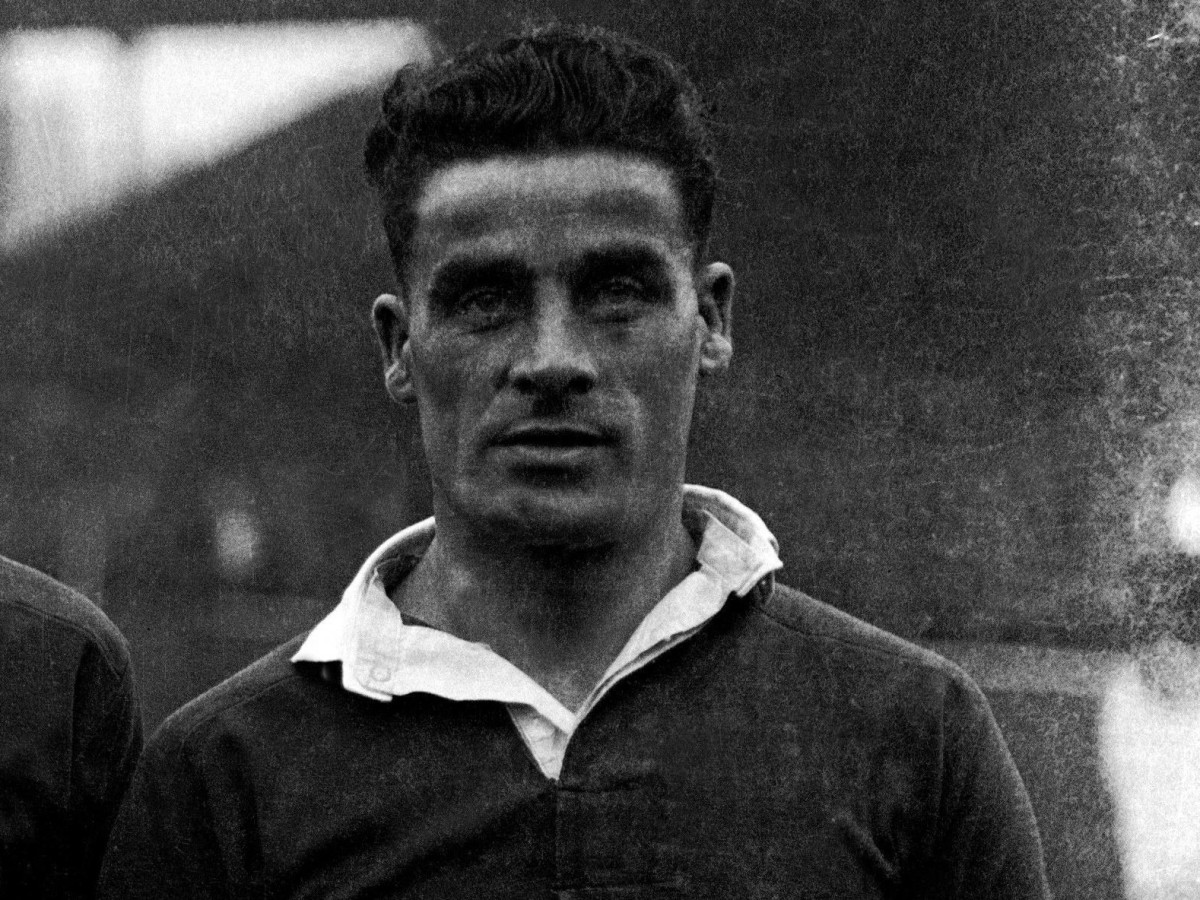 Norman Smith (1922/23 - 1935/36)
Apps: 450
Goals: 16
In an era were Charlton players sometimes went without their wages due to the financial instability of the club, Norman Smith won two championships with the Addicks (the first player in Charlton's history to do so). Smith also sits in fourth for most appearances for the club.
A fine full-back, Smith managed 14 seasons at The Valley before making the move across London to Queens Park Rangers in 1936.
1951-1980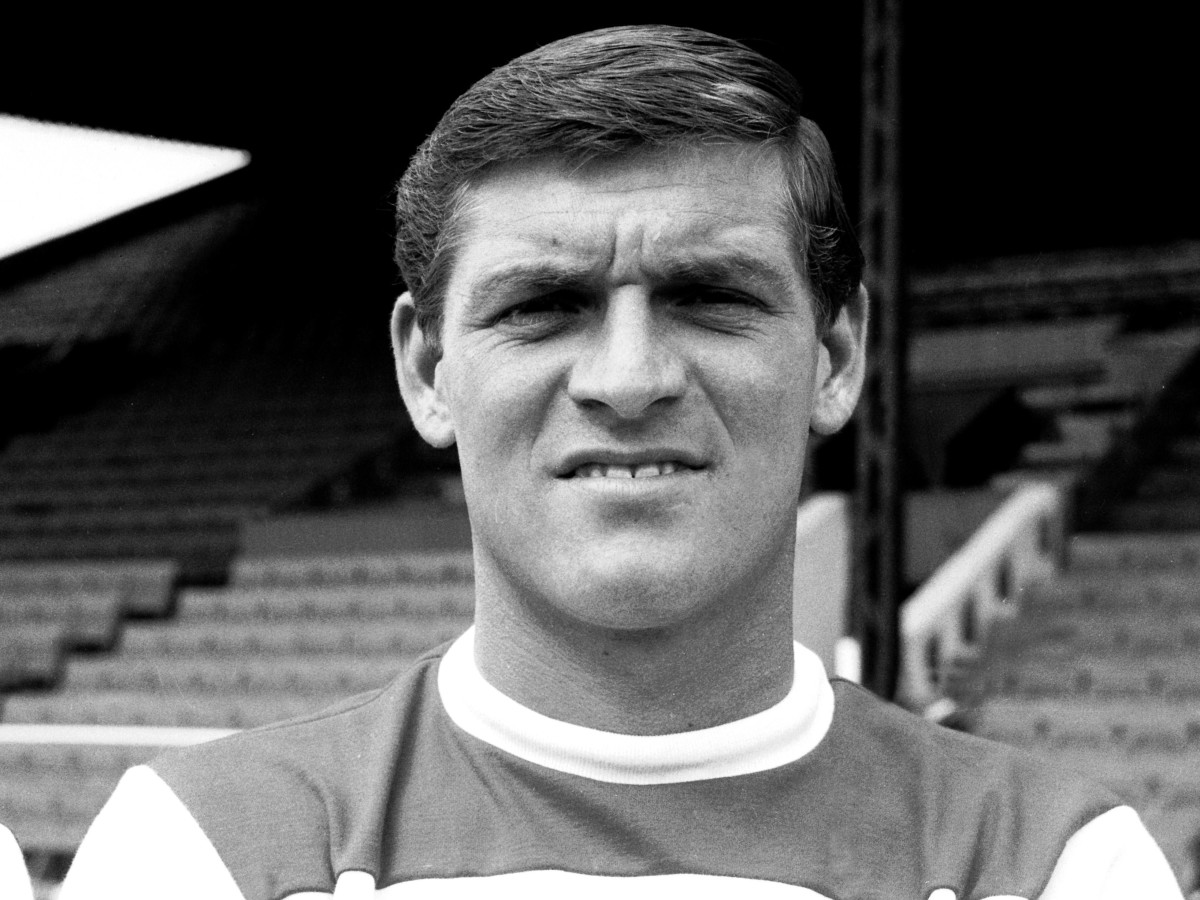 Brian Kinsey (1956/57 - 1970/71)
Apps: 418
Goals: 26
Charlton's sixth all-time record appearance maker, the forward turned defender represented the club for 14 seasons. Initially a goalscoring outside left, he was the Charlton's second top scorer in 1961/62, but was converted into a left-back where he became highly accomplished.
SE7 born and bred, his grandfather helped to dig out what we now know as The Valley.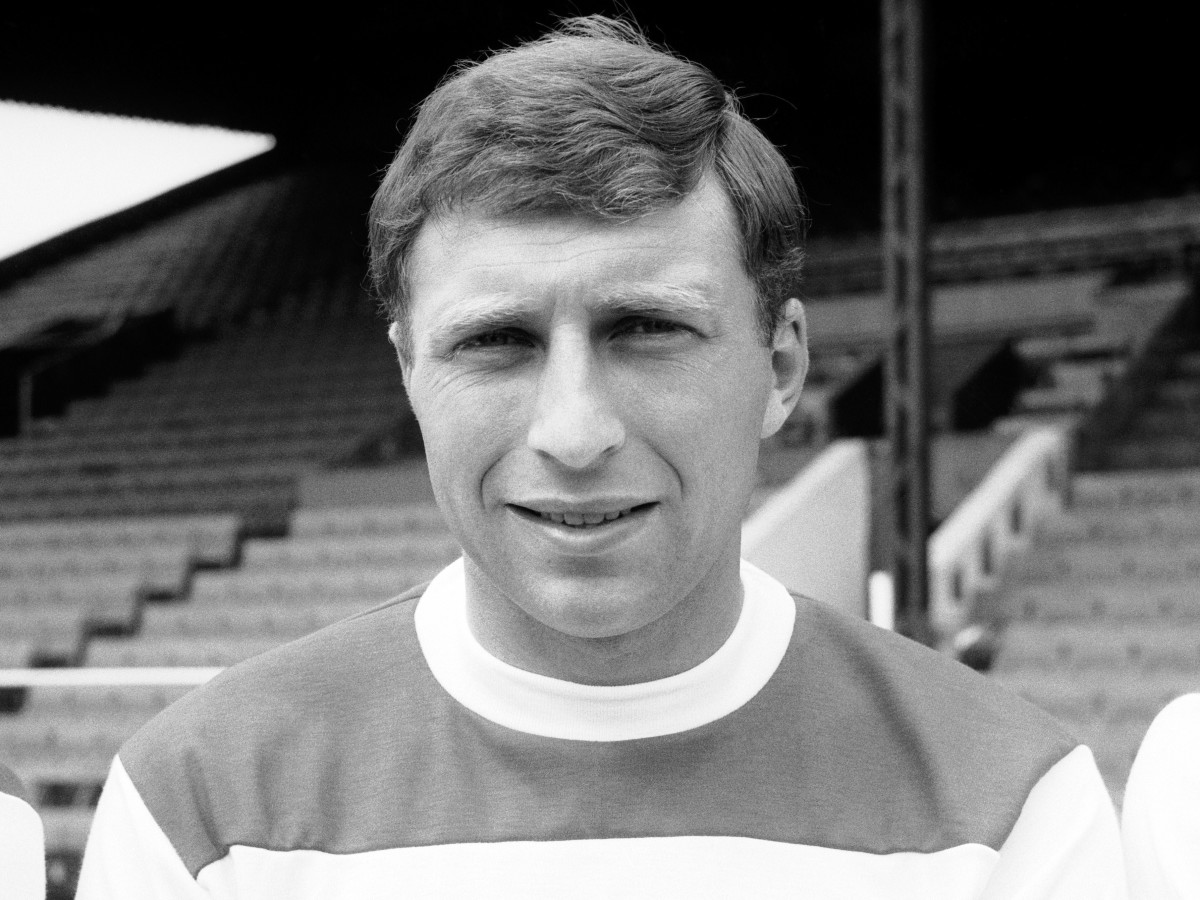 Mike Bailey (1960/61 - 1965/66)
Apps: 169
Goals: 22
Joining Charlton in 1960, Bailey established himself as one of the finest players in the half back position. Making a number of appearances at both u23 and Senior level for England, Bailey suffered a setback in 1965 when he fractured his leg.
 After leaving The Valley he was unfortunate not to be capped again but went on to find success at Wolverhampton Wanderers before moving across the pond to play for the Minnesota Kickers.
After his retirement he returned to the Valley in the 1980/81 season, guiding the Addicks to promotion to the second division.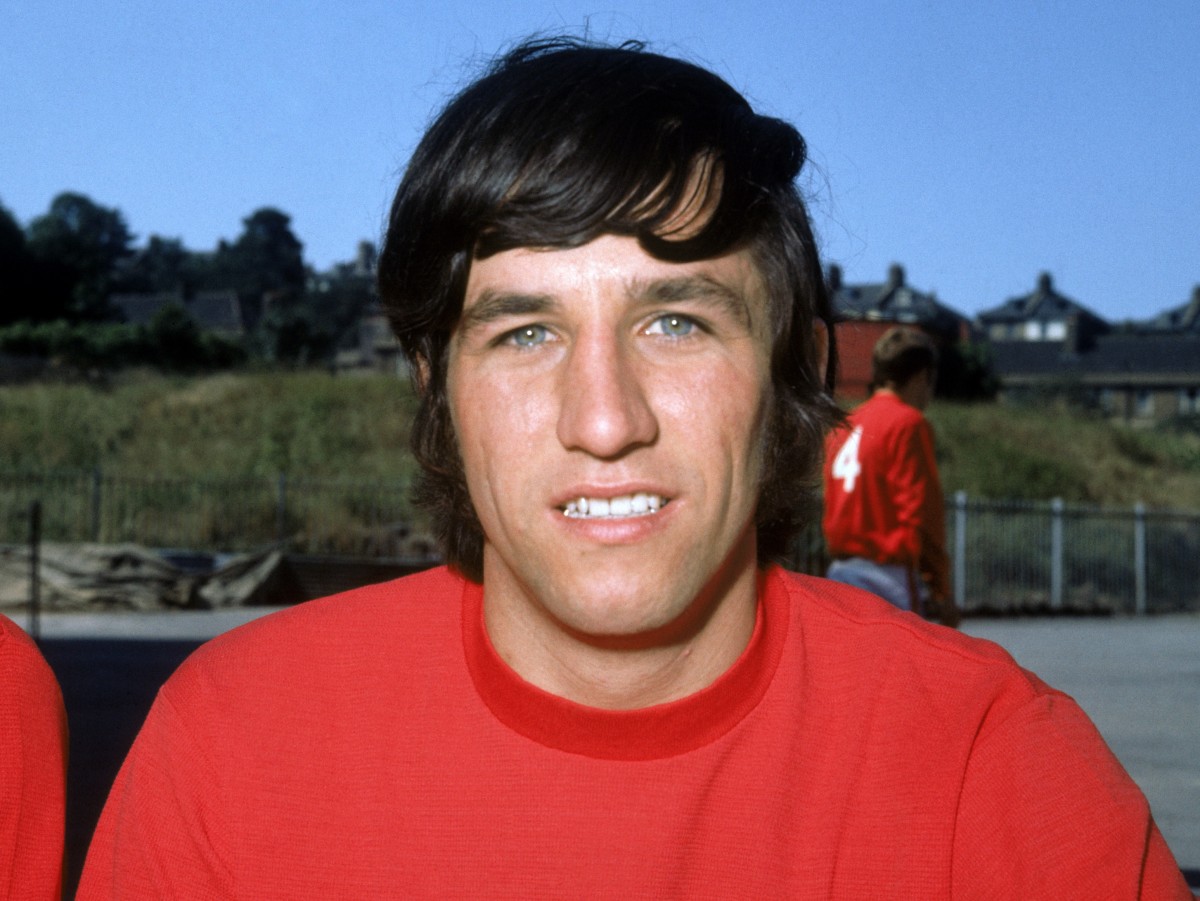 Alan Campbell (1965/66 - 1970/71)
Apps: 214
Goals: 29
A midfielder, Campbell played under 4 different managers during his time at the club. He was part of the Charlton side that reached the FA Youth Cup in 1965 and enjoyed an impressive goalscoring season from midfield in 1967/68 when he found the net 10 times throughout the season. Whilst at the club, Campbell was capped at U23 level by Scotland.
Campbell left the club in 1971 for First Division side Birmingham City.
1981-PRESENT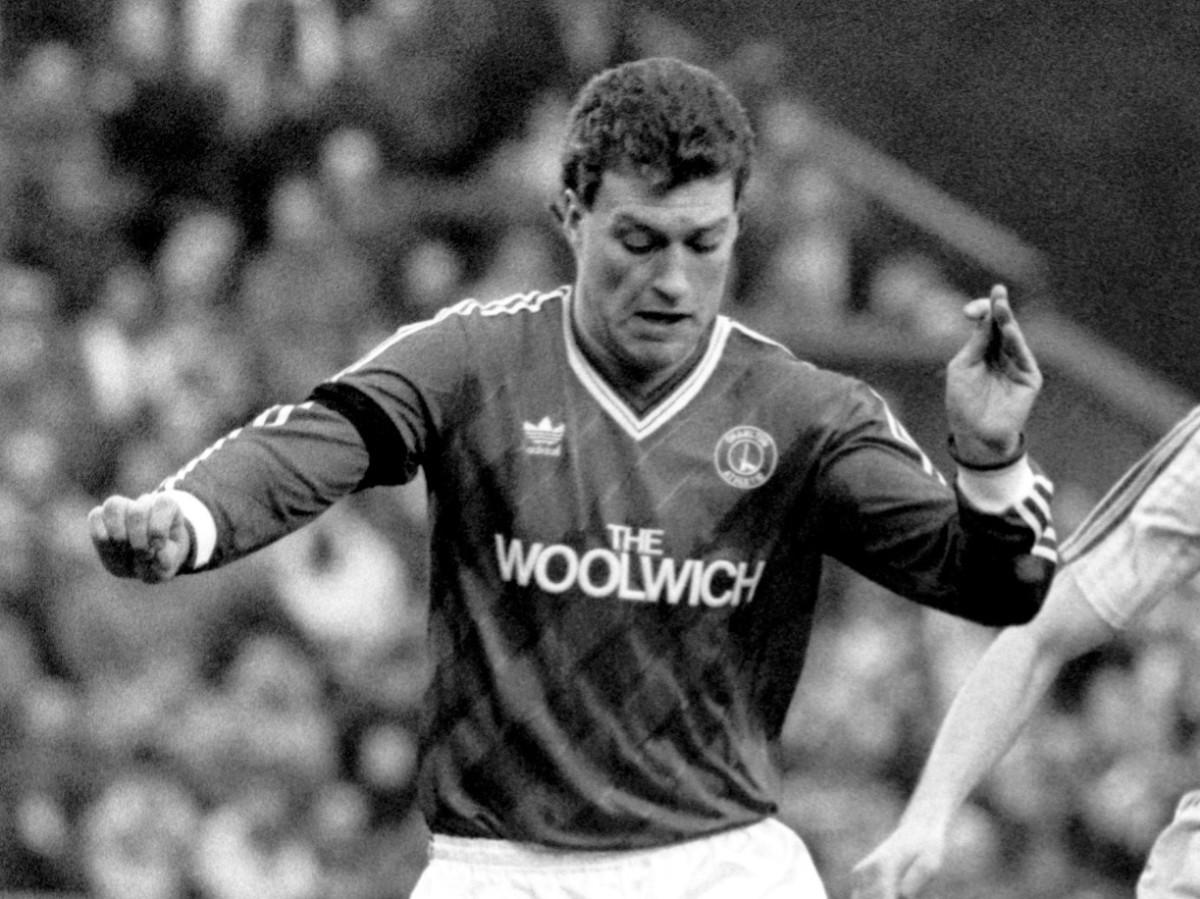 Peter Shirtliff (1986/87 – 1988/89)
Apps: 125
Goals: 9
A fine technician in the backline, Addicks will fondly remember Shirtliff's performance against Leeds in the play off for First Division football at St Andrews in 1987 scoring a brace which etched out John Sheridan's free kick.
After going a goal behind, Shirtliff ventured forward from his defensive position and guided a low driven effort beyond Leeds' Mervyn Day. Only four minutes passed before Shirtliff once again threw himself forward and latched on to the end of a cross to head home and send the Charlton fans into ecstasy.
Shirtliff spent three seasons at the club before moving back to his boyhood club, Sheffield Wednesday in 1989.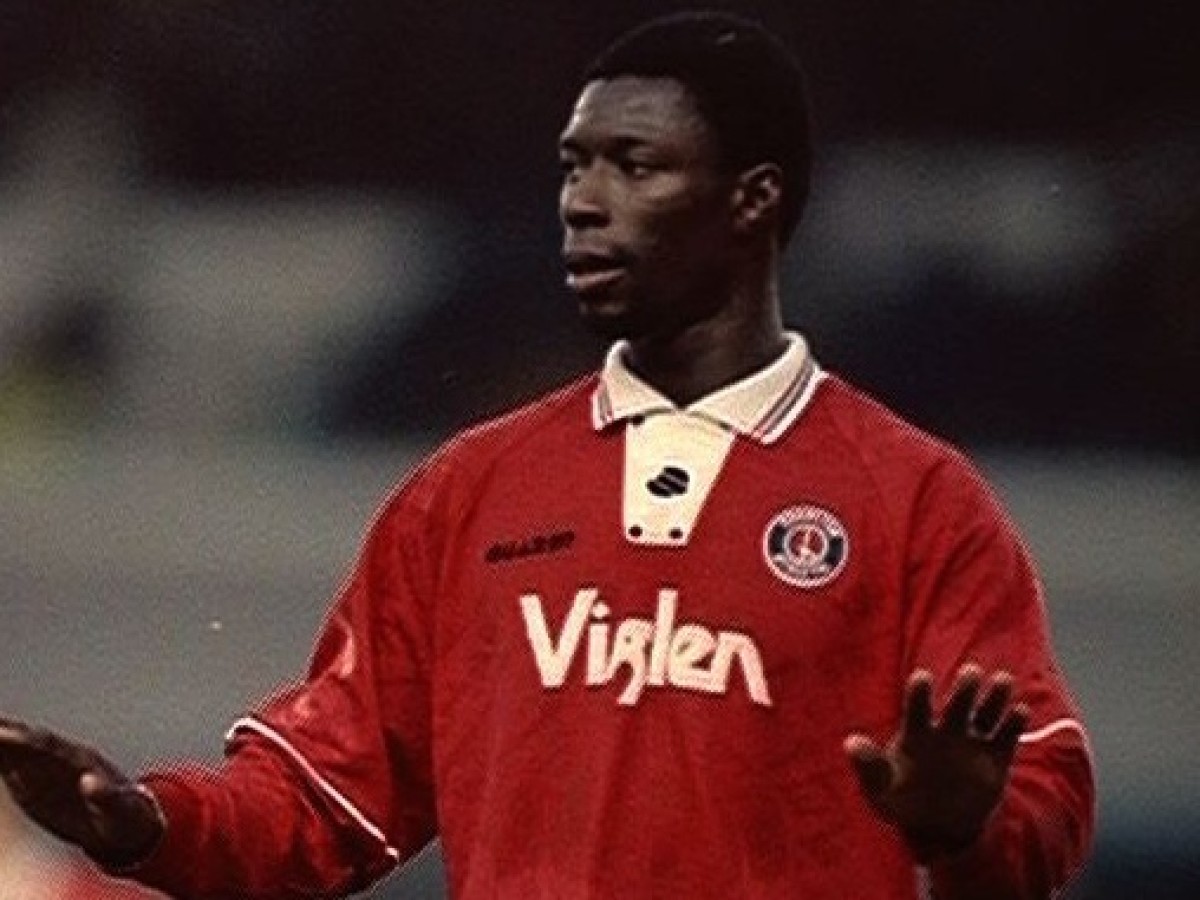 Paul Mortimer (1987/88 - 1990/91 & 1994/95 - 1997/98)
Apps: 225
Goals: 34
Signed from non-League Farnborough Town in 1987, wing-wizard Mortimer's first spell for the club came during the exile years at Selhurst Park, but he was able to grace The Valley with his eye-catching skill and ability when he returned in 1994.
Over the following five years, he was a part of the foundations that Alan Curbishley laid which ultimately saw the Addicks promoted to the Premier League in 1998.
Known for his fondness of embarrassing defenders, he also gained a reputation for the spectacular, scoring great solo efforts on more than one occasion.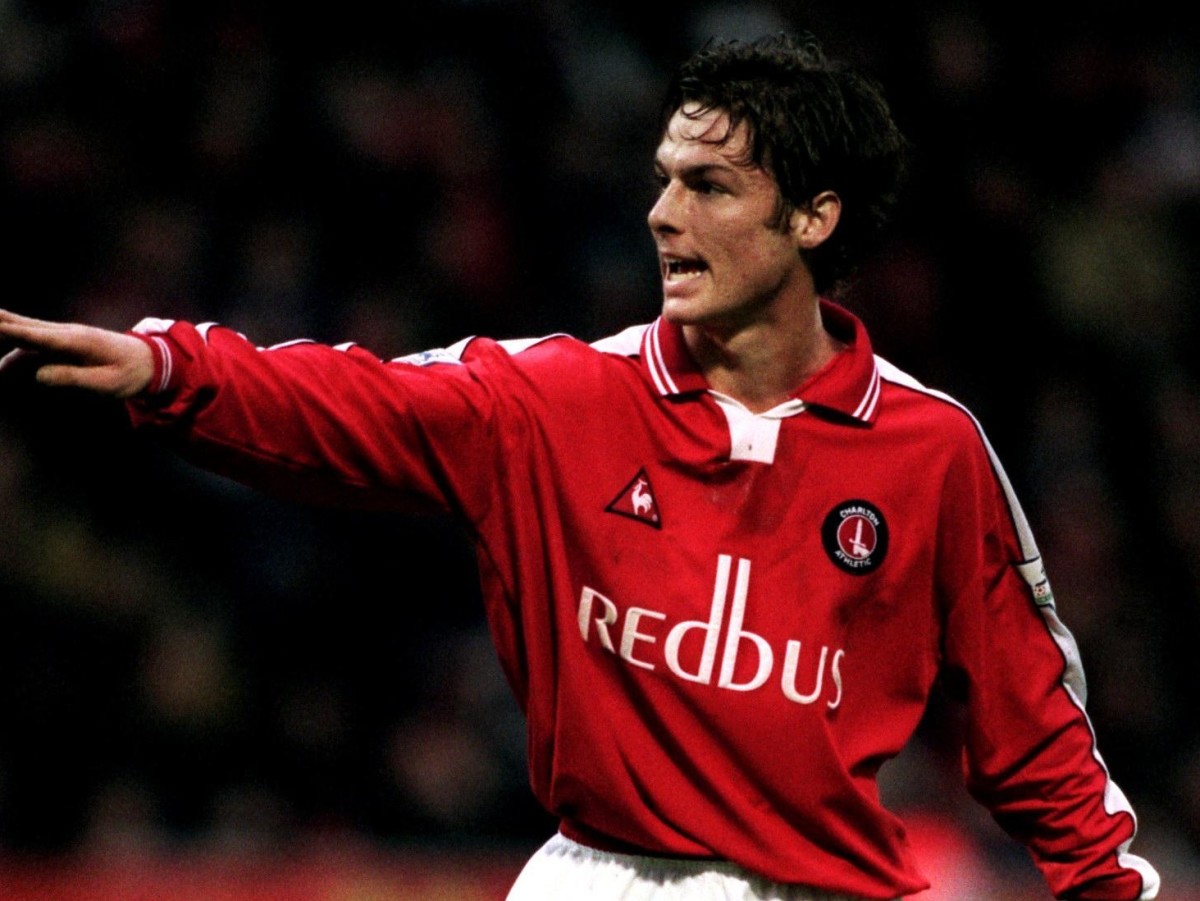 Scott Parker (1997/98 – 2003/04)
Apps: 145
Goals: 10
A youth academy Graduate, Scott Parker's talent was clear from an early age. After sporadic appearances for the Addicks Parker was sent on loan to Norwich. After returning he was immediately thrown into the first team and impressed.
He soon become one of the Premier Leagues hottest prospects and was known for his hard tackling paired with his ability in possession. Parker was called up for international duty in 2003 and impressed despite England's 3-2 loss to Denmark.
After Years of being linked away from SE7, Parker finally left The Valley for Chelsea in 2004.