As part of a new series for the website Kieran McDonagh is interviewing members of the club's productive Academy.
After nearly three years with the Addicks he sat down with Professional Development coach Anthony Hayes.
At the age of just 32, Anthony Hayes is still in the infancy of his coaching career but 10 years ago he was completing a business degree at Athlone Institute of Technology before being offered the chance to do some community coaching in the United States. It was there that Hayes said his "passion for coaching" was born.
Having moved back across the pond in 2011, Hayes made the move from community coaching to professional coaching and began working with Brentford. In 2015, the Irishman had his first contact with Charlton Athletic, in an Under 18s match-up between the Addicks and Brentford. The final score was 1-0 with a Charlton team containing the likes of Ademola Lookman and Ezri Konsa running out as winners.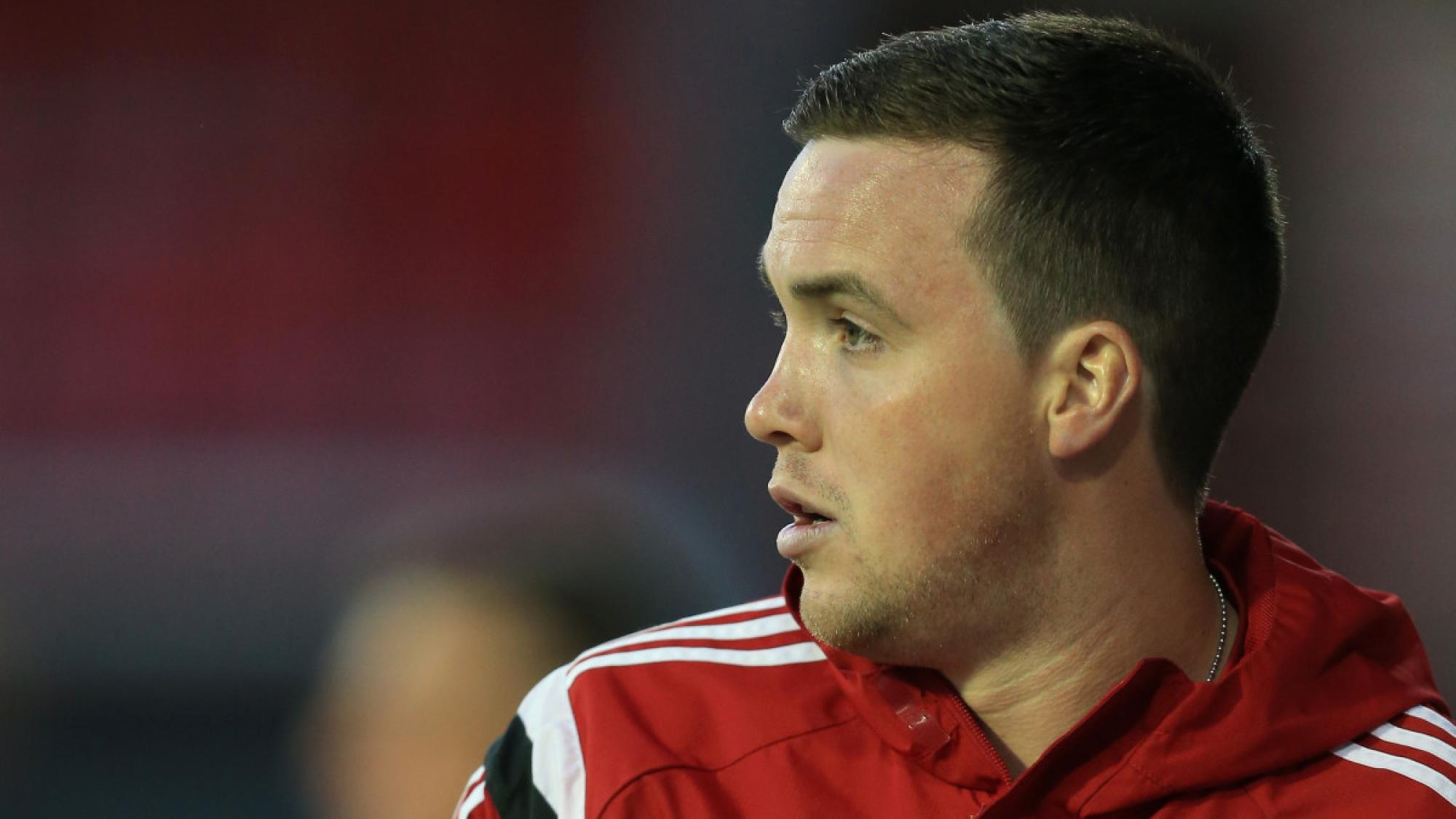 For Hayes, the game provided the first meeting between himself and Addicks Academy Manager Steve Avory. This meeting would turn out to be crucial in bringing Hayes to Charlton. Following the closing of Brentford's Academy at the end of the 2015/16 season, he turned to Avory enquiring about a job and coincidentally one was available. Hayes described the club as being the ''definition of a sleeping giant well supported and with an infrastructure in place and beautiful set-up with the stadium".
In his new role with the Valiants, Hayes continued to develop his knowledge of coaching, adopted a playing style and further formed his own footballing philosophies that young Addicks could buy in to. As a fan of attacking football, Hayes believes in dominating possession and when not in possession, aggressively fighting for it back. When speaking to the 32-year-old, he stated that he wants his players to "hurt" if they lose the ball. The style that the academy coach explained is consistent with the values of the club.
However, as with any professional coach, Hayes' has more to do than purely improve the skills of the young men within the academy. He said: "At Charlton we want them to champion the badge as people and players."
The Irishman mentioned that he wants his players to be hardworking in both their footballing and personal lives, as well as learning to be resilient during difficult and tough times. He relayed his belief that resilience is a big part of being a sporting professional and he seeks to create an environment where players must be able to deal with being successful but also deal with setbacks and learn from these setbacks to become better players and better people.
It has been an exciting few years for Hayes and he is happy with how he has progressed over the past 10 years from a business graduate to a professional coach. When pressed over his plans and aspirations within the game he said that the academy set-up feels a good fit. He enjoys being able to work with young people and watching them progress into scholars, from scholars to professionals and finally, from professionals to starters. He lists this as the most satisfying aspects of his role in football and appreciates working in the same environment as first team coaches such as manager Lee Bowyer.