Whilst in the midst of a thrilling climax to the League One season, Charlton staff and players have been meeting with supporters as excitement grows around the Addicks' promotion push.
First-team players Jonny Williams and Ben Purrington met with the Maidstone and Weald supporters club to discuss their careers and provide an interesting insight into being a Charlton player, while manager Lee Bowyer and Head of Recruitment Steve Gallen met with the East Kent Addicks supporters club last week.
The Maidstone and Weald Fans' Forum representative, Les Herbert, expressed his gratification for the event, saying: "We would like to thank Charlton for the visit of Ben and Jonny, who both gave us a very enjoyable evening with the entertaining and often humorous answers on a footballer's life. From how they started out as youngsters at Plymouth and Palace respectively to present day, with both saying how impressed they were with the strength of the squad, the team spirit and training facilities since arriving at The Valley."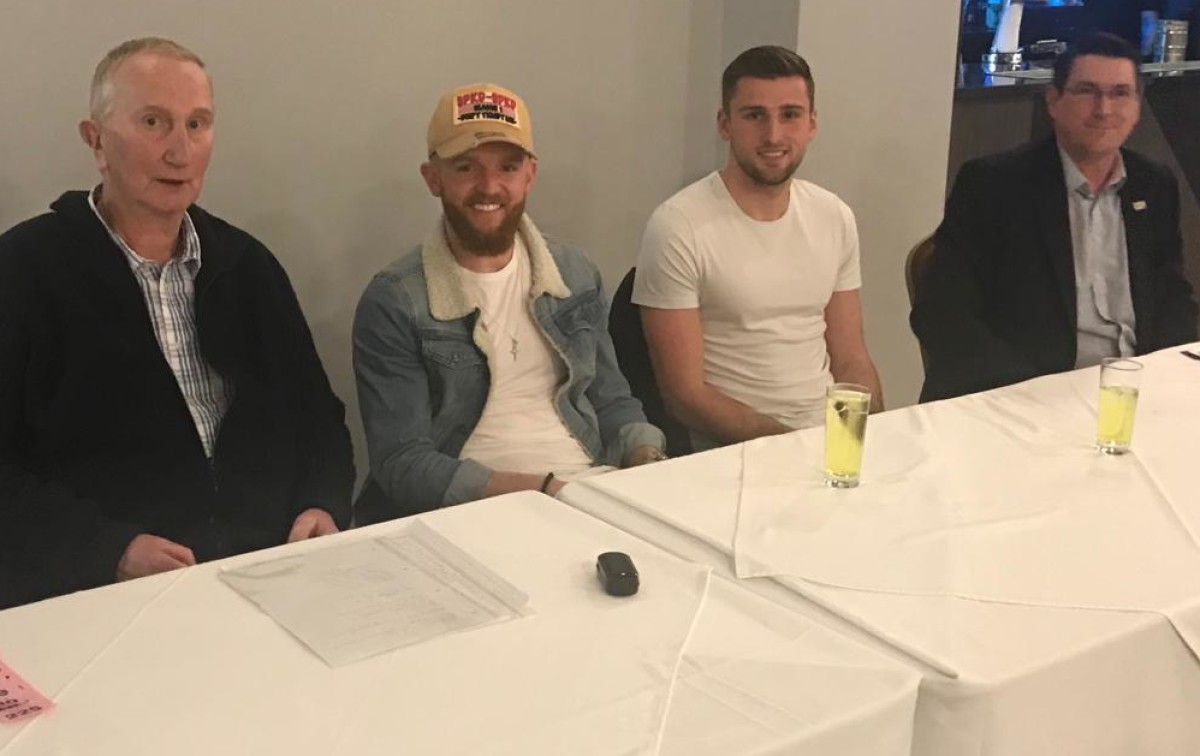 The two first-team stars were joined by Player Liaison Officer, Tracey Leaburn, who discussed her Charlton-backed fight to raise awareness for charity Prostate Cancer UK.
Herbert said: "Tracey spoke from the heart about her campaign for prostate cancer awareness, telling us how she lost her father to this terrible disease. I had the pleasure of talking to her at the end of the meeting about her upcoming 146-mile bike ride for the charity to Amsterdam. She told me how proud she is with the Charlton contingent being the largest this year and wearing the club colours. This, along with all her other work with the players, she is such an asset to this football club."
Meanwhile, Bowyer and Gallen provided a chance for fans to find out a bit more about Charlton's inner workings.
East Kent Addicks chair, John Commerford, spoke about the rousing success of the event: "I thought it was an excellent evening. Both Lee and Steve were really good, there was a record crowd for the East Kent Addicks and I'm really delighted with the way everything went.
"They kept the crowd very interested and there's been a lot of positive feedback. Everybody feels that the club is in good hands with both Lee and Steve."